Accelerated Development
Fast Track Feature Development to Fit Your Business Timeline
Globalscape is happy to offer the Accelerated Development option for feature requests regarding our Enhanced File Transfer (EFT) platform. Using Accelerated Development provides critical functionality on an accelerated timeline. It is an option for EFT customers who want to fast track their feature requests by partnering with us to fund new feature development for Globalscape products.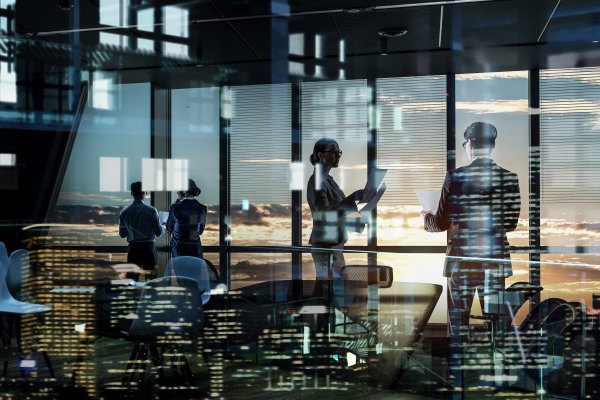 DISCOVER THE BENEFITS OF ACCELERATED DEVELOPMENT
Influence Implementation Timeline – Globalscape's Accelerated Development takes feature requests to the next level by allowing customers insight and influence over the timing of feature development
Collaborative Feature Development – Through collaboration with the Globalscape product team, customers can play a role in shaping feature requirements to ensure critical functionality needs are met. Once vetted and approved, the feature will be developed and tested by EFT engineers and then soon become a part of the EFT product
No Additional Maintenance & Support (M&S) Cost – Because we build the feature into the EFT product, no separate M&S support is required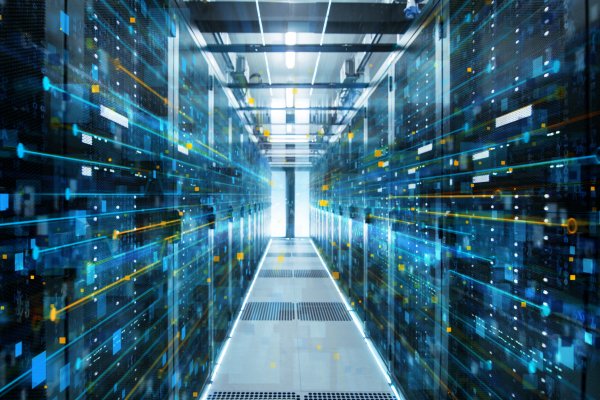 ACHIEVE TIMELY SOLUTIONS TO CRITICAL BUSINESS NEEDS
When time-sensitive business needs arise, Globalscape is happy to work with customers to adapt the product and help meet: 
Compliance or Security Requirements – Features needed to help businesses meet specific compliance or security demands
Compatibility Needs – Features to enable compatibility when linking or merging systems
Efficiency Demands – Features that make it easier to perform actions critical to the business
Management Capabilities – Features that simplify the management and control of users and data transfers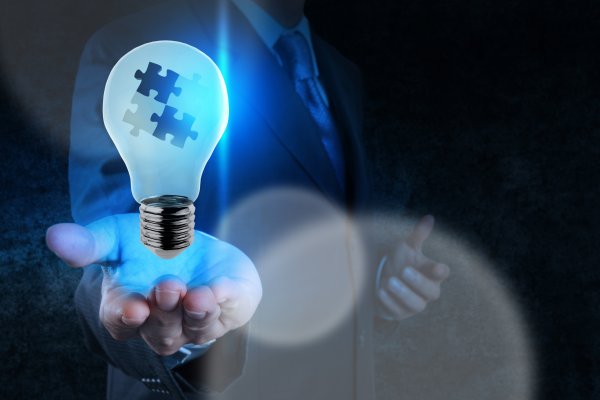 CREATE WELL-DESIGNED FEATURES INSTEAD OF TEMPORARY WORKAROUNDS
With more than 15 years of experience in the enterprise-grade Managed File Transfer (MFT) space, Globalscape takes the guesswork out of solving business problems. Our product team can provide guidance to determine the best feature solution for business requirements. Accelerated Development removes the need to create complicated workarounds, manual workflows, or custom scripts. Once we develop a feature, it will work intuitively as part of the EFT product. This makes the solution a permanent fixture, which simplifies maintenance and upgrades.