SFTP Servers
Learn how Globalscape EFT can keep your file transfers secure with the use of SFTP Servers.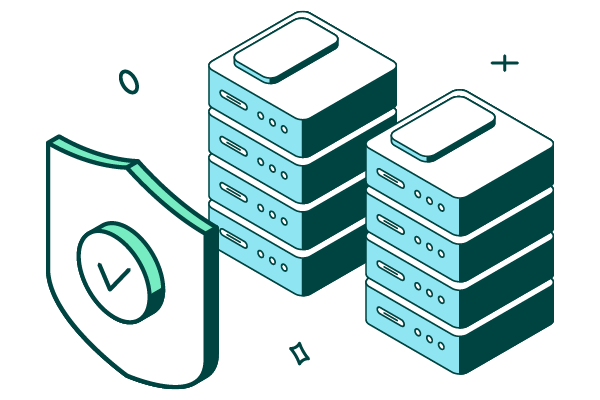 What is SFTP?
Anchor ID:
#what-is-sftp-20006
SSH File Transfer Protocol (SFTP), more commonly known as Secure File Transfer Protocol, provides one of the highest levels of protection for data in transit. SFTP is a file transfer protocol used to send data securely by working over the Secure Shell (SSH) data stream to provide a greater level of protection than standard FTP (File Transfer Protocol). Many organizations prefer to use SFTP to safeguard their data as it's in transit, and other are required to use this extra level of security to meet compliance requirements.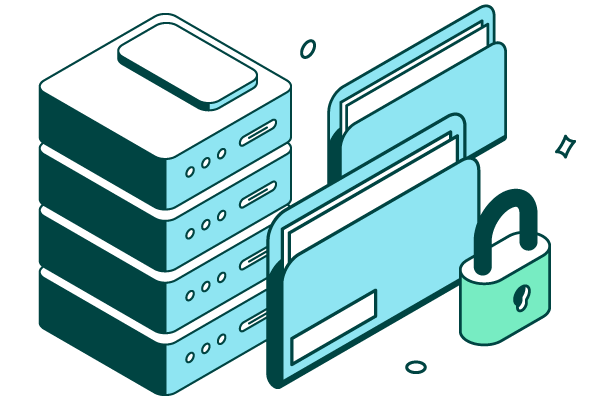 SFTP vs. FTP
Anchor ID:
#sftp-vs-ftp-20007
If your business is using a regular FTP server, in-transit encryption is not required, multiple ports must be opened for data to traverse client-side firewalls uninterrupted, and host keys are not transmitted. The combination of these factors poses a significant risk to your data transfer security.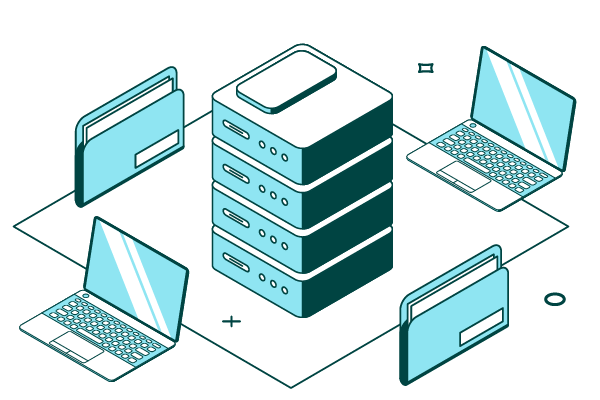 What is an SFTP Server?
Anchor ID:
#what-is-an-sftp-server-5716
As business data grows increasingly valuable, methods of protecting that data need to become more stringent.
SFTP servers offer an enhanced level of security by providing:
Mandatory encryption while data is in transit
Firewall-friendly, single-port data transmission
The use of host keys for destination verification
With the secure, remote file management offered by an SFTP server, data can be transferred between network hosts using a safe, private data stream. The use of a secure SFTP server may be required when you need to exchange files with remote employees, business partners, or customers. It can also be beneficial when backing up applications.
If your team is looking to increase file transfer efficiency and productivity as well as enhance security, it's best to use a managed file transfer (MFT) solution with SFTP. This option will offer you the greatest ROI on your long-term enterprise data management.
Globalscape EFT is more efficient at moving things around than our previous other applications...If I am connecting to someone over the Internet or transmitting for the client, the speed of transmitting those files through SFTP is 20% to 30% faster than our previous automated solution.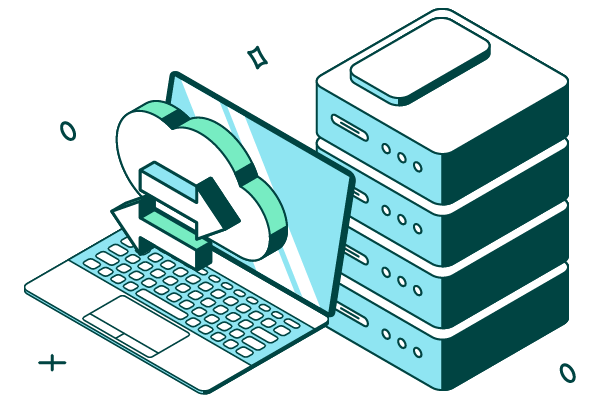 SFTP vs. MFT
Anchor ID:
#sftp-vs-mft-20396
Managed file transfer (MFT) and SFTP software are often thought to be a package deal. But MFT is more than just an SFTP file transfer automation tool. While SFTP is a secure protocol for file transfers, MFT offers additional functionality for automation, reporting, and compliance. MFT also offers many additional security features that aren't necessarily built into SFTP software.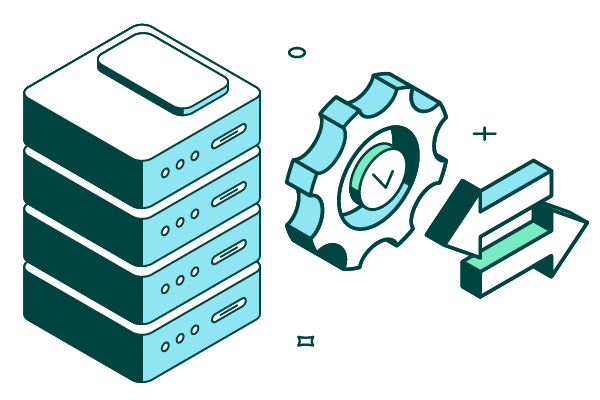 The Benefits of an MFT Platform that Supports SFTP
Anchor ID:
#the-benefits-of-an-mft-platform-that-supports-sftp-20397
For organizations of all sizes, file transfer challenges can range from infrastructure requirements—like meeting and maintaining compliance mandates—to the efficient management of secure file transfer workflows. Using an MFT solution vs. SFTP offers efficient data exchange capabilities that are more secure than a standard FTP client. Adding an SFTP server to work with your MFT solution provides you with a data transfer process that combines maximum in-transit security with superior file management capabilities, as well as secure web transfer tools. When it comes to SFTP vs. MFT, MFT is the more robust option.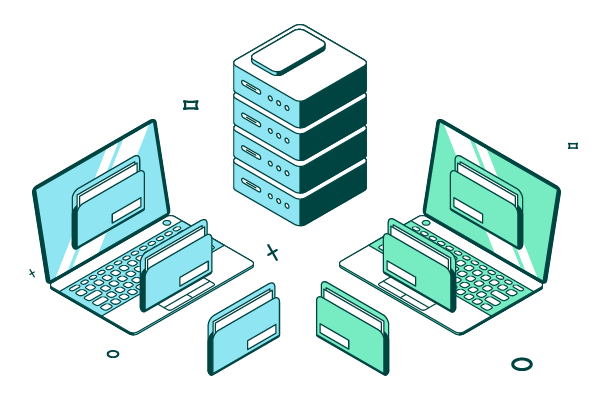 Use an MFT Platform with Your SFTP Server
Anchor ID:
#use-an-mft-platform-with-your-sftp-server-20398
Often the best data protection plans employ a number of different tools that, in combination, create secure, reliable data storage and data transfer environments. MFT platforms offer a robust set of reporting, visibility, control, security, compliance, and automation functionalities greater than those of an SFTP server alone. By using SFTP software and MFT combined, you can you can quickly and securely expand your secure file transfer abilities.
Industries that face rigorous compliance demands, such as healthcare, retail, and finance, can benefit from the security safeguards provided through MFT with an SFTP server. The security of a single connection port, password and public authentication, and strong data encryption can aid in meeting compliance demands of regulations like Health Insurance Portability and Accountability Act (HIPAA), Health Information Technology for Economic and Clinical Health Act (HITECH), PCI DSS, and Sarbanes-Oxley Act (SOX), among others.
See Which MFT Solution Works Best for Your Organization
Anchor ID:
#see-which-mft-solution-works-best-for-your-organiz-20394
Anchor ID:
#related-reading-when-to-use-ftp-vs-sftp-vs-mft-5911
Three Common Business Mistakes Hackers Love
Secure protocols, such as SFTP, provide protections that plain FTP can't. And hackers like to capitalize on the weaknesses of FTP.
Read more: Three Common Business Mistakes Hackers Love to Take Advantage Of >
Is FTP Really Enough?
FTP is a common way to transmit information, but there's a hitch: It lacks visibility, control, and important data protections when files are being transferred. Ask yourself, when it comes to your business' data,
Learn more: Is FTP Really Enough? >
FTP Security Vulnerabilities for FTP
Hackers are launching cyberattacks on businesses that use anonymous FTP within the medical and dental industries.
Learn more: FBI Alerts Medical and Dental Facilities on the Anonymous FTP Security Vulnerability >
FTP is Dead. Long Live FTP.
FTP was never designed to be a secure protocol, yet it continues to be in use. FTP server solutions linger in many business' networks, with some organizations unaware of their presence.
Read more: FTP is Dead. Long Live FTP >
No Need to Pit MFT vs. SFTP! Use Them Together with Globalscape
Anchor ID:
#no-need-to-pit-mft-vs-sftp-use-them-together-with--20014