Control Your Data Movement
With Enhanced File Transfer (EFT™) by Globalscape
On-premises, cloud, and hybrid Managed File Transfer (MFT) solutions
THE RIGHT FIT
Every business has specific needs when it comes to secure file transfers. That's why Globalscape offers the flexibility and features of EFT. Through EFT and EFT Arcus we provide powerful versatile tools for automation, collaboration, security, and analytics, giving you the means to control and optimize your file transfer management. 
Clients often use EFT to centralize and standardize their file transfer platforms. Our customers know EFT is proven to be reliable and efficient, offering security far superior to most legacy systems and FTP servers. Customers of all sizes in a variety of industries are benefiting from EFT's agility and efficiency. View our use cases below to learn more. 
FEATURED EFT USE CASES
EFT Replaces Unreliable Legacy System
A publicly owned entertainment group gains reliability, reduces costs by moving to Globalscape's secure file transfer solution, EFT.
EFT Streamlines Post-Merger Network Migration
Globalscape client uses EFT to successfully merge networks, migrate data after acquiring a financial services business. 
EFT Refines Costly Cloud Configuration
Globalscape EFT simplifies application migration to the cloud for top US financial services firm, improving cloud transfer security and management.
RESOURCES
Recover a Lost Serial Number
If you know the email address you used when you originally registered, then we can send it to you at your new address.
Customer Portal
Log in to the Globalscape Customer Portal to manage support tickets, update contact information, and access to training information. 
Replacement Software
Download both new and historical versions of your licensed software for upgrade and system restoration.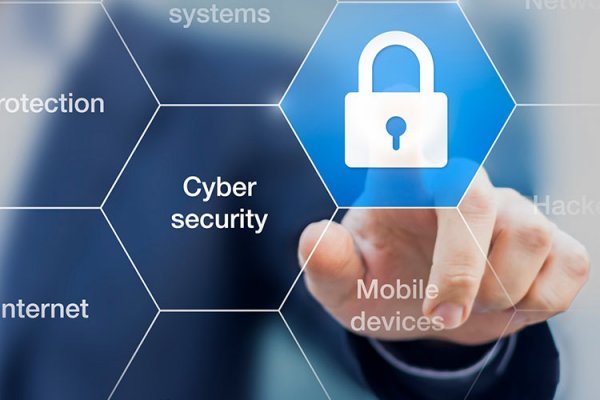 The True Cost of Compliance With Data Protection Regulations
Whitepaper
Learn about the potential costs of compliance and non-compliance with data protection regulations in the 2017 Ponemon Institute study on compliance costs.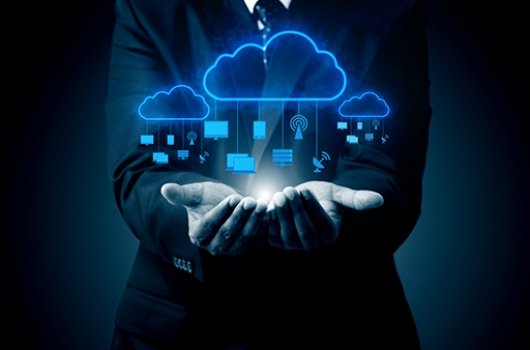 Is FTP Really Enough?
Whitepaper
FTP is a common way to transmit information, but there's a hitch: It lacks visibility, control, and important data protections when files are being transferred. Discover the drawbacks of using FTP and how you can better reduce business risks while enhancing the security and efficiency of your data in our latest guide, "Is FTP Really Enough? The Business Risks of Using FTP."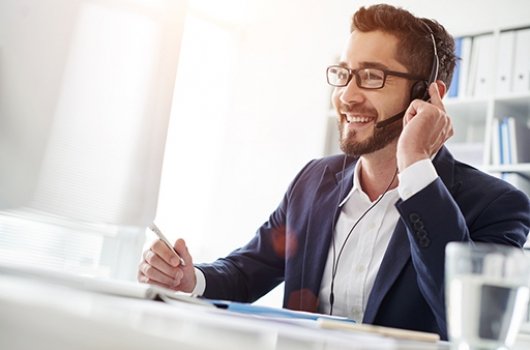 How to Develop the Framework for Your Cloud Strategy
Guide
Today, IT leaders want to know how to make their move to the cloud as quick, cost-effective, secure, and seamless as possible.  Creating an effective cloud strategy will help simplify your cloud transition and identify the best place to start.