FLOW
BRILLIANTLY
A leader in secure movement and integration of data
SUCCESS
Business requirements from customers, partners and vendors add multiple layers of complexity in your IT infrastructure. Add to this aggressive timelines for project completion and sometimes you have to meet nearly impossible to meet your goals. It's no wonder that 54% of organizations have over-runs in time, dollars and unforeseen fixes.  See how Globalscape can help you implement a world-class, 360 degree MFT solution, on time and on-budget.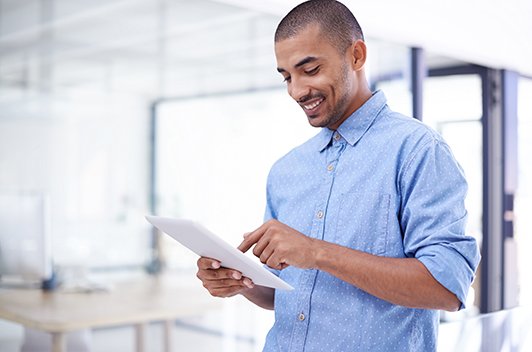 The True Cost of Compliance With Data Protection Regulations
Whitepaper
Learn about the potential costs of compliance and non-compliance with data protection regulations in the 2017 Ponemon Institute study on compliance costs.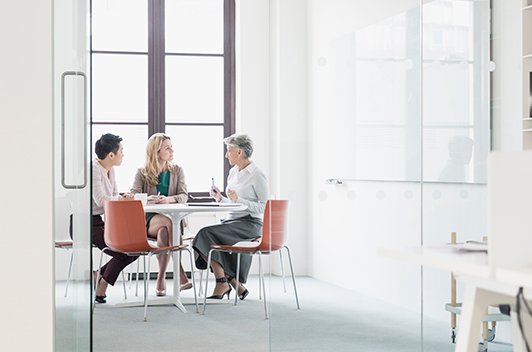 Is FTP Really Enough?
Whitepaper
FTP is a common way to transmit information, but there's a hitch: It lacks visibility, control, and important data protections when files are being transferred. Discover the drawbacks of using FTP and how you can better reduce business risks while enhancing the security and efficiency of your data in our latest guide, "Is FTP Really Enough? The Business Risks of Using FTP."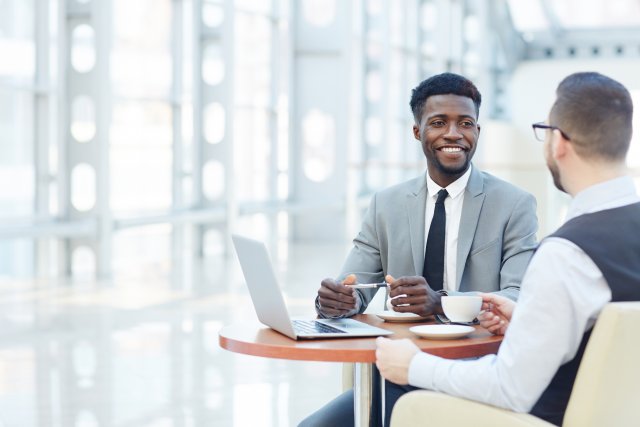 How to Design an Epic Cloud Integration Strategy
Guide
Are you confident that employees are only using IT-sanctioned devices and applications to get their jobs done?  If the answer is "no," then your IT infrastructure and sensitive data are far more vulnerable to being breached by hackers and cybercriminals.
Effortless
Data management
For companies in the retail sector, PCI DSS is an omnipresent regulation. According to Globalscape's Ponemon study "The True Cost of Compliance with Data Regulations," PCI DSS is ranked #2 among the most complex compliances to achieve, second only to healthcare's HIPAA. Learn why PCI compliance is so challenging to retailers and what can be done about it.
The customer onboarding process is an important event between you and your customer. It sets the stage for what they will come to expect from you and how they will perceive your business. Find out how you can wow your customers during the onboarding process in our latest blog.
The cloud is no longer a buzzword. It is not a marketing trend, nor is it a fad. The cloud is a way of life and a way to engage with customers in the fastest way possible.