Features of EFT Managed File Transfer
Meet Your Business Needs with EFT
Our managed file transfer (MFT) platform, Enhanced File Transfer (EFT), is a powerful, flexible tool that helps you meet your unique business needs. Discover top features of EFT.
Save time and money when you automate processes with EFT and improve your business's file transfer efficiency.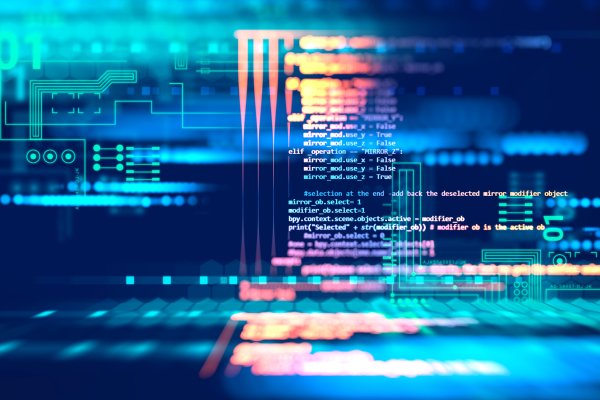 Get the EFT tools you need, as you need them. Globalscape's Accelerated Development program helps our customers (you!) and our architects work together to build the features and functionality you need, improve user-experience elements, and overall enhance how you and other customers use Globalscape. Learn more about how Accelerated Development works, and what you can expect.
Use multi-layered security to protect your essential business processes.
Whether you are sending one file or many, a secure file sharing solution like Globalscape EFT uses encryption and restricted authorization to help ensure data security and privacy.
give your trading partners more control over their file transfer monitoring and reduce reliance on your admin and support staff for file status updates with BAM (Business Activity Monitoring) for EFT. Meet SLAs (Service Level Agreements), get real-time visibility into data flow, and give technical and business users alike more insight into transfer status.
PCI DSS
Employ EFT's Advanced or Express Security modules and security practices outlined by PCI DSS, along with FIPS 140-2, Sarbanes-Oxley, and more.
Healthcare: HIPAA & HITECH
Grant access only to essential staff while keeping data visible and achieving better data security. EFT for Healthcare streamlines compliant data exchange for healthcare professionals.
Data Compliance
Facilitate compliance with Globalscape EFT and meet data transfer requirements for trading partners and mandated standards alike. Whether your compliance requirement is required by your industry or your region, Globalscape can help you meet it.
Inspect incoming and outgoing files when you connect EFT with Secure ICAP Gateway.
Redact sensitive data before it is sent to unauthorized users without impacting workflows.
No more blocked file transfers and user complaints: files are modified and sent on their way, so your users are happy and your data is safe.
Antivirus features ensure malware doesn't make it into your system, and your internal users receive decontaminated files.
---
Organizations can use a self-managed cloud deployment of EFT to minimize software costs, number of data servers, and other resources while enjoying benefits of the cloud like scalability and flexibility. Leverage AWS or Azure for an agile EFT experience.
Mobile Transfer Client (MTC)
Anytime, anywhere access to your EFT. Use your mobile devices to access data while keeping your network secure. Better for productivity, better for security.
Workspaces
Share files internally and externally with full security. Admins retain control and visibility of all EFT infrastructure. Make collaboration simple.
Web Transfer Client (WTC)
WTC gives you the flexibility of user-friendly and secure file sharing with one efficient transfer client. Simplify data exchange for your end users with this lightweight and vastly compatible feature.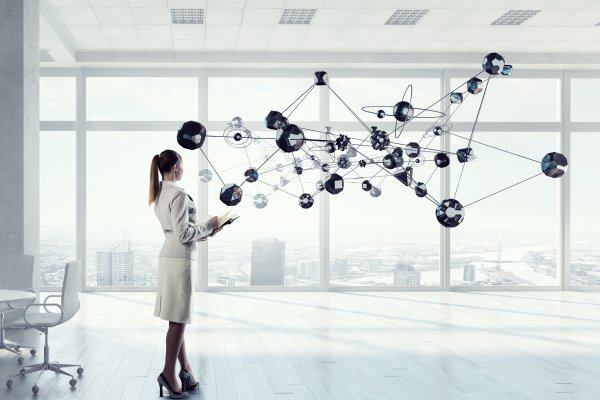 Analytics
Gain visibility and insight into your file transfer with analytics.
Auditing and Reporting Module (ARM). ARM captures and tracks all transactions that occur within EFT and gives you the ability to queue and audit the data.
Business Activity Monitoring (BAM). Give both stakeholders and technical staff access to real-time file transfer data without depending on admin or support staff for file activity information.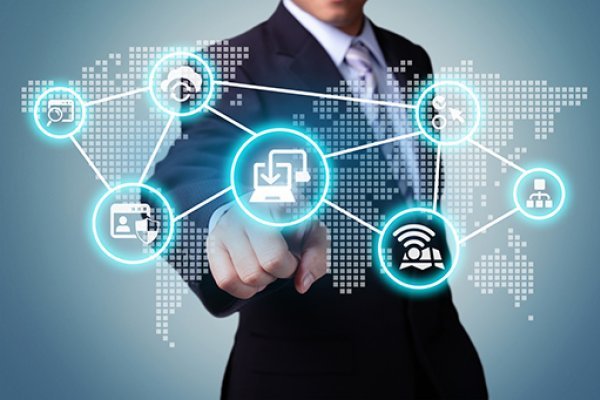 Protocols
Easily share information and resources, no matter your operating system. EFT can communicate via common, industry-standard protocols including secure FTP, FTPS, HTTPS, and AS2.
SFTP Module. Transfer and authenticate data with secure FTP clients, including CuteFTP. EFT Enterprise includes SFTP connectivity, and you can use the SFTP Module to enable SFTP in EFT Express.
HTTP/HTTPS Module. Set up a secure connection via web browser in minutes. When enabled in EFT, you can support HTTP and HTTPS protocols in browser-based transfers.
AS2 Protocol Module. Send, receive, track, and monitor Electronic Data Interchange (EDI) messages with Globalscape's AS2 module for EFT.