Remote Agent Module
Easily and Centrally Manage Data Transfers from Hundreds of Remote Locations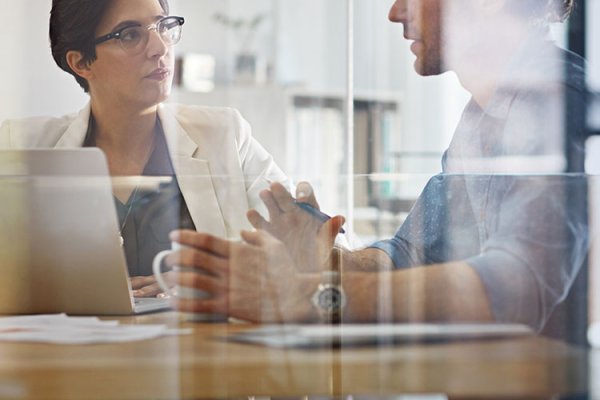 Centralized control for automating transactions from distributed systems
Anchor ID:
#centralized-control-for-automating-transactions-fr-11016
With RAM, you can automate interactions between branch offices, point-of-sale terminals, business partners, field agent laptops, or other remote systems and your EFT server residing at corporate.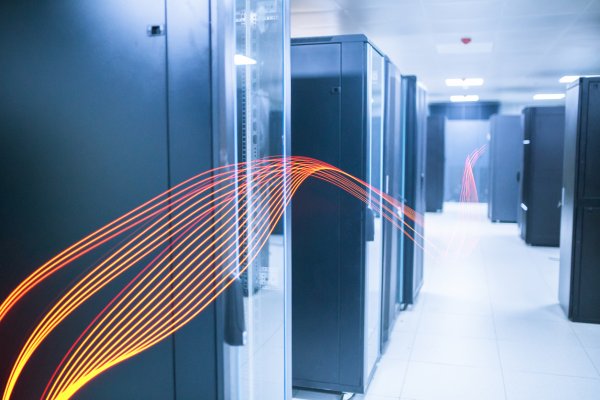 Benefits of RAM
Anchor ID:
#benefits-of-ram-11021
With the Remote Agent Module you can:
Lower costs and eliminate hassles associated with developing and maintaining code, scripts and batch files.
Eliminates time-consuming, labor intensive, repetitive IT tasks.
Enables employees to focus on strategic activities where human interaction and thought add the most value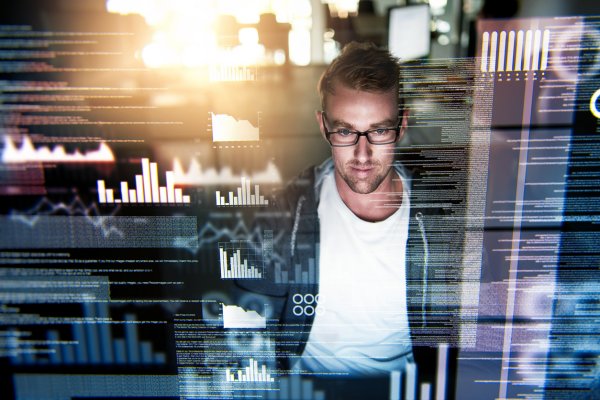 How Does it Work?
Anchor ID:
#how-does-it-work-11026
Distribute remote agents once, then centrally manage those agents, instructing remote agents on whether to process files arriving in a monitored "hot" folder, or to retrieve or send files to corporate on a schedule. Remote agents call home routinely to gather updated instructions, removing the need for admins to deploy and manage automation scripts manually at each branch office or remote location. RAM provides much of the power contained within EFT's award winning Event Rule system in a package that takes just a few megabytes of space and can be deployed in second.
Get to Know Other Globalscape EFT Features
Anchor ID:
#get-to-know-other-globalscape-eft-features-19927
Experience Globalscape EFT for Yourself
Anchor ID:
#experience-globalscape-eft-for-yourself-19852