Web Transfer Client (WTC)
Safely and securely exchange files with clients, business partners, and more
To keep business running smoothly, your end users need a method of securely transferring files that is accessible, flexible, and easy to use. That means empowering them with a data exchange solution that can share files of nearly any kind via any modern web browser.
Globalscape's Enhanced File Transfer (EFT) offers the Web Transfer Client (WTC), a powerful yet user-friendly file transfer client that provides broad compatibility with diverse trading partners. This secure file transfer website facilitates safe file sharing among your clients, business partners, and branch offices.
WTC's accessible connectivity means lower cost and increased flexibility to your partners, reduced setup and implementation times, zero maintenance, and connection from any computer connected to the Internet.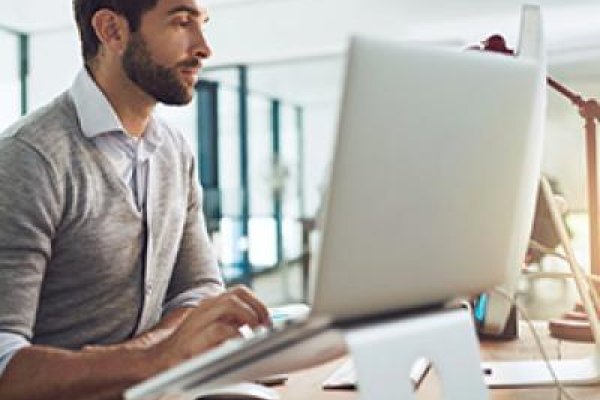 Transfer Files Securely and Easily
Anchor ID:
#transfer-files-securely-and-easily--2106
WTC transfers files over HTTPS to and from EFT. Using WTC allows you to:
Upload and download files to EFT
Pause and resume a transfer
Cancel a transfer
Move files between folders
Create, rename, and delete folders and files
Share folders with other users
Web transfer large files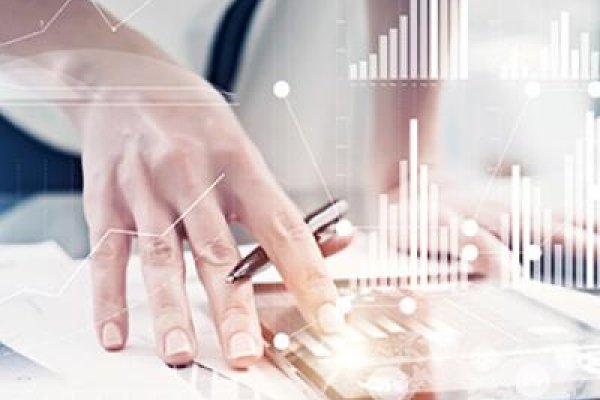 Fast, Reliable File Transfer
Anchor ID:
#fast-reliable-file-transfer-2111
WTC has a small footprint and is not a strain on system resources. The thin client deploys automatically and works in most modern browsers. WTC features include:
Works on Windows, Linux, and OS X
Automatic data integrity checksums validate transfer success
Manual or automatic checkpoint restart to guarantee delivery of interrupted transfers
Drag and drop file transfers (in certain browsers)
Multiple concurrent transfers for fast delivery
Transfer queue support for management of transactions
Transfer files of any size
Get to Know Other Globalscape EFT Features
Anchor ID:
#get-to-know-other-globalscape-eft-features-19866
Track File Movement from Beginning to End
Anchor ID:
#track-file-movement-from-beginning-to-end-2101