Globalscape's Enhanced File Transfer (EFT) platform is a comprehensive, user-friendly managed file transfer (MFT) software. EFT provides security and compliance combined with powerful tools for automation, collaboration, and analysis.
EFT Features Include:



Workflow automation and folder monitoring without scripting


Data encryption at rest and in transit
Unlike traditional file transfer software, EFT provides enterprise-level data security as well as data transfer automation through integration with back-end systems. Administration is easy, yet detailed enough for complete control of your file transfer system. EFT replaces insecure legacy systems, homegrown servers, manual delivery, expensive leased lines, and VANs with a top-performing, scalable alternative.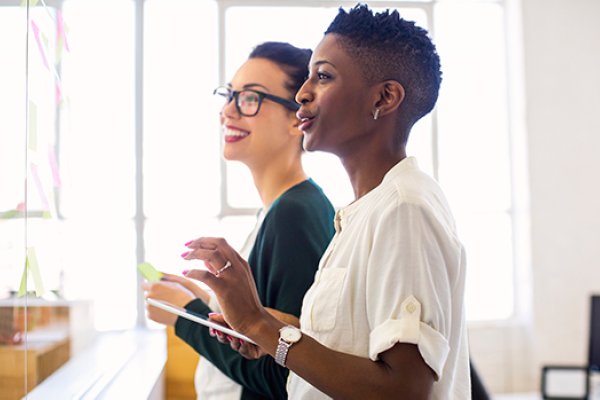 Collaboration
Enable secure file sharing and collaboration between users inside and outside of your network. EFT Workspaces empowers end users to accomplish their business objectives, which reduces your risk of shadow IT and makes it easier to protect your IT infrastructure. EFT Workspaces enterprise file sharing software simplifies collaboration between your organization and partners, without sacrificing security. End users can easily share files of any kind via any web browser, allowing others to securely access, upload, and download folders and files. EFT Workspaces also allows IT to maintain the essential level of visibility and control.
Automation and Efficiency
Advanced managed file transfer automation capabilities allow you to deliver data without manual intervention, thus avoiding potential errors. EFT features an intuitive interface so you can easily automate important tasks to ensure their regular completion, plus add-on features like Business Activity Monitoring (BAM) to give your external partners more insight into relevant data movement. The native Event Rule system functionality also allows administrators to set up folder monitors and event triggers, timed actions, and cloud object monitoring. If your organization's file transfer management involves a high volume of data, automation offers a more efficient route and can save you both time and money.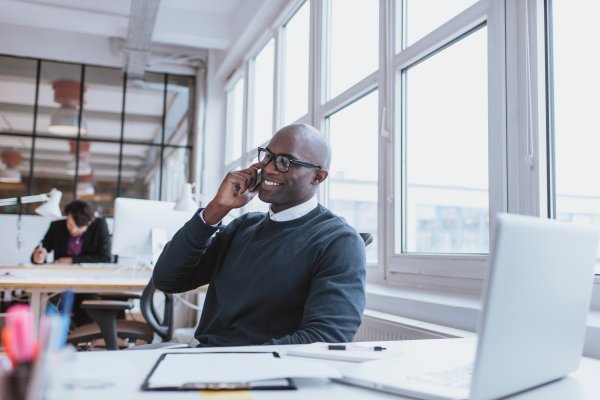 Protocols
Protocols allow for easy sharing of information and resources over the internet. No matter which operating system your employees, vendors, and partners are using, EFT is a managed file transfer software that can communicate with them over common, industry-standard protocols, including FTP, FTPS, HTTP, HTTPS, AS2, and SFTP. The client, not the server, drives the authentication process, so you can choose the protocols that connecting clients use.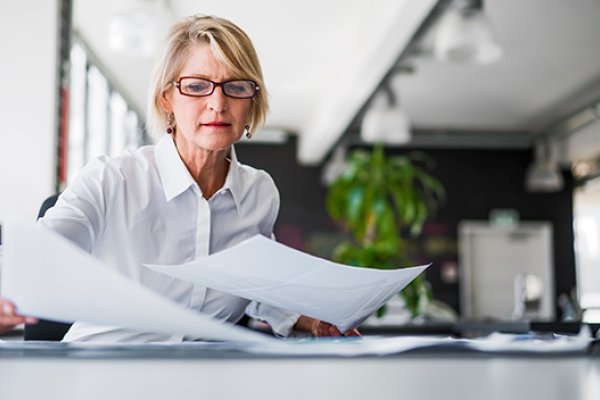 Security
Protect your data and secure your network. Left unprotected, data at rest or in transit can be at risk for a breach. Using insecure FTP servers to share data isn't a wise practice. It is essential to use secure data transfer software and employ security best practices. This includes using encrypted file transfer software, secure protocols, strong ciphers, encryption keys, and password policies. All of these support managed file transfer security so that you're better equipped to safeguard sensitive information and avoid data breaches.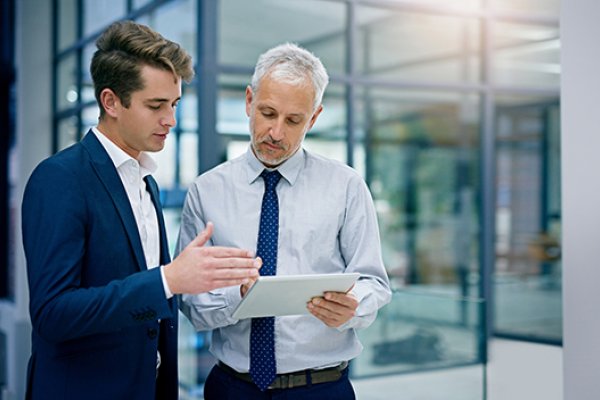 Compliance
Organizations that struggle to meet government- and industry-regulated compliance mandates risk heavy fines—and worse—they risk reputation-damaging data breaches. Through a secure file transfer solution, meeting and maintaining compliance is easier to achieve. EFT's security modules use secure protocols, strong ciphers and encryption keys to ensure data at rest and data in transit is protected. You can automate crucial compliance tasks using event rules and even create settings that can enforce compliance measures.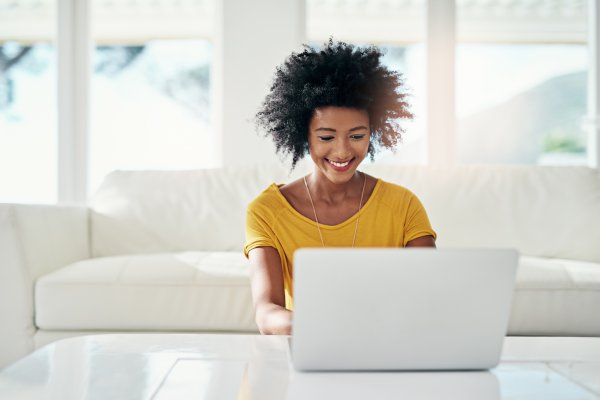 Analytics
Your file transfer software is a crucial part of your business processes. It should provide you with the visibility and insight you need to effectively monitor and manage your data transfers.
EFT's thorough reporting and analytics functionality provides your IT team and business users with monitoring to:
Ensure the delivery of crucial files
Provide documentation for audits
Guide important business decisions
Our advanced Auditing and Reporting module (ARM) allows you to run dozens of reports in seconds so you can spend more time studying the analytics and less time generating them. You can also get real-time information and examine the details of your data transfers and event rules using the Insight module.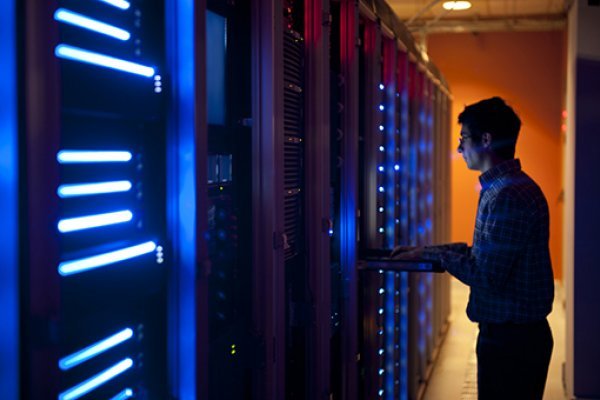 Support
The Globalscape Client Services team provides unrivaled support for our EFT platform. With consistent customer satisfaction scores of 90 or above and net promoter scores of 80 or more, the numbers show our customers are more than happy with our high-quality service. Our support analysts are experts in managed file transfer solutions and can help you get the most out of EFT.  Whether your business transfers large files, a high volume of files, proprietary data, or all of the above, our analysts work with you to troubleshoot and optimize your secure file transfer system.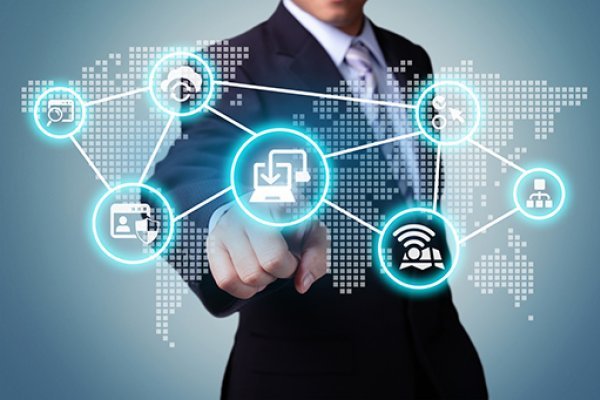 Versatility
Globalscape offers flexible managed file transfer solutions to help meet your business's unique needs. More than just a buzz word, flexibility implies the capacity to grow and change with market conditions – an essential capability in today's business environment. Through on-premises, cloud, or hybrid deployments, EFT provides the tools and scalability to address even the most complex file transfer activity.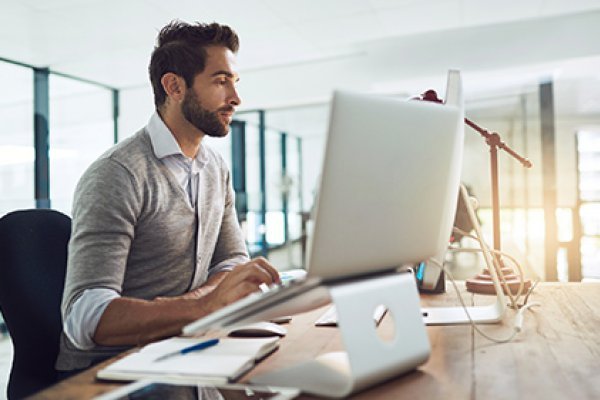 Application
Clients who use EFT look to Globalscape to provide a powerful, complete, and easy-to-use managed file transfer platform. Our customers often need a system of record, or a way to standardize and centralize their file transfer activity, while ensuring their solution has the security capabilities for compliance and peace of mind. Offering agility and efficiency, EFT is the B2B solution of choice for clients of all sizes in a variety of industries, including financial services, healthcare, defense contractors, entertainment & media, energy, retail and more. View our use cases to see examples.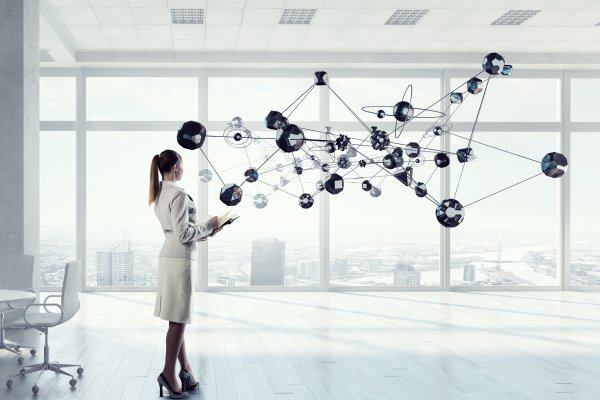 ACCELERATED FEATURE DEVELOPMENT
Take Your Feature Requests From Wish List to Task List
Are there specific additional features your business needs in its MFT platform? If you've identified a feature you'd like added to EFT that could make your team that much more efficient, Globalscape offers a way to make that happen. The Accelerated Development program allows you to have direct influence over a feature you want added to the main EFT™ application(s) and directly affect the timeframe in which it is delivered.