Secure and manage your data transfers with Globalscape's Enhanced File Transfer (EFT) platform. EFT is a comprehensive managed file transfer (MFT) solution that provides security and compliance combined with tools for automation, collaboration, and analysis. It is available in SaaS (EFT Arcus) and on-premises EFT deployments.  Our on-premises options are EFT Enterprise and EFT Express.
EFT features include:
Built-in regulatory compliance controls
Visibility, auditing, and reporting
Workflow automation and folder monitoring without scripting
High Availability deployment options 
Data encryption at rest and in transit
Single Sign On
Unlike traditional file transfer software, EFT provides enterprise-level data security as well as data transfer automation through integration with back-end systems. Administration is easy, yet detailed enough for complete control of your file transfer system. EFT replaces insecure legacy systems, homegrown servers, manual delivery, expensive leased lines, and VANs with a top-performing, scalable alternative.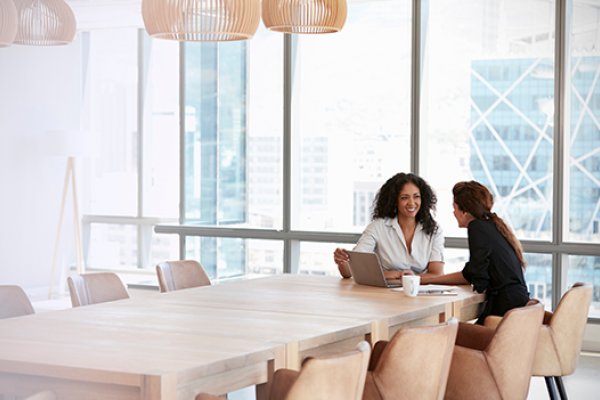 EFT Enterprise
EFT Enterprise is an MFT solution ideal for organizations with complex and mission-critical file transfer requirements. It secures, manages, and tracks data movements between people and applications both inside and outside your organization. The EFT platform reliably and efficiently automates processes, improving workflow management. It can reduce the complexity of your enterprise file transfer system, increase efficiency, and protect your most important data.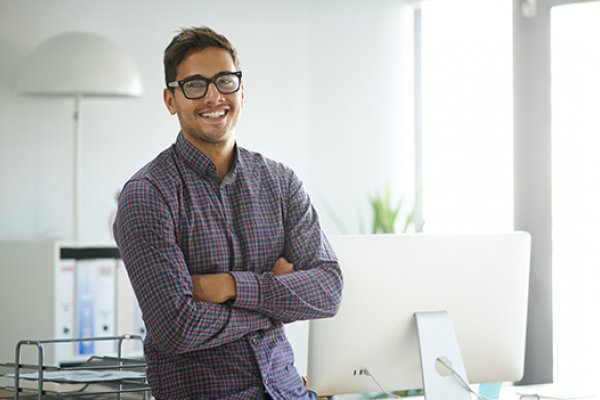 EFT Express
EFT Express is a user-friendly MFT option offering a level of security superior to FTP server integration. It provides the advantage of automated data exchanges, military-proven security, and infrastructure stability for simple use cases. These can include automated, secure back-ups or secure file sharing among business partners and vendors, or within your organization.