Collaboration
Simple, secure, and centralized enterprise file sharing that's easy for users and administrators
Provide end users with a file sharing solution that is easy to use, without reducing the visibility and control you need to safeguard your organization's data and IT infrastructure.
EFT has optional collaboration modules to keep you in control by allowing you to maintain full control and visibility over who can access, edit, and update folders or files through your enterprise.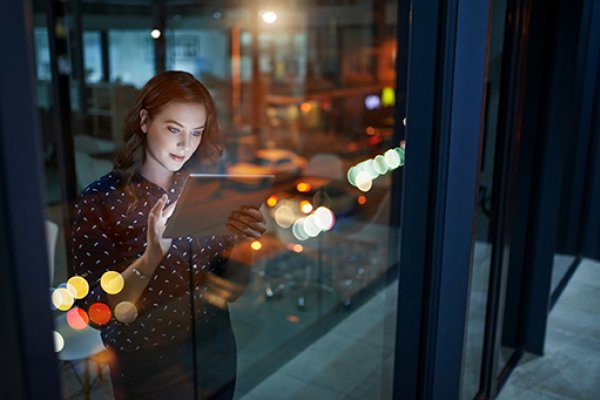 Workspaces
Anchor ID:
#workspaces--1746
Your data is the core of your business and ensuring that it moves efficiently and securely (both in and outside of your organization) is critical. An advanced file sharing tool will enable the secure and collaborative environment needed to help your organization succeed.  
The Workspaces module for EFT, makes sharing files between internal and external users easy and secure.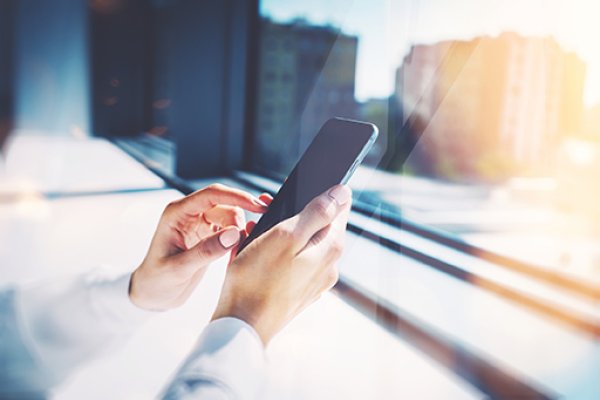 Mobile Transfer Client (MTC)
Anchor ID:
#mobile-transfer-client-mtc-1751
Employees across every industry bring their devices everywhere they go, and if there's an opportunity to use their own device to help them accomplish their business objectives, they often will. Unfortunately, this can expose an organization to security risks.
The Mobile Transfer Client (MTC) mobile app allows your employees to use their own mobile devices to access corporate data, while keeping your network secure within the organizational boundaries. With MTC, your organization can achieve the balance between employee productivity and data security.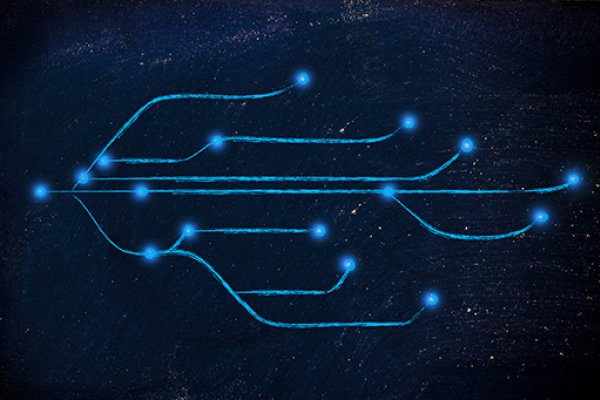 Web Transfer Client (WTC)
Anchor ID:
#web-transfer-client-wtc-1756
The Web Transfer Client (WTC) helps organizations achieve greater flexibility and without increasing costs, by providing the ability to transfer files from any web browser. The WTC can be used by any trading partner using any modern browser, allowing for lower cost and increased flexibility to your partners, reduced setup and implementation times, zero maintenance, and connectivity from any internet enabled computer
Get to Know Other Globalscape EFT Features
Anchor ID:
#get-to-know-other-globalscape-eft-features-19967
Track Your File Movement from Beginning to End
Anchor ID:
#track-your-file-movement-from-beginning-to-end-18816