Referral Program
Refer your clients, colleagues, and friends to experience a best-in-breed managed file transfer solution
At Globalscape, it is our mission to make business flow brilliantly. Our managed file transfer (MFT) platform, Enhanced File Transfer (EFT™) is designed to meet and scale with enterprise organizations of all sizes to secure and automate data in and out of the organization. Our global client base trusts us with their mission-critical data movement because we offer a best-in-breed MFT powerhouse solution along with world-class support. We want to welcome our clients, industry consultants, and others to recommend our suite of secure file transfer products and services. Because of this, we have launched a Referral Program for those interested in referring future clients of Globalscape. Do you know anyone in need of a managed file transfer solution? If so, join our Referral Program today! 
What People Say About Globalscape
"Easy to use EFT software with a multitude of integrated tools...If you are looking for an EFT product, I would highly recommend Globalscape. The integration into our environment was seamless, and working with the vendor was simple and got done very quickly." (February 2020)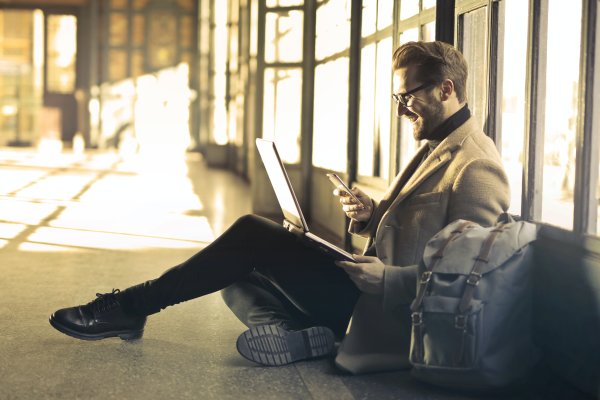 Why Refer Globalscape?
We have been pioneers in securing and automating the movement and integration of secure and compliant data exchange for over 20 years. As Globalscape continues to grow, we see an opportunity to expand our client base by providing a platform for our loyal brand advocates to refer prospective clients. In return, referrers will earn a commission.  
Our Referral Program is easy and straightforward. There are no gimmicks here, and no need to get certified in our product suite or some long, time-consuming training. As a thank-you from us for a referral, with any deal that closes—you will get rewarded with a commission. Our solution specialists will provide you with a personal overview of the Referral Program, materials to help facilitate your conversations when discussing Globalscape solutions and services, as well as a dedicated Sales Manager to facilitate your referrals.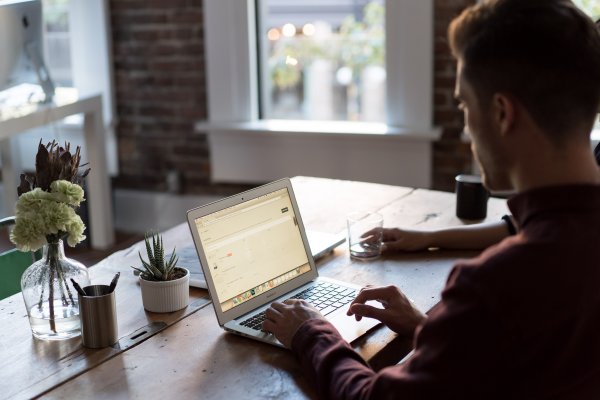 Our Clients Love Us
We believe that being a leader in secure information exchange is about much more than the latest technology. It's also about unbeatable client support and services, and going the extra mile whenever you need it. You can feel confident knowing you are referring prospective clients to partner with an MFT provider that will work tirelessly to provide the services necessary to solve almost any data exchange challenge. Don't just take our word for it! Our clients rave about us on review platforms, such as G2: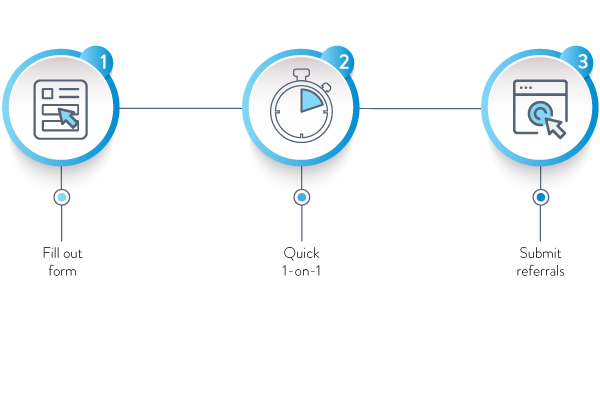 How to Join Referral Program
We have made joining our Referral Program easy! Simply follow these 3 steps: 
1. Fill out the form here
2. A solution specialist will contact you to set up a quick 1-on-1 meeting where you will receive:
Overview of the Referral Program, including the agreement 
Walk through the Referral submission process
Globalscape collateral you can share with potential referrals
Introduction to your dedicated Sales Manager
3. Submit your referrals  
Our Sales Team does the rest! You earn commission once your deals close. (Terms and conditions are subject to your Referral Agreement)