Data Security
Ensure sensitive data is well protected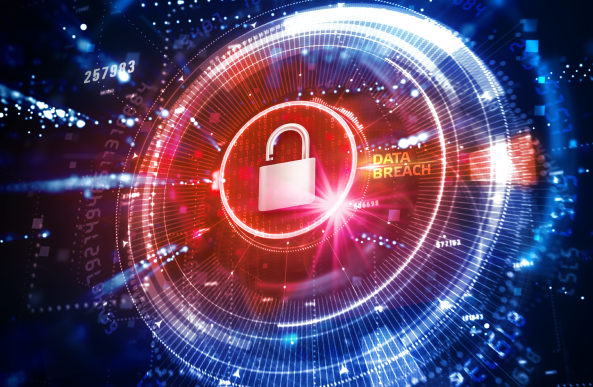 In the same way an organization takes care of its employees, customers, and finances, it also needs to ensure its sensitive data is well protected. Data security is mandated by regulations such as HIPAA, SOX, and GDPR and to ensure compliance, organizations have a duty to safeguard data privacy by preventing unauthorized access.
In theory, the principle behind data security sounds relatively simple. In practice, data security presents a major challenge for organizations, especially when you consider the large volumes and different types of data generated, stored, sent, and received on a daily basis, and the complexity of today's hybrid IT environments.
Data security is the practice of identifying and protecting sensitive data, and ensuring it remains secure throughout its lifecycle. The data that requires protection is dependent on the compliance regulation or standard that governs the organization – this could be by:
Industry, such as the Protected Healthcare Information (PHI) privacy rule, or by
Data type, such as Payment Card Information (PCI) or Personally Identifiable Information (PII)
Data security solutions facilitate the proper handling of this data, helping organizations achieve and maintain compliance through the management and control of data at rest, in use, and in motion.
Data Security Methods
People, process, and technology all play a key role when it comes to how data security is applied. To reduce risk and meet data protection and privacy regulations, safeguarding methods need to include a combination of access, security, and organizational controls. Access to sensitive data needs to be restricted both physically and online. Systems, networks, and applications need the appropriate administrative and security controls, and employees need policies that allow them to understand and implement industry best practices.
Data Security Solutions from HelpSystems
Award-Winning, Data-Centric Security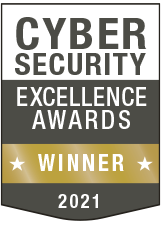 In recognition for our enterprise data security and protection capabilities, Cybersecurity Excellence has named HelpSystems the 2021 winner in the following categories:  
Data Classification | Data Leakage Prevention | Data Security | Data-Centric Security