Quick and Easy Implementation
Our engineers will perform the product installation and configuration and provide training and knowledge transfer to your administrators. Implementation services available for our solutions include:
Quick Start Service to install and configure the Globalscape solution, train staff on basic operation and architecture, and documentation of all installation and configuration
Environmental assessment to analyze existing infrastructure and business requirements, then provide recommendations for how Globalscape solutions can enable significant process improvements in the organization
Security Assessment and Remediation services to ensure the organization's file transfer solution addresses regulatory requirements and corporate policies
Inspection, Health Check, and Upgrade services to review system operation, investigate Globalscape solution support issues, and perform upgrades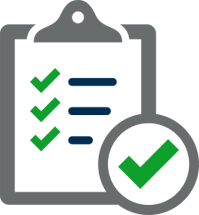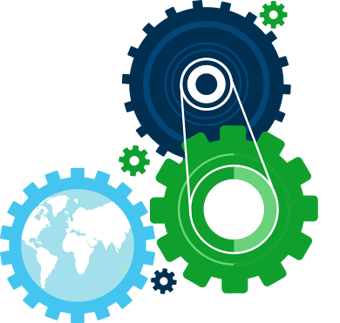 Seamless and Customized Integration
Our integration services professionals can integrate our solution into your network, customize the branding of the web portals, set up reporting, and demonstrate administration capabilities of our solutions.
Customization services to customize the branding, integration, and administration capabilities of our solutions. Custom branding incorporates your logo, color schemes, and preferred text in the client (end-user) interfaces of the solution. Custom development can include powerful, client-specific reporting tools.
Integrate with proprietary (home-grown) or commercially available systems like Salesforce and HADOOP.

Import, export, synchronize, and automate with the EFT Migration and Sync Tools to synchronize nodes, automate the deployment process, or migrate settings.
Customized Training and Strategy
Classes cover the use of our solutions tailored to your needs. We can deliver training at your facility, via WebEx, or from our San Antonio location.
  EFT Essentials Course - This 1-day course provides high-level information for everyday administrative guidelines, user account control, and post-processing workflow.
  EFT Administrator Course - This 3-day course provides instruction on everyday administrative guidelines, user account control, and post-processing workflow.
  EFT Professional Course - This 5-day course provides information and practice for everyday administrative guidelines, extensive user account control, and post-processing workflow, with a more in-depth look at each of the modules, automation, and practical use of the API.
  EFT Certification Exams - If you are an experienced EFT administrator, you might choose to skip the courses and just take the exams to receive certification. The EFT Administrator Certification Exam and the EFT Professional Certification Exam are self-serve, web-based exams.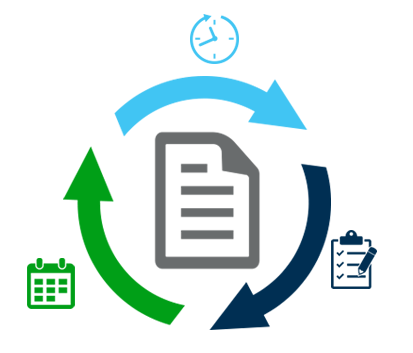 Personalized Support
Globalscape experts can assist with IT staffing needs when you need to meet a deadline or complete an important project.