Globalscape offers a range of professional services to complement your product solutions:
Product customization and system integration
With our Product Customization and System Integration services, you can customize the branding, reporting, and administration capabilities of our solutions. Custom branding services allow you to incorporate logos, different fonts, colors, hyperlinks, and additional text within the Web Transfer Client used with the Enhanced File Transfer™ (EFT™) platform.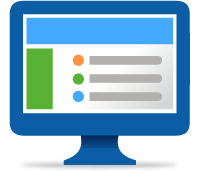 Custom reporting
Custom reporting services leverage the flexibility and power of Globalscape's Auditing and Reporting module to deliver formatting and content specific to the needs of your organization, using data tracked within EFT. Custom reporting services also can provide your organization with a web browser-accessible reporting module for EFT. This module allows users to generate reports without requiring administrative access to EFT.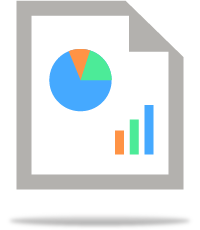 Custom administration
Custom administration services provide web-based administration and development capabilities for EFT. Web services-based customizations expose much of the functionality within the EFT API, thereby allowing integration with your existing IT infrastructure via open standards.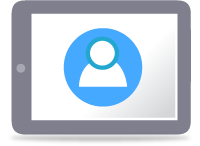 Solution Quickstart Implementation
Our Quickstart Implementation services accelerate implementation of our file transfer solutions within your organization. Our engineers will lead the product installation and configuration and provide training and knowledge transfer to your administrators. Quickstart Implementation services are available for EFT and Wide Area File Services (WAFS™) secure information exchange solutions.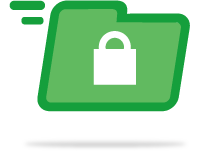 Business Process and Workflow
Business process and workflow integration can dramatically improve the efficiency of your file transfer solution. Our Business Process and Workflow services include workflow site surveys and implementation of automated business processes.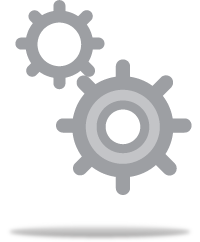 Policy Development
Our Policy Development service provides independent assurance that your organization's file transfer solution addresses regulatory requirements and corporate policies. Our security and IT professionals will help you develop a custom Secure File Transfer Policy based on Globalscape best practices.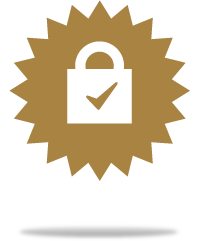 Education and Training
Globalscape's Education and Training services provide classroom and hands-on instruction for implementing, maintaining, and optimizing our secure information exchange solutions. Intermediate and advanced classes cover the use of our secure file transfer platform and business process instruction tailored to your needs. We can deliver training at your facility or from our San Antonio location.