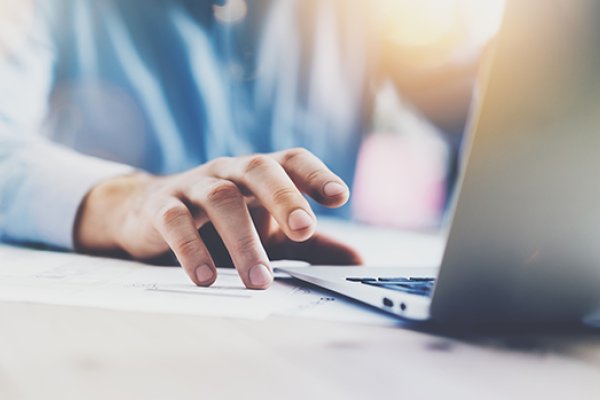 Automation
Easily create and schedule labor- and time-saving script transfers with minimal overhead using the Transfer Engine from within CuteFTP or with any COM-enabled scripting or programming language. Create scripts to regularly backup or synchronize your sites, and monitor local folders for changes; or just drag and drop files for fast and easy movement—up to 100 concurrent transfers.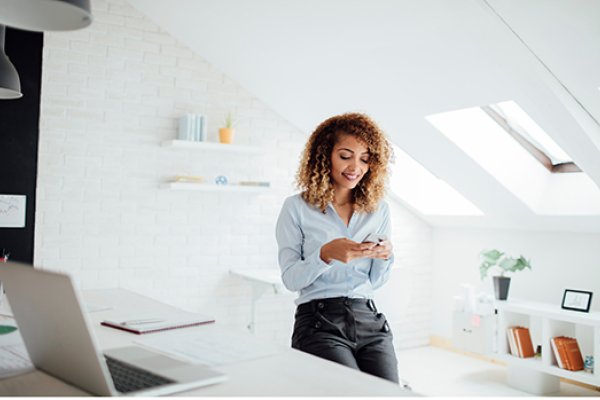 Easy-to-Use
Connect to new FTP sites in a snap with step-by-step wizard. A user-friendly interface allows you to easily update and maintain sophisticated websites. You can create, open, and edit HTML documents on your computer or a remote server within CuteFTP with an integrated, color-coded HTML editor.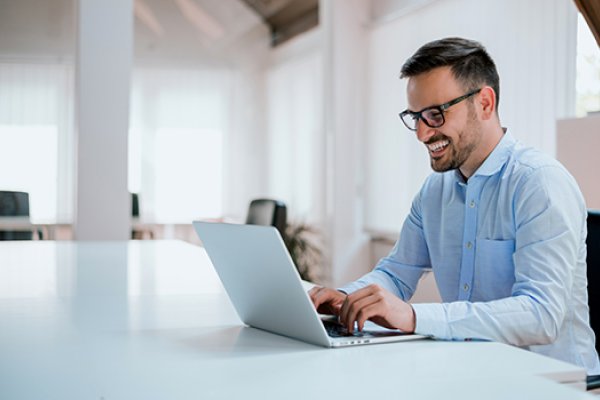 Security
Safeguard transfers of mission-critical files with security features and comprehensive secure protocol options, including FTP, FTPS (SSL), HTTPS (SSL), SFTP (SSH2), OpenPGP encryption, One Time Password authentication protocol, and a password manager help you work securely with multiple remote sites at once. CuteFTP also supports the UTF-8 character set throughout the product for non-English characters.
Is CuteFTP Right for You?
Discover our robust managed file transfer solutions, Globalscape EFT and Globalscape EFT Arcus for your on-premises and cloud-based file transfer needs.
Globalscape EFT
On-Premises MFT & Secure FTP
EFT Enterprise is ideal for organizations looking for a Windows-based on-premises MFT solution to meet complex and mission-critical file transfer requirements.
Globalscape EFT Arcus
MFTaaS
EFT Arcus is a SaaS solution for organizations who are looking for an MFT platform combined with the agility, elasticity, and cost-savings the cloud can provide.
Discover Globalscape EFT
By the developers behind CuteFTP is Globalscape. This secure managed file transfer (MFT) solution can be deployed on-premises or in the cloud. Learn what it can do for your organization today.
Pick Your CuteFTP Package
| | | | |
| --- | --- | --- | --- |
| CuteFTP 9 (Windows) | US$59.99 | | |
| CuteFTP 9 with 1 year Maintenance & Support (Windows) | US$89.99 | | |
| CuteFTP Free Trial |   |   | |
An existing registration serial number for CuteFTP is required in order to upgrade. You can locate lost serial numbers using the Serial Number Locator provided you know the e-mail address you used when registering the product in question. Contact our Customer Service Team if you have other questions.
CuteFTP Resources
Online Resources for CuteFTP

Secure FTP Solutions
Secure and manage your data transfer with ease.

Pricing
Request pricing for any of our products or bundles.

Free Trial
Start your free trial of our award-winning MFT software.