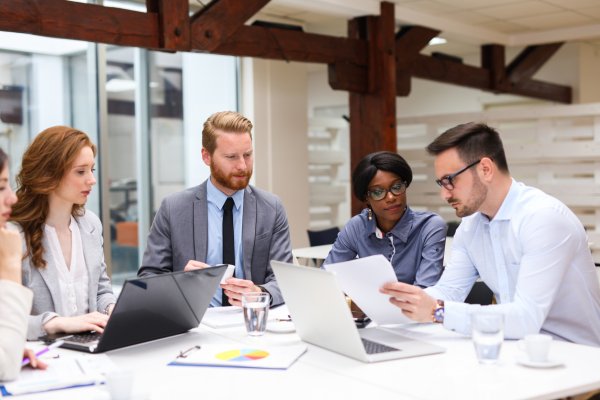 Benefits of EFT Arcus and Cloud-Based File Transfers
Anchor ID:
#benefits-of-eft-arcus-and-cloud-based-file-transfe-12771
Reduce IT operational costs usually associated with on-site hardware, software maintenance, and support. Flexible tier options with varying levels of scalability help ensure your file transfers and workflows are not interrupted.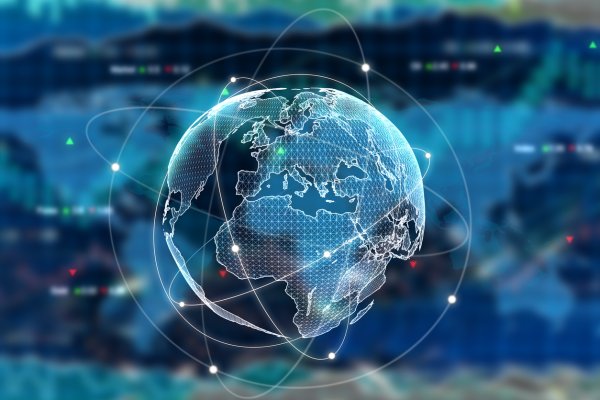 Flexibility, Agility, and Worldwide Accessibility
Anchor ID:
#flexibility-agility-and-worldwide-accessibility-12776
EFT Arcus (MFTaaS) provides worldwide regional coverage, with the ability to deploy a customer into the Azure region of your choice. Customers can begin using EFT Arcus within a matter of minutes, not days. Geo-redundant storage keeps your data intact and your business running during a natural disaster or outages in specific regions.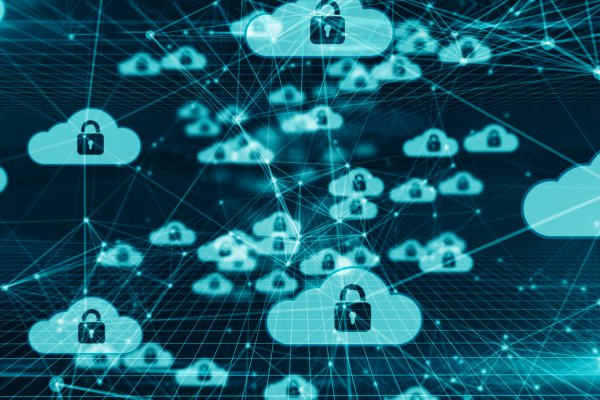 Help Meet Compliance Mandates
Anchor ID:
#help-meet-compliance-mandates-12781
Securing sensitive company data requires continuous monitoring and validation of security policies and controls. EFT Arcus makes it easy for an administrator to create and maintain file-transfer services that meet or exceed these standards with a simple set-up wizard. Arcus can prevent the use of insecure security measures, suggest compensating controls, and generate reports for easy reference for auditing.