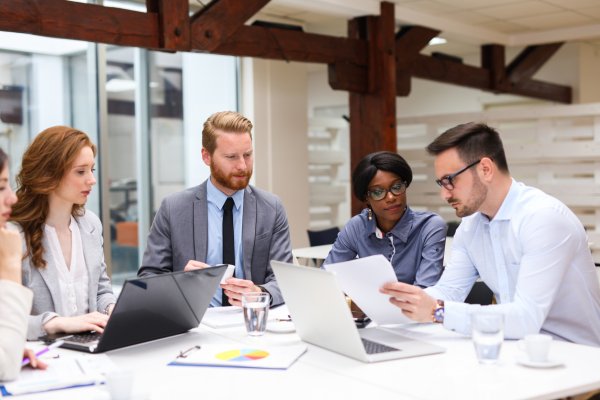 Benefits of Cloud-Based File Transfers
Reduce IT operational costs usually associated with on-site hardware, software maintenance, and support. Flexible tier options with varying levels of scalability help ensure your file transfers and workflows are not interrupted.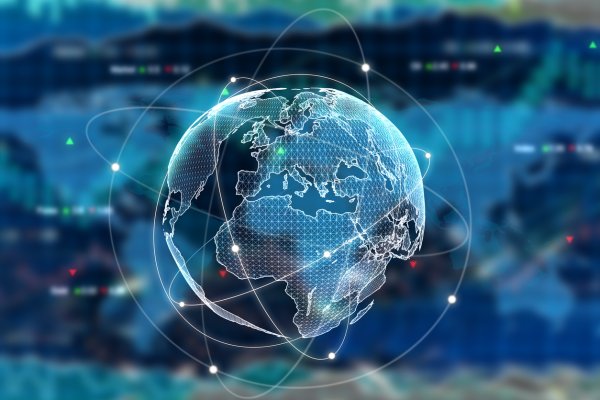 Flexibility, Agility, and Worldwide Accessibility
EFT Arcus (MFTaaS) provides worldwide regional coverage, with the ability to deploy a customer into the Azure region of your choice. Customers can begin using EFT Arcus within a matter of minutes, not days. Geo-redundant storage keeps your data intact and your business running during a natural disaster or outages in specific regions.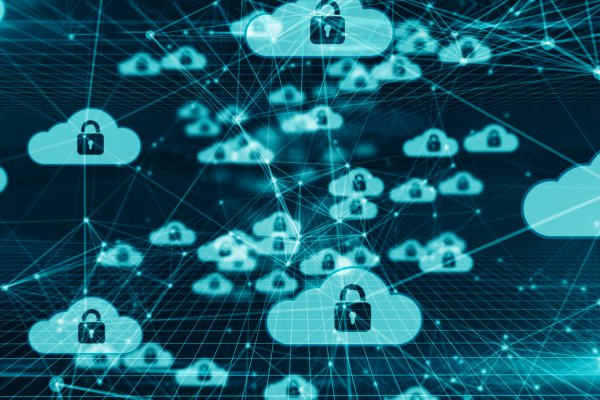 Built for Security and Compliance
EFT Arcus (MFTaaS) is available through a single-tenant model, offering stability and protection for your highly sensitive data. The Azure facilities offer a high level of security and comprehensive compliance certifications including ISO 9001, ISO 27001, ISO 27017, ISO 27018, PCI DSS Level 1, SOC 1, SOC 2, SOC 3, EU-US Privacy Shield, CSA Star, HIPAA, FedRAMP, CCPA, and FIPS. EFT Arcus is also SOC 2 Type 1 Certified.