What Is Managed File Transfer (MFT)?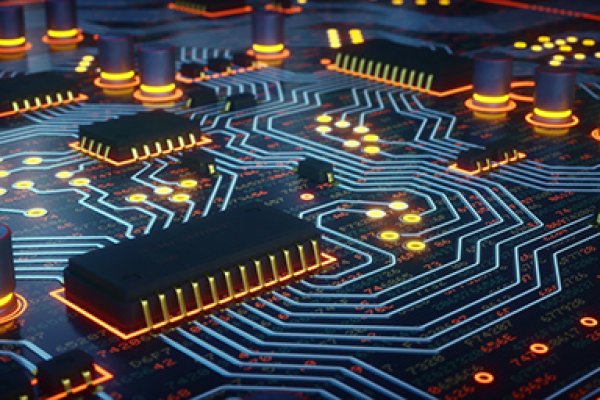 Managed File Transfer (MFT) Definition
Managed file transfer (MFT) is a technology platform that uses administrative controls, support for security protocols (like HTTPS, SFTP, FTPS), and automation capabilities to help companies securely share various types of data, including sensitive or compliance-protected data as well as high-volume data.
MFT provides a more secure method of file transfer than standard file transfer protocol (FTP) and usually includes an interface and functionality that enables control and visibility.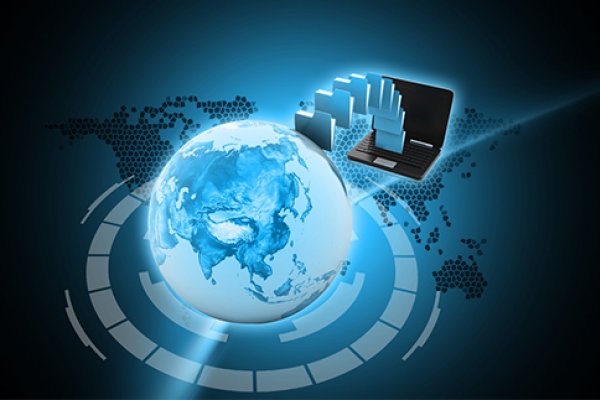 Why You Need Managed File Transfer
Protecting data in today's highly regulated and growing data landscape requires a proactive approach. It means evaluating your business's existing system of data management and security policies to ensure that you meet current and upcoming compliance regulations and mandates. It also means that you must reduce or eliminate system vulnerabilities that are often a result of inadequate security practices and system inefficiencies.
MFT can be beneficial if your business requires:
The ability to securely and reliably exchange files with business partners
Control and visibility over your data movements and IT infrastructure
A replacement for high maintenance, outdated, or non-compliant file transfer methods
Communication and engagement with any of the industry-standard protocols such as FTP, FTPS, HTTP, HTTPS, AS2, and SFTP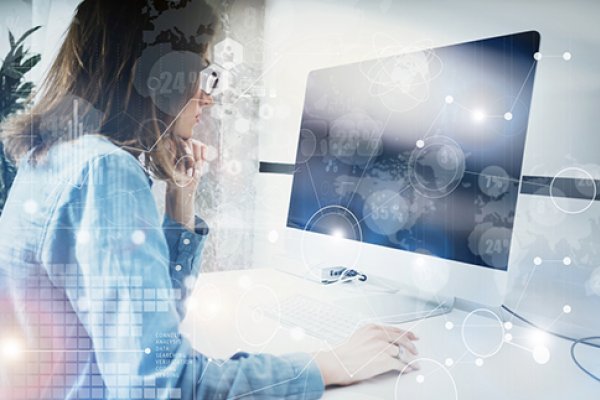 The Purpose of Managed File Transfer
In short, a managed file transfer service can help a business accomplish multiple data-related objectives. Organizations often choose MFT because the platform can do all of the following to help you achieve your business goals.
Help Support Compliance Requirements
If you are required to meet compliance standards, then an MFT platform can help, especially when compared with standard FTP. Compliance requirements from the Health Insurance Portability and Accountability Act (HIPAA), Payment Card Industry Data Security Standard (PCI DSS), the Health Information Technology for Economic and Clinical Health (HITECH), EU General Data Protection Regulation (GDPR), and Sarbanes-Oxley Act (SOX), among many others, all require security-supporting policies and processes that managed file transfer software can help facilitate.
Securely Manage Sensitive Data
MFT software supports the secure management of sensitive data and helps improve data privacy. Whether it is proprietary data, employee or patient information, or credit card data, MFT minimizes endpoints that are commonly vulnerable when data is in motion.
Enhance Operational Efficiency
MFT also offers efficiency and scalability benefits. It helps companies keep business operations in motion, even as their file transfer workflows grow in size, complexity, and volume. When strict SLAs are in place, MFT keeps data moving, instead of being stifled by inefficient, manual processes or an inflexible IT infrastructure.
Additional Resources
Achieving Data Security through a Managed File Transfer Solution
Data security and productivity measures are far more successful when they are preemptive, which is why MFT solutions are an effective data management tool for many IT managers. Read more.
Automate Data Exchange across Systems and Applications
Manual data transfer processes are vulnerable to manpower limitations and subject to human error, making them inefficient and often unreliable. Automating your data transfers can reduce or eliminate the need for manual file exchanges and free up your resources for more innovative endeavors. Globalscape's MFT solution, Enhanced File Transfer (EFT), features a file transfer scheduler that can automate data transfers, taking the manual file exchange burden off of individual team members. Learn more about automation.
Hazards of a High-Maintenance MFT Platform
System complexity in a data transfer platform causes more than just a little staff annoyance. It could be costing your business precious time and resources, while setting you up for damaging security risks and downtimes. Read more.