What Is Managed File Transfer (MFT)?
Learn what managed file transfer is and how it can benefit your organization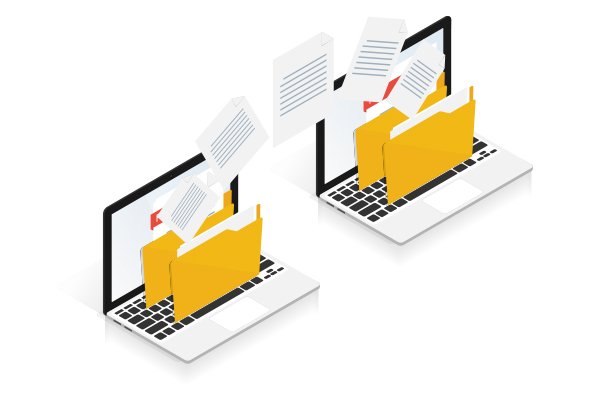 What is MFT?
Managed file transfer (MFT) is a technology platform that uses administrative controls, support for security protocols (like HTTPS, SFTP, FTPS), and automation capabilities to help companies securely share various types of data, including sensitive or compliance-protected data as well as high-volume data.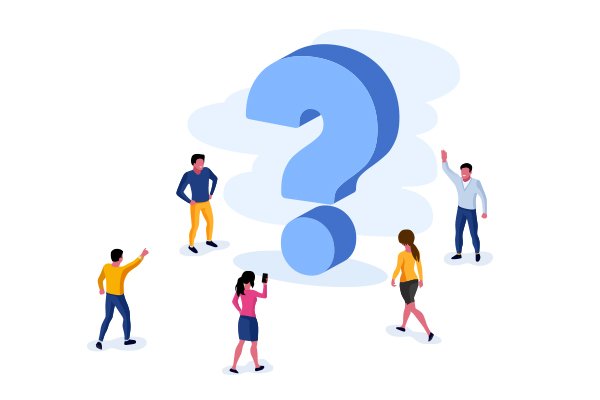 Why you Need MFT for File Transfers
Managed file transfer solutions provide a more secure method of file transfer than standard file transfer protocol (FTP) and usually includes an interface and functionality that enables control and visibility.
MFT can be beneficial if your business requires:
The ability to securely and reliably exchange files with business partners, including secure file sharing and secure online web transfers
Control and visibility over your data movements and IT infrastructure
A replacement for high maintenance, outdated, or non-compliant file transfer methods
Managed File Transfer for Windows
FAQs
What is MFT?
MFT stands for Managed File Transfer, which is a centralized file transfer solution that typically encrypts, automates, and centralizes data exchanges processes for businesses.
Why use MFT for file transfers?
Managed file transfer solutions are often a more secure file transfer method than standard protocols like FTP. They offer stronger file transfer protocols, encryption methods, and grant visibility into data movement and user access.
How does MFT help with data security?
Managed file transfer is a key piece of data security. Using and sharing data is a given, and MFT solutions help organizations move data securely. As one of the most robust methods of secure file transfer out there, MFT helps you protect your data when it's most vulnerable: in transit.
How does MFT work?
Users of an MFT solution set up file transfers within the MFT application. Once the transfer is outline—who the recipient is, which protocol to use, when to send, and how often to send—the MFT solution encrypts both the data and the transfer itself. The data is then transferred from the sender's server to the recipient, who can decrypt the data.
What are the best MFT solutions?
Each managed file transfer solution brings different strengths to the table. When in the market for MFT, consider any industry-specific requirements you must meet, compliance needs, and of course, the types of transfers your MFT solution will be performing. Whether you want to deploy the solution on-premises, in the cloud, or via a SaaS solution will also impact which MFT solution is best for your organization.
Thinking of these requirements ahead of time will help you implement the best MFT solution for your needs. There are several key players in the MFT space, and many ways to compare them. Testimonials and reviews on software review sites, like Gartner Peer Insights, Capterra, or G2, or demos and trials can help you identify the features that each solution offers.