What Is Managed File Transfer (MFT)?
Learn what managed file transfer is and how it can benefit your organization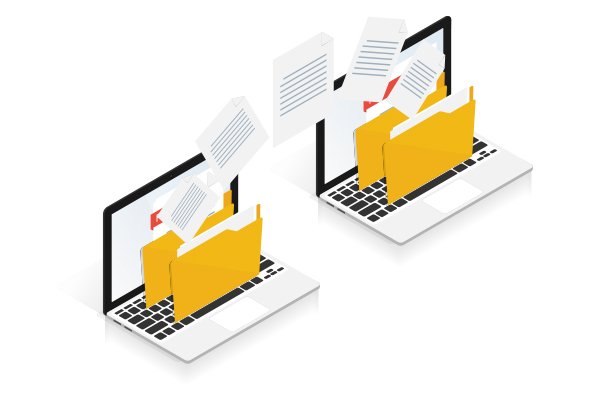 What is MFT?
Managed file transfer (MFT) is a technology platform that uses administrative controls, support for security protocols (like HTTPS, SFTP, FTPS), and automation capabilities to help companies securely share various types of data, including sensitive or compliance-protected data as well as high-volume data.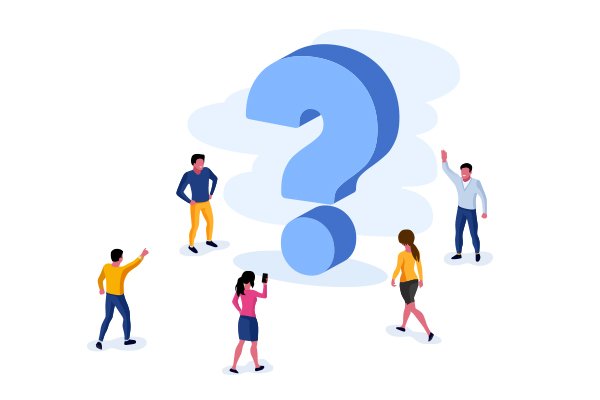 Why you Need MFT for File Transfers
Managed file transfer solutions provide a more secure method of file transfer than standard file transfer protocol (FTP) and usually includes an interface and functionality that enables control and visibility.
MFT can be beneficial if your business requires:
The ability to securely and reliably exchange files with business partners, including secure file sharing
Control and visibility over your data movements and IT infrastructure
A replacement for high maintenance, outdated, or non-compliant file transfer methods
Communication and engagement with any of the industry-standard protocols such as FTP, FTPS, HTTP, HTTPS, AS2, and SFTP
Managed File Transfer for Windows