AS2 Protocol Module
Transfer EDI data messages over AS2 easily and effectively
The ability to reliably send and receive Electronic Data Interchange (EDI) messages with your trading partners is a business essential. And to stay on top of your game, you need to track and monitor those messages as well.
EDI is used by organizations to exchange data electronically in a standardized format. Many businesses use EDI to reduce manual processes, increase efficiency, and improve accuracy. Applicability Statement 2 (AS2) is a standard used to transfer EDI and other data in real time.
Globalscape offers the AS2 module for use with our Enhanced File Transfer (EFT) Enterprise solution. The AS2 protocol facilitates the ability to exchange AS2 EDI messages and other types of data over the HTTP or HTTPS protocol. Data transfers with AS2 partners can be performed and monitored, without the cost of proprietary protocols or dedicated lines.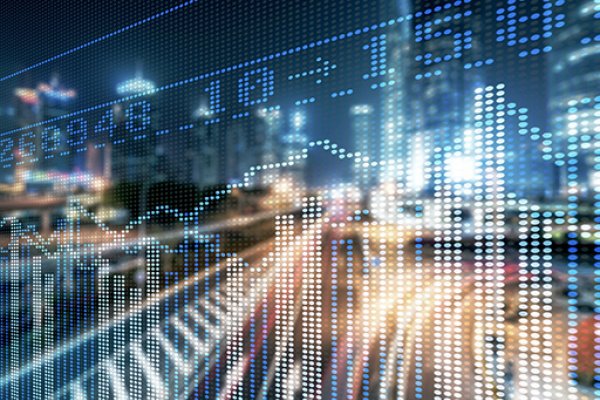 Effective Data Transfers with AS2 Partners
Anchor ID:
#effective-data-transfers-with-as2-partners-2801
Using industry-standard HTTPS, the AS2 module allows you to communicate with major trading partners in heavily regulated industry sectors like retail and healthcare. The AS2 module supports multiple actions such as:
Transfer resume of partial file transfers
Data integrity checking
Message signing
Message disposition/receipt notification (MDN)
Non-Repudiation of Receipt (NRR)
The AS2 module is compatible with other AS2 secure file transfer-compliant systems.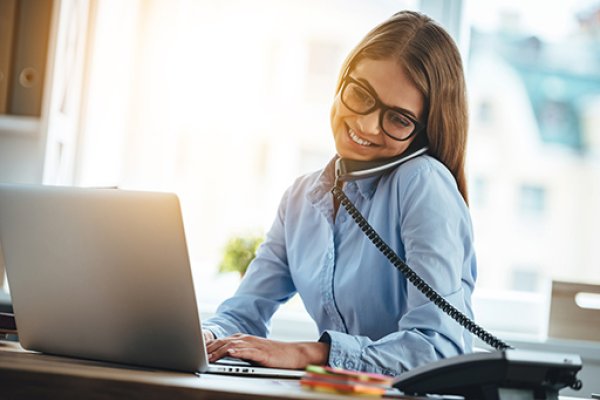 Perform AS2 File Transfers Quickly and Easily
Anchor ID:
#perform-as2-file-transfers-quickly-and-easily-2811
EFT with the AS2 module makes sending and tracking your transfers a quick and easy process. The AS2 module includes:
Validation tools for testing partner connections
Transaction monitoring tools to identify and resolve problems
Detailed reports of transaction analysis
Step-by-step wizards
Award-winning support
The AS2 module also allows you to initiate automated AS2 send transactions, use hot folders, schedule events, or create custom triggers.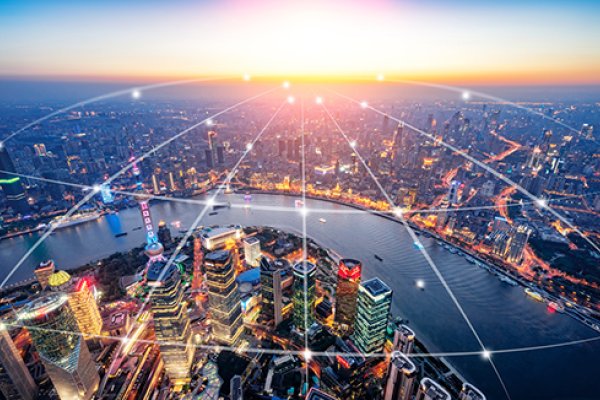 Track and Monitor Secure AS2 Data Transfers
Anchor ID:
#track-and-monitor-secure-as2-data-transfers-12676
The AS2 module provides a secure, reliable method for transmitting EDI, XML, or other documents by encrypting data and requiring identity verification. Transmissions are monitored and verification reports include the transmission of data, the time of transmission, and the sender identity. When configuring the AS2 module, transactions can be associated with partner profiles rather than event triggers, which streamlines the AS2 protocol data transfer process.
Get to Know Other Globalscape EFT Features
Anchor ID:
#get-to-know-other-globalscape-eft-features-19935