Discover how Globalscape's award-winning managed file transfer (MFT) solution can streamline and secure your file exchanges with a free trial. Our flagship product, Globalscape Enhanced File Transfer (EFT) is a secure, powerful, and flexible solution that delivers effective control of your data movement. 
Start your 30-day trial of Globalscape EFT by completing the form.
Which EFT Trial Is Right for Me? 
Globalscape EFT: This on-premises solution suits organizations from small business to enterprises that want to replace insecure or homegrown methods and/or manage complex, mission-critical file transfer requirements. 
Globalscape EFT Arcus (MFTaaS): This cloud-based solution is a great option for organizations looking for the agility, elasticity, and cost-savings the cloud can provide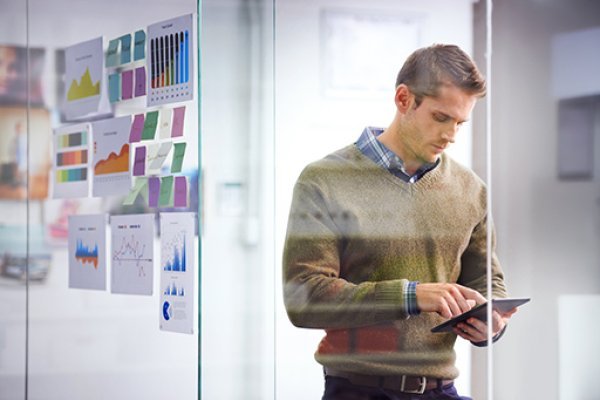 Why Globalscape EFT?
Anchor ID:
#why-globalscape-eft-20175
Globalscape EFT (Enhanced File Transfer) is a comprehensive, user-friendly managed file transfer (MFT) software solution. Globalscape delivers the security and compliance today's organizations need, combined with powerful tools for automation, collaboration, and analysis. 
Put these features and benefits to work in your organization with a risk-free trial. 
G2 Customer Review Awards
Anchor ID:
#g2-customer-review-awards-20177