About Fortra's Globalscape
Mission-Critical File Transfers for Windows-Centric Organizations
Fortra's Globalscape is recognized for consistently providing Windows-centric organizations top-notch solutions for securing and automating file transfers. For more than 25 years, organizations around the globe have continued to rely on us to support their mission-critical business processes, enabling them to securely transfer millions of files a month between systems, trading partners, databases and more.
Our automation capabilities simplify and streamline even the most complex needs, helping reduce the workload burden on IT teams. From large corporations to small businesses, there is a Globalscape EFT configuration and industry-leading support team available to help organizations meet their unique business goals.
A Key Part of Fortra
Anchor ID:
#a-key-part-of-fortra-19521
Globalscape is proud to be part of Fortra's comprehensive cybersecurity portfolio. Fortra simplifies today's complex cybersecurity landscape by bringing complementary products together to solve problems in innovative ways. These integrated, scalable solutions address the fast-changing challenges you face in safeguarding your organization. With the help of the powerful protection from Globalscape and others, Fortra is your relentless ally, here for you every step of the way throughout your cybersecurity journey. 
"Globalscape's MFT solution has a focus on security and built-in regulatory compliance. It continues to innovate and improve its product, becoming a competitive force in the market."
- Info-Tech Research Group
Partner Program
Anchor ID:
#partner-program-1136
Globalscape offers you tailored solutions with enough flexibility to become a core part of your organization's cybersecurity and file transfer processes. We've partnered with managed service providers, security companies, IT consultants, and resellers all over the world to provide IT professionals with award-winning software at great value. By working with Globalscape, our partners are able to offer their customers end-to-end solutions that provide the security, governance, compliance, and visibility required for their business interactions.
Certifications & Partnerships
Globalscape thoroughly tests its solutions for interoperability with enterprise-level operating systems and web browsers. We've also ensured that it meets commercial and federal compliance regulations. As a result, Globalscape has worked tirelessly to set high standards and meet them.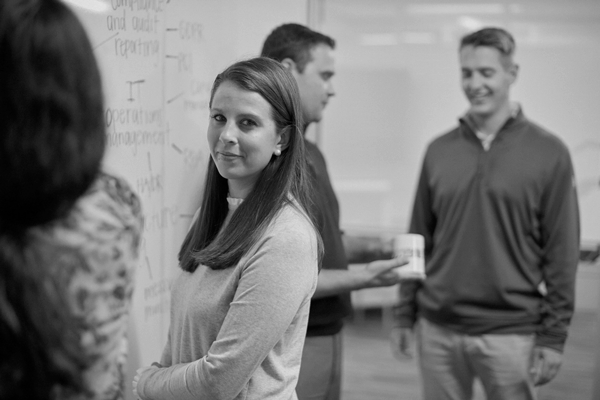 Our Commitment to You
Anchor ID:
#our-commitment-to-you-6041
Whether you're a security analyst, IT operator, business analyst, or CIO, your day is full of challenges—and often surprises. We continually hear that you're looking for better ways to automate, secure, and inform. Through reliable software, expert services, and outstanding support, we give you a better way, solving your business problems and making your life easier.
At Fortra we develop powerful, easy-to-use software for cybersecurity, IT operations management and monitoring, business intelligence, and document management. Our software simplifies everyday operations to help you save time and cut costs. Our experts guide you to hit your goals. And whenever you have a question, our calls are answered the old-fashioned way: by a live member of our experienced support team.
More than 1000 employees in 25-plus offices worldwide are dedicated to helping customers solve problems. Our home base is Minneapolis, Minnesota in the U.S.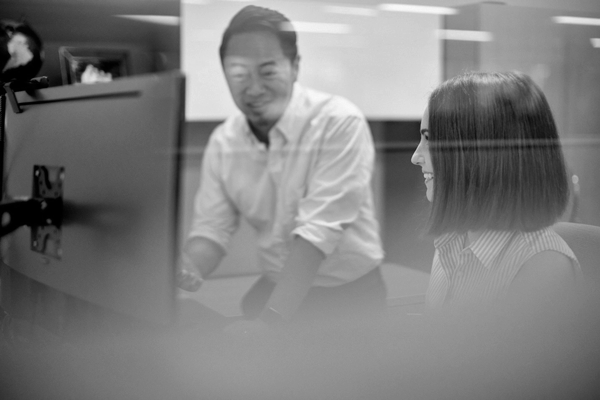 Start Your Career Here
Anchor ID:
#start-your-career-here-6046
We pride ourselves on hiring the smartest, most qualified, and most talented experts in their respective fields. At Fortra, we also understand how important it is to invest in our employees' professional advancement so we continue to provide opportunities for training and personal growth.
The average tenure of our support team members is over ten years. We see this unusually long average tenure as illustrating the commitment we have to our employees—and to the commitment our employees have to us.
"The Globalscape team has always been helpful and knowledgeable—from my account rep to tech support to trainer."
- Micah, IT Manager/Director