PROTECT
About Globalscape
A leader in the secure movement and integration of data
Globalscape is a pioneer in securing and automating the movement and integration of data seamlessly in, around and outside your business, between people and places, in and out of the cloud. Founded in 1996, Globalscape's data exchange and integration software and cloud services are trusted by thousands of customers worldwide, including global enterprises, governments, and small and medium enterprises.
Headquartered in San Antonio, TX, Globalscape enables companies to increase business agility by unleashing the power of data. Globalscape provides technology services that automate your work and secure your data– while giving visibility to those who need it. Globalscape makes business flow brilliantly.
Globalscape has consistently been named a top workplace by Computerworld, the San Antonio Business Journal, Texas Monthly, and the San Antonio Express-News, among others.
"Globalscape's MFT solution has a focus on security and built-in regulatory compliance. It continues to innovate and improve its product, becoming a competitive force in the market."
- Info-Tech Research Group
Partner Program
Globalscape Partners are industry-leading companies offering a range of products and services that complement the Globalscape portfolio of solutions. By working with Globalscape, our Partners are able to offer their customers end-to-end solutions that provide security, governance, compliance, and visibility required for all of their business interactions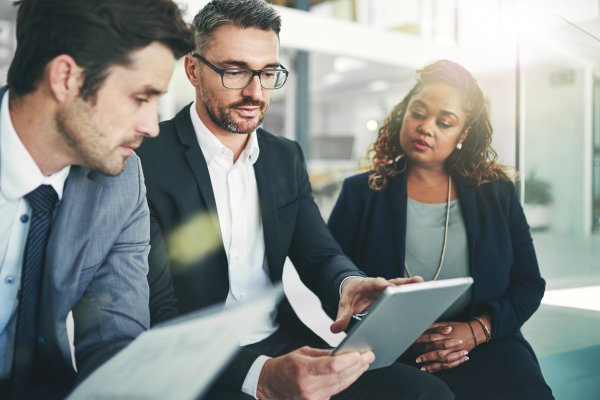 Leadership
Globalscape's dedicated leadership team has decades of experience in the technology and software industries.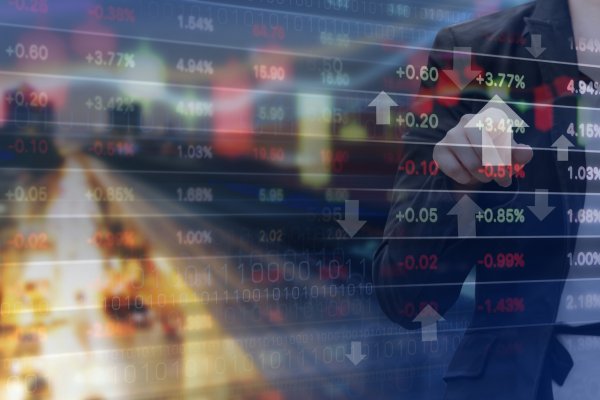 Investor Relations
Globalscape's financial results and documentation are of interest to our customers, employees, partners, and shareholders.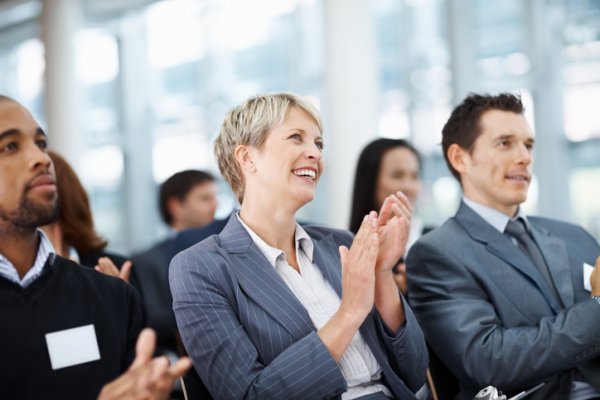 Certifications
Globalscape currently holds multiple technology certifications, and participates in a variety of technology alliances and partnerships.