Globalscape File Transfer
Enhanced File Transfer Management to Fit Your Business
What is Globalscape EFT?
Enhanced File Transfer (EFT) by Globalscape is a powerful, complete managed file transfer (MFT) platform. Whether you are looking for an on-premises, cloud, or a hybrid MFT solution, Globalscape EFT offers the tools and flexibility to meet your unique business needs. 
Globalscape EFT Arcus (MFTaaS)
EFT Arcus (MFTaaS) is a cloud-based MFT solution that provides the compliance and efficiency of MFT without the responsibility of maintaining an on-premises solution. With EFT Arcus (MFTaaS) you can have the mobility, accessibility, and flexibility of the cloud with the core features of Globalscape EFT, including:
Secure access protocols
Data visibility
Governance
Automation
Globalscape EFT (On-Premises)
Globalscape EFT is an on-premises secure MFT solution that empowers customers with a robust feature set, offering tools for automation, collaboration, and analysis combined with the highest levels of data security. Benefits of Globalscape EFT on-premises include:
File transfer security for organizations with complex and mission-critical file transfer requirements
A user-friendly MFT option offering multiple secure file transfer protocols superior to FTP
Improved efficiency thanks to automated workflows, improved uptime 
WORLD CLASS MAINTENANCE & SUPPORT
Anchor ID:
#world-class-maintenance--support-17526
Fortra is a people-first software company focused on helping exceptional organizations Build a Better IT™. Our security and automation software simplifies critical IT processes to give our customers peace of mind. We deliver solutions based on the fundamentals of good technology design: high quality, a top-notch user experience, and the ability to improve performance. 
Customers of all sizes in a variety of industries benefit from Globalscape EFT's robust feature set, varied deployment options, and powerful technology. See the different ways our clients have implemented Globalscape EFT to solve complex business problems. 
We know IT transformation is a journey, not a destination. Let's move forward.
FEATURED CASE STUDIES
EFT Streamlines Post-Merger Network Migration
After the acquisition, the client experienced increased overhead costs due to the management of separate networks and siloed databases. Globalscape was tapped to combine the two organizations' networks into a centralized EFT platform. 
EFT Replaces Unreliable Legacy System
A publicly owned entertainment group replaced their legacy FTP servers. By using the EFT Enterprise platform, the client increased data transfer visibility, reliability, and security while reducing downtime and costs.
EFT Refines Costly Cloud Configuration
A top US financial services firm, which was already using EFT on-premises, tapped Globalscape and its Professional Services team for help with a cloud initiative. The client sought Globalscape's assistance to address cloud security and operational concerns. 
Skilled Support
"The thing that we like the most about it is the responsiveness of Globalscape support. There are tons of SFTP products out there but only Globalscape provides skilled technicians to troubleshoot the sometimes confusing issues we have encounter when we need to implement connectivity between EFT and hundreds of different customers and products."
— Network Engineer | Reviewed on Capterra
20 - 30% Faster
"Globalscape EFT is more efficient at moving things around than our previous other applications. For instance, if I am connecting to someone over the Internet or transmitting for the client, the speed of transmitting those files through SFTP is 20% to 30% faster than our previous automated solution."
— Harold Mandarino, Systems Supervisor
Nonstop Secure File Transfer
"We have used [Globalscape EFT] for over 10 years and have never had any trouble with it. It has filled all our needs for HTTP, HTTPS, FTP, FTPS, SFTP, etc., and works consistently every day without the need for monitoring."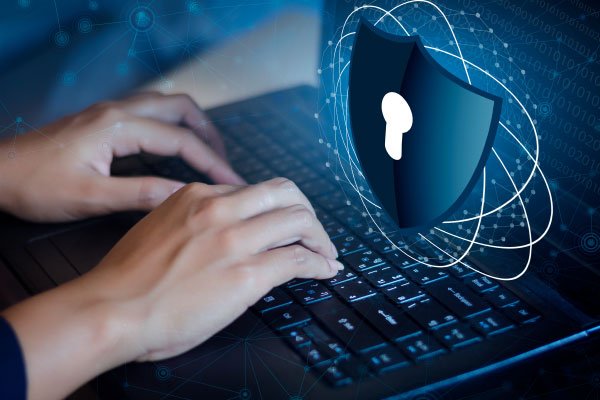 Data Security Solutions by Fortra
Anchor ID:
#data-security-solutions-by-fortra-20305
Fortra provides tools to help improve your organization's data security and compliance posture. Our data security solutions allow you to understand your sensitive data and keep it secure throughout its lifecycle, no matter where it resides (on premise or in the cloud), or how it's shared.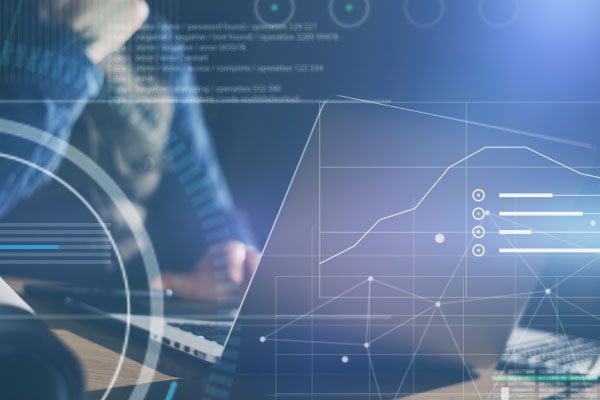 Secure ICAP Gateway
Anchor ID:
#secure-icap-gateway-20276
Protecting data at rest and in transit is not enough of a safeguard when users can share sensitive information with unauthorized users. Secure ICAP Gateway for Globalscape EFT prevents accidental or unwanted file sharing through content inspection, modification, and redaction. Globalscape EFT can integrate with any ICAP compatible DLP/AV/Classifier, including Clearswift.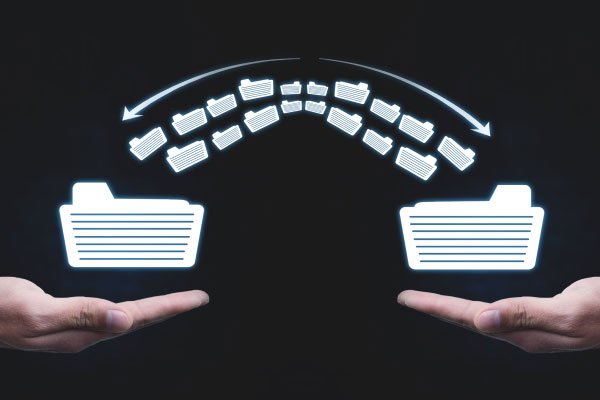 Enhanced File Transfer
Anchor ID:
#enhanced-file-transfer-20306
Globalscape EFT is a powerful, flexible managed file transfer (MFT) platform that helps you meet your unique file transfer needs. Discover Globalscape EFT's top features, including: 
Automation 
Security 
Business Activity Monitoring 
Collaboration 
And more