What Is Cloud Integration?
The birth of cloud integration was a game changer. It revolutionized the way businesses approach integration and the age-old battle against data silos. Offering flexibility and scalability, cloud integration opened a world of new opportunities for organizations to connect disparate systems. Businesses have benefited greatly from the ability to combine all of their cloud applications as well as on-premises systems. This practice gives companies comprehensive access and visibility into their data as well as improved functional connectivity.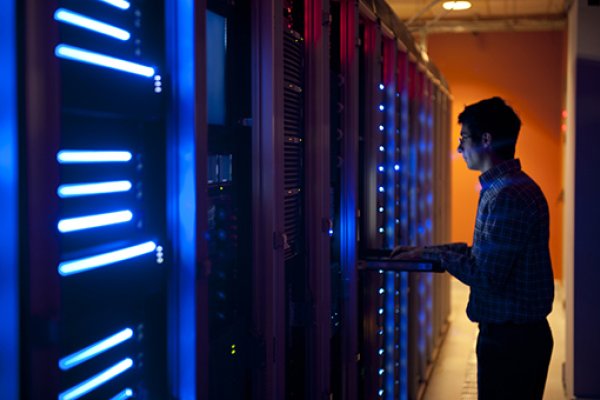 Cloud Integration Definition
Cloud integration is a system of tools and technologies that connects various applications, systems, repositories, and IT environments for the real-time exchange of data and processes. Once combined, the data and integrated cloud services can then be accessed by multiple devices over a network or via the internet.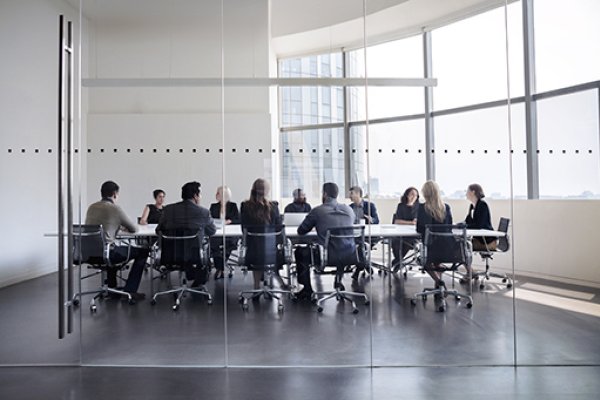 The Purpose of Cloud Integration
Cloud integration was created to break down data silos, improve connectivity and visibility, and ultimately optimize business processes. It is a response to the need to share data among cloud-based applications and to unify information components.
Cloud integration has grown in popularity as the use of Software as a Service (SaaS) solutions continues to increase. IDC predicts this growth will continue and that nearly one third of the worldwide enterprise application market will be SaaS-based by 2018.
Additionally, more businesses are operating with a hybrid mix of SaaS and on-premises applications, creating a greater need for progressive integration methods.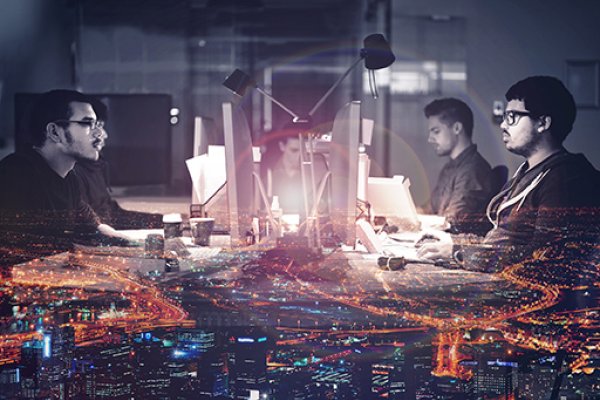 The Benefits of Cloud Integration
Companies who use cloud integration have synchronized data and applications, improving their ability to operate effectively and nimbly.
Other benefits include:
Improved operational efficiency
Increased flexibility and scalability
Faster time-to-market
Better internal communication
Improved customer service, support, and retention
Increased competitive edge
Reduced operational costs and increased revenue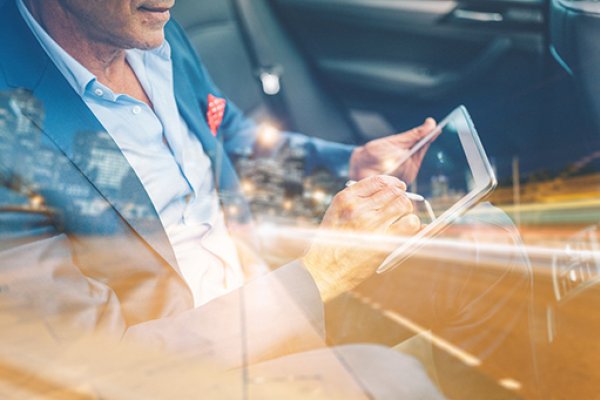 Cloud Integration Types and Methods
Integration in the cloud can involve creating cloud-to-cloud integration, cloud-to-on-premises integration, or a combination of both. Integrations can address different business components, including data and applications.
Data integration – The synchronization of data between repositories. Data can be processed, transported and/or transformed during data integration. This is a strictly data-related connection.
Application integration – Connects various applications and arranges continued functionality and interoperability. This is more than data sharing. It involves issuing requests and commands to trigger business events or processes.
Businesses have the option of building their own integration solutions or using a third-party provider to create cloud integrations. However, as the number of applications increases and cloud integrations grow more complex, it becomes far less scalable to build specialized in-house integrations that must be recreated for each project. Using a cloud integration platform empowers organizations to perform both application and data integration using an agile, scalable, reusable solution.
Additional Resources
See how a leading automotive company uses Globalscape's cloud managed file transfer solution, EFT Arcus, to streamline HR cloud integrations. View use case. 

Learn more about strategic advantages to moving your infrastructure to the cloud.