The cloud empowers organizations to operate and respond to growing business demands faster and more efficiently. Moving from on-premises to the cloud also offers a simple and cost-effective way for organizations to manage their data even when faced with the challenge of limited time or limited budget. The modern cloud can offer the data security of on-premises environment with the flexibility and cost-efficiency required by today's business infrastructure.
With a cloud solution your business gains:
A scalable environment, so you respond quickly to changing data management needs
Rapid deployment and integration capabilities, so you can quickly build an agile and adaptive environment
An affordable option to pay as you go
Moving Infrastructure to the Cloud?
Anchor ID:
#moving-infrastructure-to-the-cloud-3711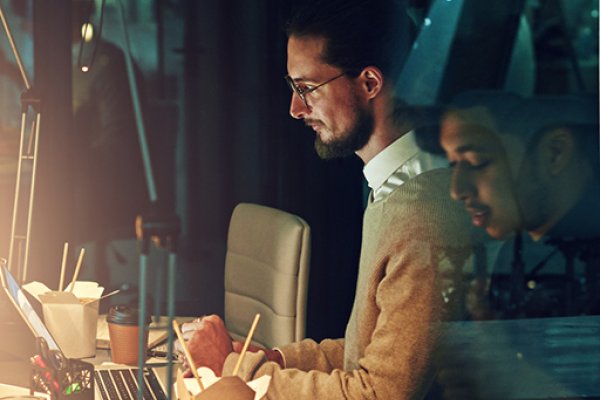 Gain a Strategic Advantage
Anchor ID:
#gain-a-strategic-advantage-3716
Cloud service providers (CSPs) manage underlying infrastructure and increase your operational efficiency, while protecting your data. By moving your systems to the cloud, your organization can avoid spending valuable time and money on maintenance for on-site systems and put those resources to better use.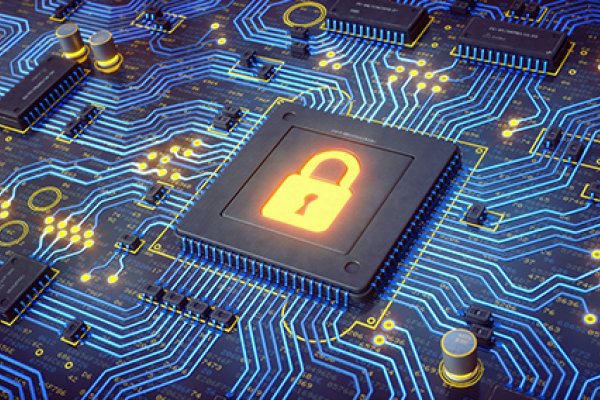 RAPID CLOUD DEPLOYMENT AND INTEGRATION
Anchor ID:
#rapid-cloud-deployment-and-integration-3726
The beauty of a cloud solution is that it can be deployed in a matter of hours instead of weeks. Your system can be up and running quickly, so your business can see a return on investment much faster. In addition, updates are installed on the fly, removing the burden of maintaining applications from your team.
Moving your infrastructure to the cloud with greater speed will help your business gain a competitive advantage so that you can bring your products or services to market  faster. And, if new business opportunities arise, you will be able to respond faster.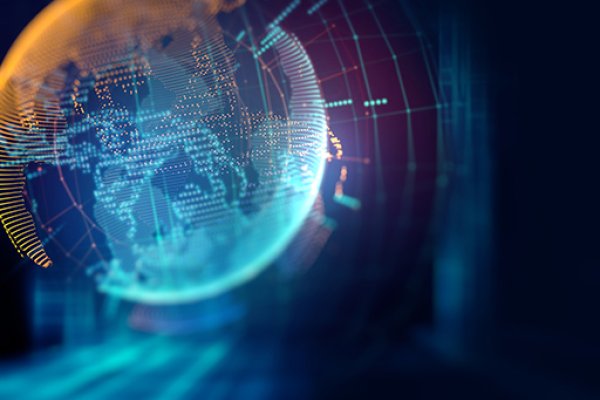 INFRASTRUCTURE SCALABILITY IN THE CLOUD
Anchor ID:
#infrastructure-scalability-in-the-cloud-3721
Scalability is among the many advantages of a cloud environment. Your organization needs a solution that can manage increases and decreases in data and workflow volumes. If these changes are not handled correctly, system performance will suffer and your business could incur unnecessary expenses.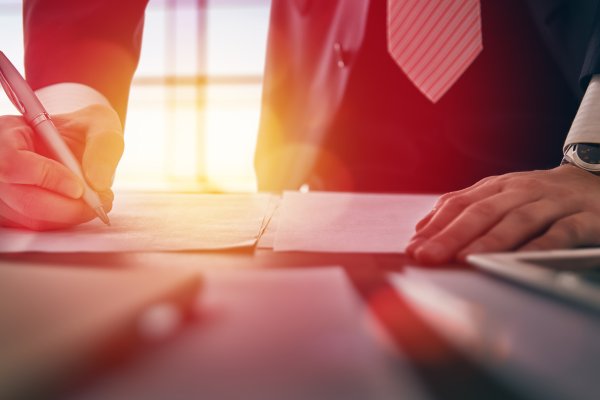 REDUCING HARDWARE AND SOFTWARE EXPENSES
Anchor ID:
#reducing-hardware-and-software-expenses-12961
With EFT Arcus, you offload much of the administrative maintenance tasks of the underlying on-premises infrastructure. EFT Arcus reduces or eliminates the cost and responsibility of maintaining:
Hardware and Software IT administration
Hardware and Software capacity planning
Data center power, cooling, floor space, and management
This helps prevent large, up-front capital expenses, and long-term depreciation of hardware and software, while giving you tier options to meet the needs of your organization.