Public or Private Deployments of EFT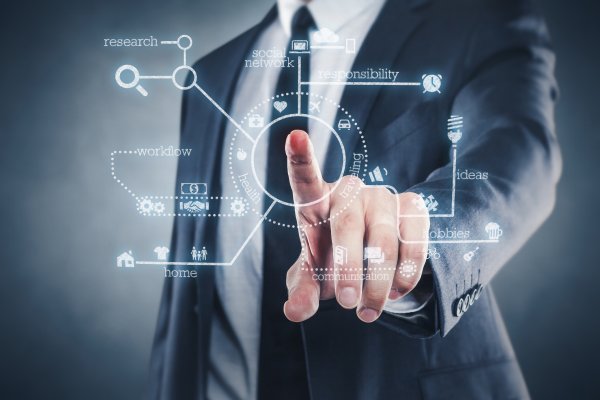 Do More With Less
With a self-managed deployment of EFT in the public cloud, companies can reduce the size of their own data centers — or eliminate their data center footprint altogether. The reduction of the number of servers, the software cost, and the number of staff can significantly reduce IT costs without impacting an organization's IT capabilities.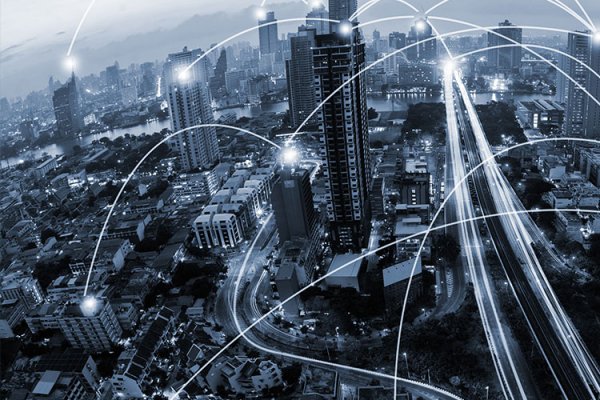 Available on AWS Marketplace
Leverage your existing AWS infrastructure to power your file transfer system. With EFT deployed in the AWS Marketplace, IT teams can utilize AWS's industry-leading services and tool to transform their organization into an agile industry leader.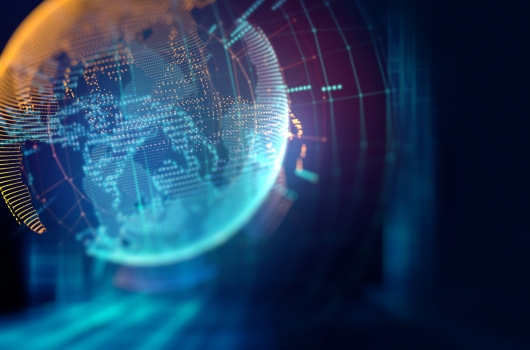 Available on Microsoft Azure
EFT Enterprise has been certified compatible with Microsoft Azure. Azure provides an easy trial experience, an extensive global footprint with 42 regions around the world, strong service level agreements, and additional tools and services.