Compliance
Exceed data transfer compliance requirements with Globalscape MFT Solutions
Globalscape Enhanced File Transfer (EFT) is a leading managed file transfer solution that adeptly facilitates compliance. Whether your transferring patient, client, customer, or business data, EFT enables you to meet secure data transfer standards mandated by HIPAA, HITECH, SOX, PCI DSS, CCPA, and other government and industry mandates.
Protect data in transit or at rest on file transfer systems
Track and audit user activity and file movement
Meet requirements for data wiping and sanitization
Monitor and alert in real-time on potential violations of security standards
Capture compensating controls and generate reports on compliance status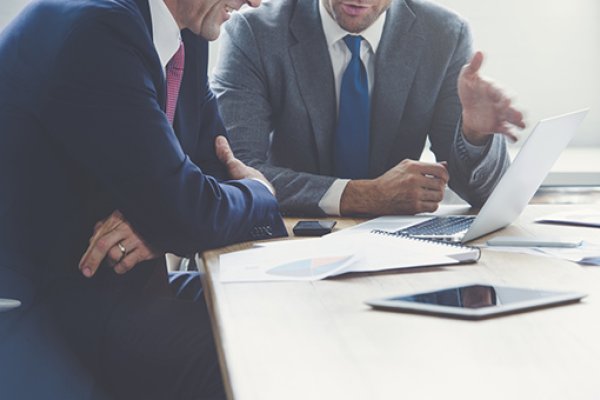 EFT SECURITY MODULES
Anchor ID:
#eft-security-modules-3096
Securing sensitive company data requires continuous monitoring and validation of security policies and controls. EFT makes it easy for an administrator to create and maintain file-transfer services that meet or exceed these standards with a simple set-up wizard. Once enabled, the Advanced or Express Security is an ever-vigilant security tool that disallows low-security options, captures compensating controls, and generates reports for auditing the system's compliance status.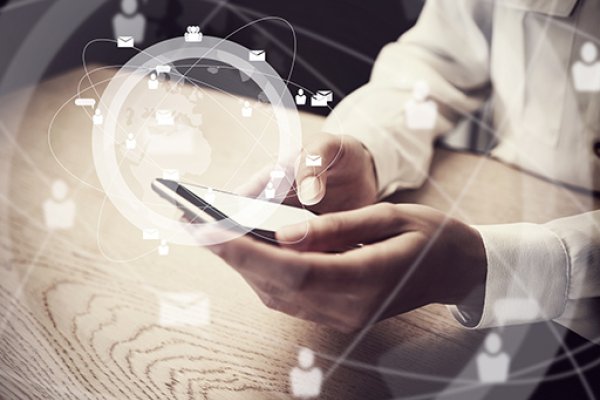 DMZ Gateway®
Anchor ID:
#dmz-gateway®-3101
DMZ Gateway facilitates compliance with mandates such as PCI DSS requirements §1.3.7 that forbid storage of sensitive data in the demilitarized zone (DMZ). Unlike store-and-forward technologies, our DMZ Gateway does not store or process data. It acts as liaison between external connections and your internal network, ensuring that your data remains safe behind the firewall of EFT to store and process.
Your data remains secure because it's never stored in the DMZ. With DMZ Gateway you no longer have to choose between security and efficiency.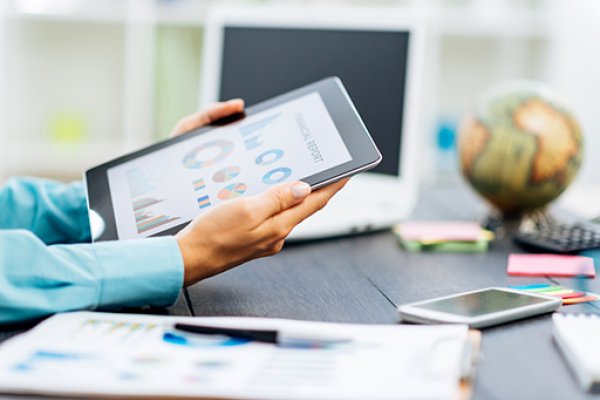 Auditing and Reporting Module (ARM)
Anchor ID:
#auditing-and-reporting-module-arm-3106
With the Auditing and Reporting Module (ARM), you can capture all of the transactions passing through the EFT platform, query the data and view reports from the administrative console. You can analyze the captured data immediately using the preconfigured reports or custom design your own with the included report designers.
Our security modules, along with ARM, can help you maintain compliance by continuously monitoring PCI DSS and alerting on non-compliance, identifying the cause of non-compliance, allowing reverting security controls, and implementing mitigations/workaround techniques. ARM captures all of this activity in a fully relational database.
Get to Know Other Globalscape EFT Features
Anchor ID:
#get-to-know-other-globalscape-eft-features--19911