Protocols allow for easy sharing of information and resources over the Internet. No matter which operating system your employees, vendors, and partners are using, EFT can communicate with them over common, industry-standard protocols, including FTP, FTPS, HTTP, HTTPS, AS2, and SFTP. The client, not the server, drives the authentication process, so choose the protocols that connecting clients need to connect.
SFTP Module
SFTP is a platform-independent, secure transfer protocol preferred by IT professionals worldwide. SFTP provides a single connection port for easy firewall navigation, password and public key authentication, and strong data encryption, which prevents login, data, and session information from being intercepted and/or modified in transit. The SFTP module for EFT enables authentication and secure file transfers with SFTP clients, such as CuteFTP® file transfer software.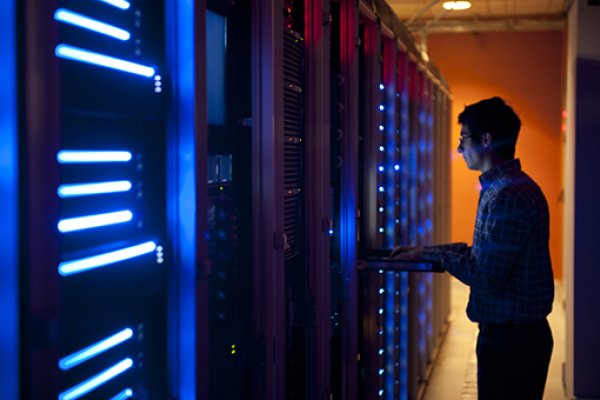 HTTP/HTTPS Module
HTTPS provides secure, web-based file sharing to take advantage of the ease of use and wide installation base that web browsers already provide. The HTTPS module for EFT enables business file sharing with secure internet file transfer without having to install a web server.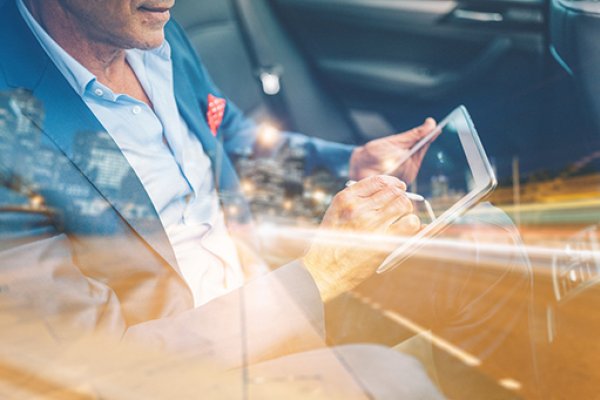 AS2 Protocol Module
The Applicability Statement 2 (AS2) protocol gives EFT the ability to transfer Electronic Data Interchange (EDI) messages, and other types of data over HTTPS or HTTP. The AS2 Protocol module specifies how to connect, deliver, validate, and acknowledge data, with increased verification and security achieved with receipts and digital signatures.