Your data is the life-blood of your business and ensuring that it moves efficiently and securely (both in and outside of your organization) is critical. Yet, for something so important, many organizations are littered with non-compliant and rogue data exchange solutions , making the environment ripe for failed data transactions. Shadow IT, the use of unsanctioned devices and applications, causes a wide range of problems for organizations, including insecure data transmission and lack of IT visibility and control, all putting your business data at risk.
The Workspaces™ module for Globalscape's managed file solution, EFT™, makes sharing files between internal and external users easy and secure. IT administrators have the benefit of retaining full control and visibility of their secure file transfer, ensuring the highest levels of security and regulatory compliance.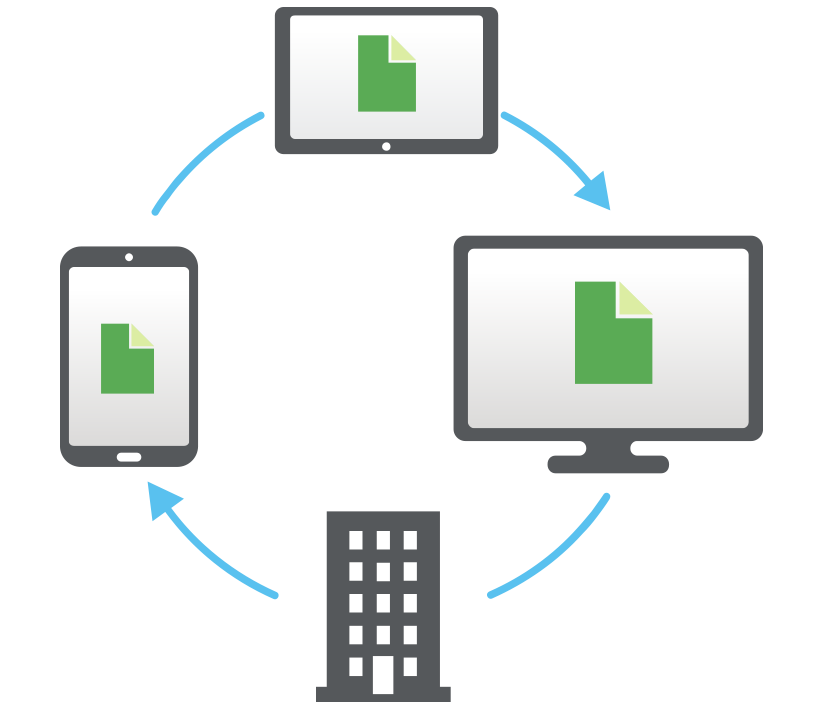 Empowering Your End Users with Secure Sharing

Say goodbye to shadow IT by allowing secure file sharing between users inside and outside of your network. Make it easier for end users to accomplish their business objectives, and easier for you to protect your IT infrastructure from the security risks that often accompany shadow IT. The Workspaces module makes it easy for end users to share files of virtually any kind via any web browser, allowing others to access, upload, and download folders and files. Employees are empowered to share files in a way that they have become used to, but now they can do it in a secure way, while providing you with enhanced governance and visibility of your data.
  

IT Retains Full Control and Visibility

With Workspaces, the administrator has immediate visibility into who shared which folders and with whom. Removing user accounts and sharing privileges, or even removing a folder from Workspaces, can be done with ease. When users no longer need access, you can easily remove access to a shared Workspaces folder, remove the user account from just the Workspaces folder, remove EFT access for the user account altogether, or configure the Workspace to expire automatically. Workspaces puts you in control of who has access to your data.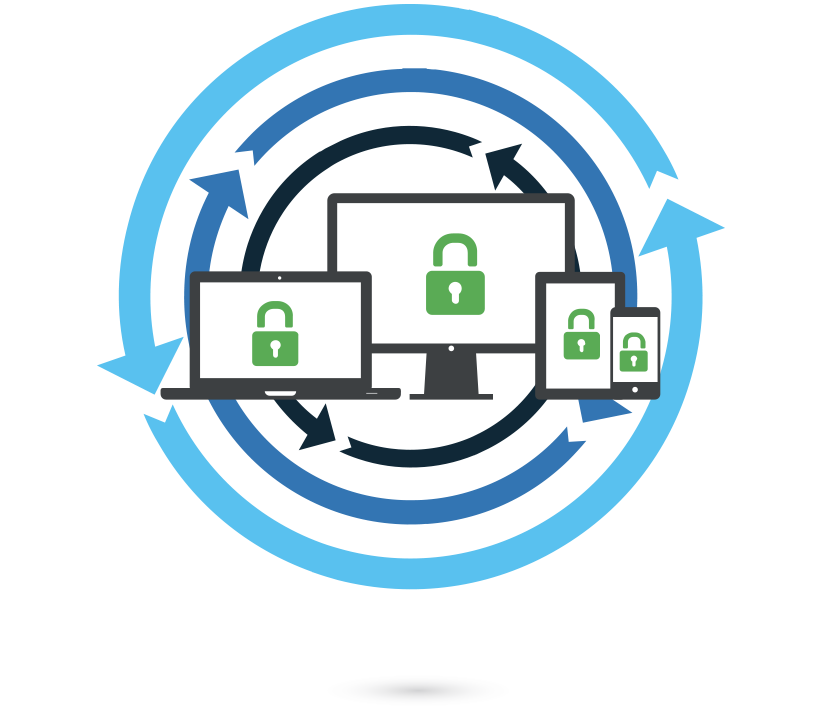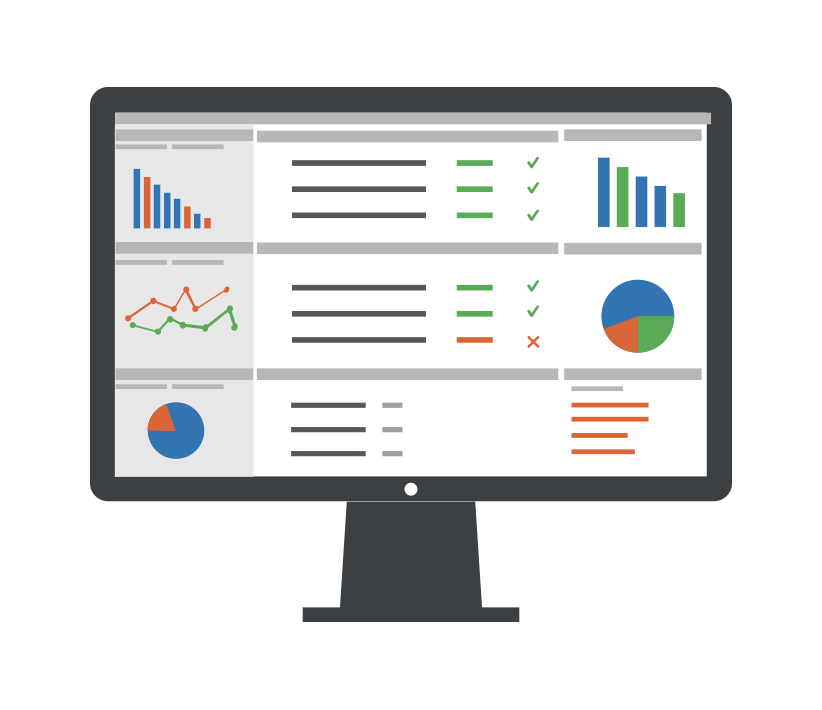 Centralized Management of File Sharing Tools

Workspaces also offers integration with Microsoft Outlook® through an Outlook Plugin. With the Workspaces Outlook Plugin, administrators can centralize management of ad hoc file transfers. IT administrators can manage file attachment offloading policies from within the EFT administrator console. The Workspaces Outlook Plugin requires little user training and eliminates the administrator overhead of needing to create one-time use FTP accounts.