Give your admins, partners, and end users real-time activity monitoring via specially tailored dashboards. Admins can track corporate file transfers, review statistics, and query reports with this tool.
Real-time business activity monitoring
BAM provides real-time visibility of your important business transactions, including sensitive data transfers. Quickly see both the overview and details of your transaction status. BAM lets you and your stakeholders drill down for granular detail and provides powerful customized views for the transactions that are important to your business. This simple, yet powerful, dashboard is designed for both technical and business users alike and is the perfect solution for business activity monitoring in EFT.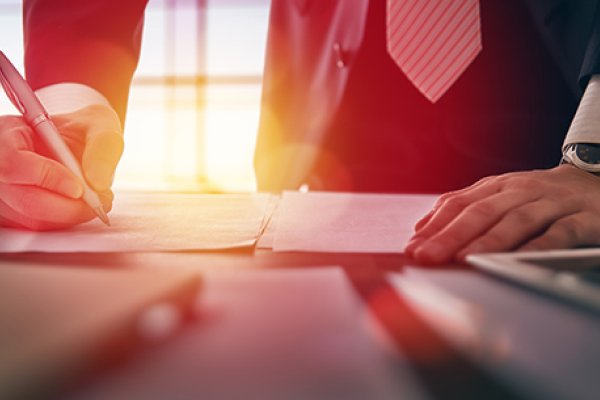 Meet business-critical Service Level Agreements
BAM gives your administrative and support staff more freedom: curious stakeholders are no longer dependent on them to pull and send file activity monitoring. Quickly see which partners and internal applications have processed files through EFT.
BAM helps you meet your business critical Service Level Agreements (SLA). The BAM dashboard displays:
Customizable charts
Key performance indicators
Most active partners
Transaction trends
And much more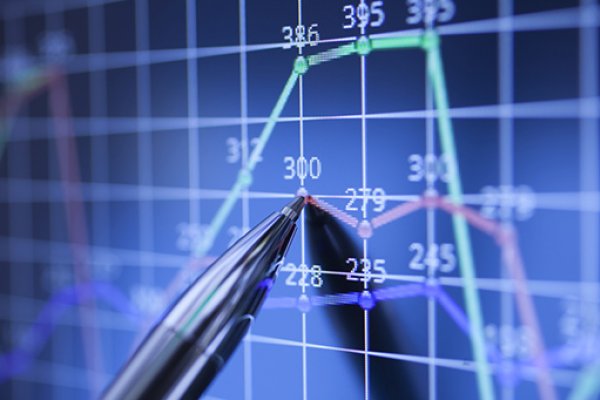 Give end users and partners visibility into their transactions
BAM provides monitoring software tools for end users and partners to track their own transfers, drastically reducing the frequent calls to your support center asking about transactions. If you need absolute visibility into data flow from your internal MFT transactions to your entire supply chain, BAM is the perfect monitoring solution.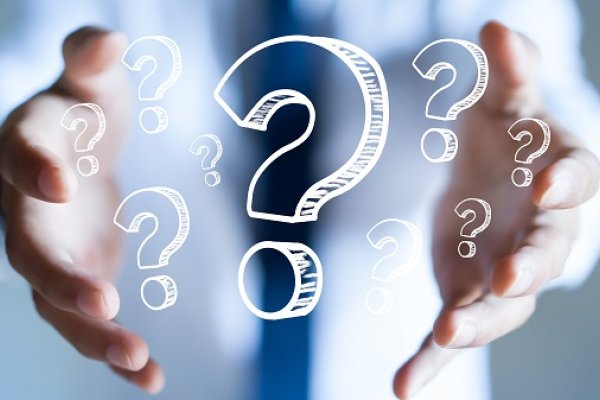 BAM Training for EFT
Get a step-by-step walkthrough from our Professional Services team. Learn how to leverage BAM to its greatest potential in just four hours. We cover:
BAM administration
How to use BAM reports
Sharing BAM data with internal and external stakeholders
Reduce support calls when you implement BAM for EFT.