Business Activity Monitoring (BAM)
Gain real-time visibility into data movement
Give your admins, partners, and end users invaluable, real-time insight into your file transfers with Business Activity Monitoring, or BAM. 
BAM for Globalscape EFT
Anchor ID:
#bam-for-globalscape-eft-19948
With BAM, Globalscape EFT customers can gain extra visibility into their data movements and monitor activity via specially tailored dashboards. Admins can also track corporate file transfers, review statistics, and query reports with this tool.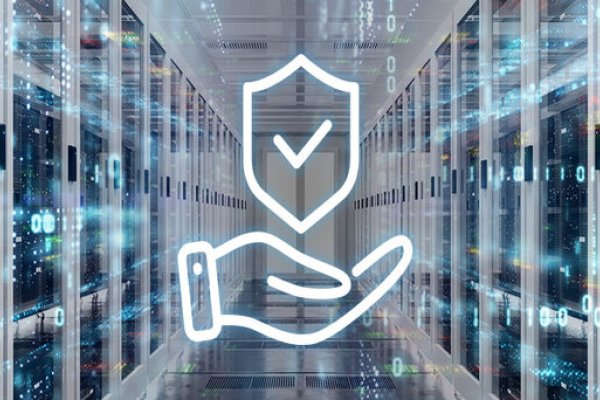 What is BAM?
Anchor ID:
#what-is-bam-19896
BAM is a web-based application that provides users with a self-service option for tracking file transfers in a Globalscape EFT setup. With BAM, you can create easy-to-use dashboards broken down by business process, procedure, or department for your heaviest Globalscape EFT users. Plus, give time back to your administrators and support staff.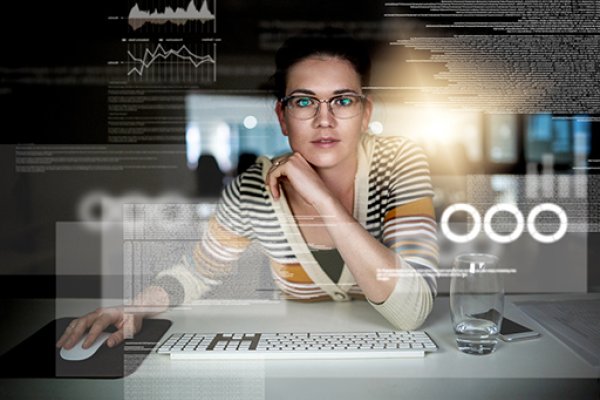 Real-Time Business Activity Monitoring
Anchor ID:
#real-time-business-activity-monitoring-3196
BAM provides real-time visibility of your important business transactions, including sensitive data transfers. With the Self-Service Portal (SSP) you can quickly see both the overview and customized views of your transaction status that are important to your business.  
BAM lets you and your stakeholders drill down for granular detail and provides powerful customized views for the transactions that are important to your business. This simple, yet powerful, dashboard lets you and your stakeholders drill down for granular detail and allows your trading partners to:  
Search for file transfers and determine their status 

Track files as they move from A to B 

Monitor the status for successful or failed transfers 
Organizations use the SSP to give their trading partners instant, on demand access to file transfer status information. This user-friendly tool gives your trading partners an easy, efficient way to determine file transfer status, and can be configured to provide notifications for priority transfers.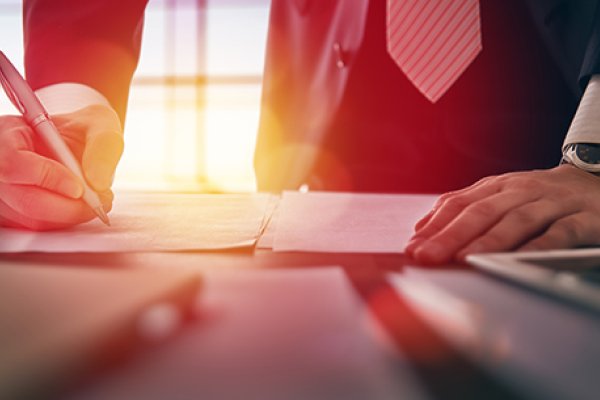 Meet Business-Critical Service Level Agreements
Anchor ID:
#meet-business-critical-service-level-agreements-3201
BAM helps you meet your business critical Service Level Agreements (SLA). The BAM dashboard displays:
Customizable charts
Key performance indicators
Most active partners
Transaction trends
And much more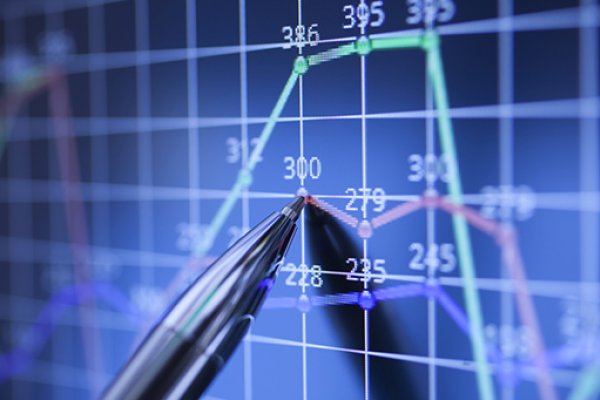 Give End Users and Partners Visibility Into Their Transactions
Anchor ID:
#give-end-users-and-partners-visibility-into-their--3206
BAM offers a sweeping overview of file transfer activity across deployments, for a comprehensive insight all from one dashboard. Organizations with multiple Globalscape EFT deployments can use BAM to monitor all their file transfers from a centralized dashboard. 
The monitoring software tools BAM provides for end users and partners can be used to track transfers, notify administrators of impending SLA failures, resolve SLA transfers that would otherwise fail, and ensure that users are receiving critical data in a timely manner. This helps to reduce ad-hoc status requests and the frequent calls made to your support center asking about transactions. This often saves time and can give your staff more freedom to accomplish other critical tasks.  
With BAM, stakeholders are no longer dependent on your staff to pull and send file activity monitoring. For instance, rather than requesting status updates from Globalscape EFT administrators, users can quickly and easily search for and track their crucial file transfers. Additionally, organizations can then efficiently and effectively see which partners and internal applications have processed files through EFT. 
If you need absolute visibility into data flow from your internal EFT transactions to your entire supply chain, BAM is the perfect monitoring solution.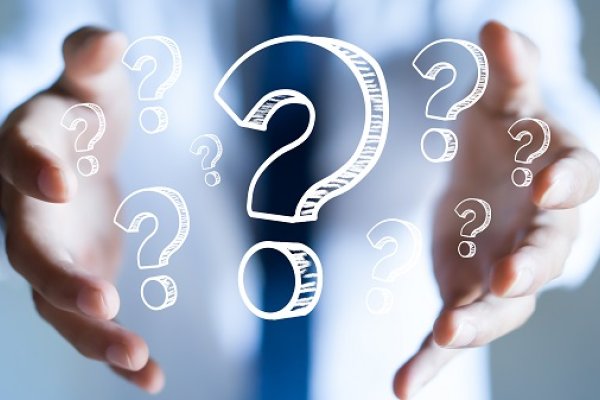 BAM Training for EFT
Anchor ID:
#bam-training-for-eft-19006
Get a step-by-step walkthrough from our Professional Services team. Learn how to leverage BAM to its greatest potential in just four hours. We cover:
BAM administration
How to use BAM reports
Sharing BAM data with internal and external stakeholders
Reduce support calls when you implement BAM for EFT.
Get to Know Other Globalscape EFT Features
Anchor ID:
#get-to-know-other-globalscape-eft-features-19976