Healthcare IT can be challenging. Administrators must provide enough freedom for healthcare providers to access the data they need to provide timely and accurate patient care, while ensuring that the same data is kept safe.
Additionally, organizations must abide by a number of federal, state, and industry regulations. Even with this level of oversight, healthcare data breaches are on the rise. Disparate, inefficient legacy systems that lack the proper HIPAA secure file transfer solution can leave you at risk.
A secure managed file transfer (MFT) solution aids in data management and can help you:
  

Protect personally identifiable information (PII) and/or sensitive data

  

Ensure compliance is met throughout the organization

  

Integrate disparate business systems and applications

  

Improve efficiency of business critical processes 

  

Create end-to-end operational visibility

  

Provide a user friendly way to exchange files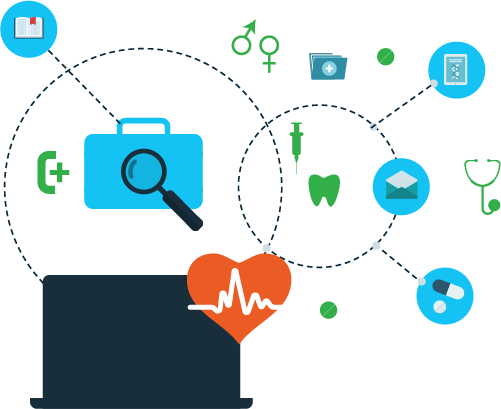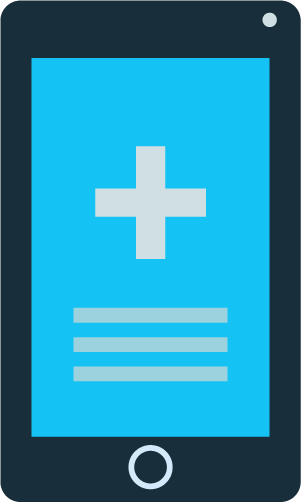 Keeping Data Visible with MFT
Protecting data – especially PII – continues to be a challenge and priority for many organizations within the healthcare industry. An MFT solution can be the key to that challenge because it streamlines the data management process to help keep data secure, meet and maintain HITECH or HIPAA compliance mandates (among others!), and boost operational efficiency.
Are you trying to…
  

Secure your data exchanges

  

Reduce your risk of a data breach

  

Better meet compliance mandates

  

All of the above?
The visibility provided with an MFT solution plays a significant role in accomplishing any of the above objectives, or all of them. HIPAA secure file transfer solutions allow for full visibility into your file transfer processes through monitoring, auditing and reporting of data as it travels throughout your network. Catch inefficiencies, failed file transfers, and security vulnerabilities with the added visibility provided by an MFT solution. Visibility means YOU maintain control over your data.
Achieving Greater Security and Compliance through MFT
Through the implementation of a secure file transfer solution, a healthcare organization will be aided in meeting and maintaining government and industry compliance regulations, like HIPAA, PCI DSS and HITECH, because an MFT solution provides the following:
  

End-to-end protection which will ensure that files are secure while at rest and in motion

  

Encryption for better data protection

  

Complete visibility over data through a centralized and easy to use platform

  

Automated data delivery notifications that confirm when a file is transferred  

  

Improve accuracy and reliability with automated data transfers
While compliance will always require more than implementing a new technology, a HIPAA secure file transfer solution can go a long way to helping achieve and maintain compliance.
An MFT solution is pivotal to a reliable and efficiently running healthcare organization. With an MFT solution in place, healthcare professionals can focus on helping colleagues, patients, or business partners, while providing worry-free HIPAA secure file transfers.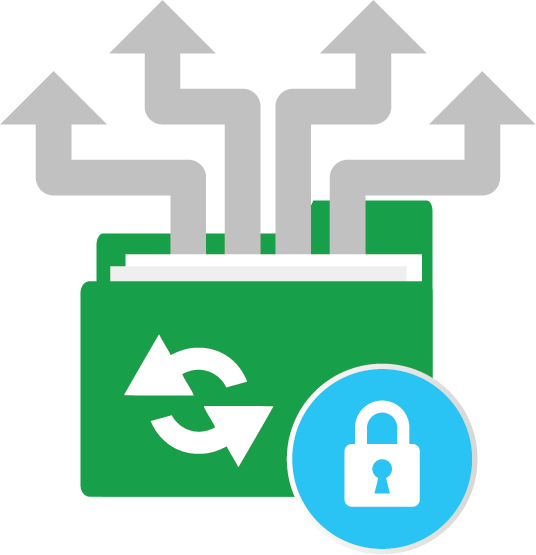 Healthcare Secure File Transfer Resources