Self-Managed Instances in Amazon Web Services
Globalscape EFT in the Private Cloud
Organizations are seeking methods to react more quickly to changes in their industry and cut costs to become more efficient and profitable. The cloud has become synonymous with agility, empowering organizations to operate and respond to growing business demands faster and more efficiently.
Globalscape Enhanced File Transfer (EFT)  is a Managed File Transfer (MFT) server that sits at the edge of your Amazon Virtual Private Cloud (Amazon VPC) network. Globalscape EFT secures, manages, and tracks data transferred between people and applications both inside and outside your organization.
Globalscape EFT is a best-in-class solution for enterprises with complex and mission-critical file transfer requirements. Globalscape EFT can reduce complexity of your file transfer infrastructure, increase operational efficiency, and protect your most important data.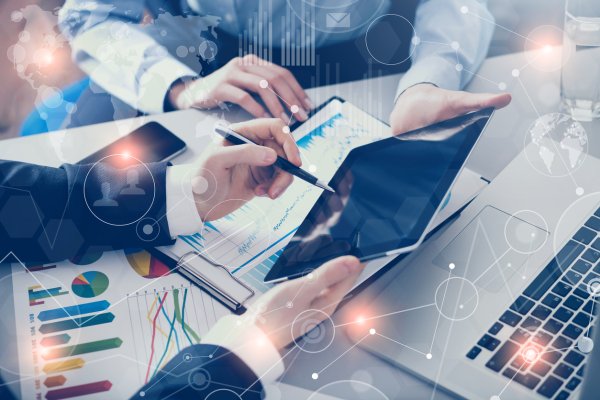 With Globalscape EFT you can:
Anchor ID:
#with-globalscape-eft-you-can-12861
Automate data exchanges between people and systems
Gain visibility into the movement of files
Replace legacy, or homegrown file sharing systems
Securely share files internally or externally
Enable compliance with mandates including SOX, HIPAA, and PCI DSS among others
Ensure uptime of your mission-critical infrastructure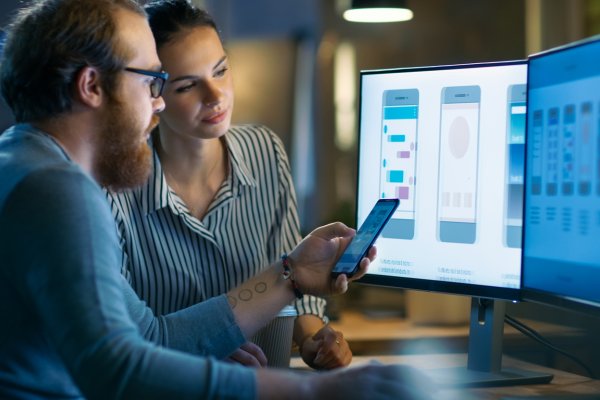 Leverage Your Own AWS Deployment
Anchor ID:
#leverage-your-own-aws-deployment-12866
With a self-managed deployment model, you can leverage your own resources to manage your infrastructure. The AWS Bring-Your-Own-License (BYOL) option is a preconfigured Amazon Machine Image (AMI) in the Amazon Marketplace that has Globalscape EFT ready to run. With this deployment model you can decide which AWS instance size to run the AWS BYOL AMI based on the demands of your business.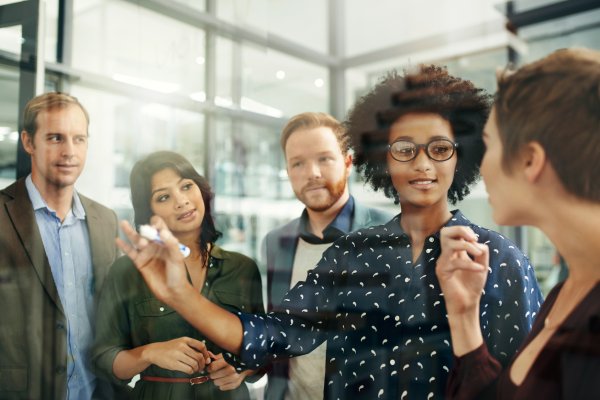 Licensing Models to Fit Your Business Objectives
Anchor ID:
#licensing-models-to-fit-your-business-objectives-12871
Globalscape offers several licensing models to suit the unique needs and objectives of your organization. You can choose from the following:
Bring Your Own License (BYOL): Allows you to pay once to purchase a license which includes all of the EFT Enterprise features. You can deploy EFT on-premises, in a private cloud, or any public cloud of your choice.
Metered: This option is a preconfigured AMI in the Amazon Marketplace that has Globalscape EFT Server ready to run. The customer decides which AWS instance size to run the AWS Metered AMI. The customer pays Amazon for the usage of the AWS Metered option. The license cost for Globalscape EFT Server is added to the hourly charge of the virtual machine usage. You do not need to acquire a Globalscape EFT Server license from Globalscape.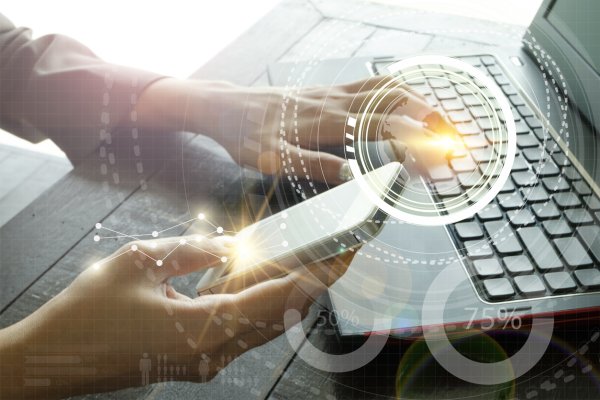 High Availability Clustering Available
Anchor ID:
#high-availability-clustering-available-12876
You can ensure the availability of your file transfer infrastructure in AWS with EFT. EFT will be able to provide intra- and inter-region high availability deployed across multiple Availability Zones (AZs), thus providing more protection against failures in a single AZ.