Enterprise Data Management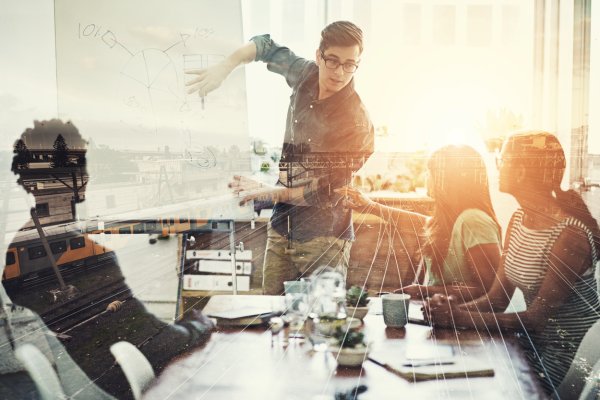 Enterprise Data Management with Managed File Transfer (MFT)
Anchor ID:
#enterprise-data-management-with-managed-file-trans-5536
Organizations use enterprise data management (EDM) methodologies to support timely and accurate delivery of their data created, integrated, disseminated and managed for all enterprise applications and processes.
Without an effective enterprise data management plan, accomplishing business objectives can't happen in the most efficient or secure way possible.
Without a clear understanding into how data moves in and out of the organization – the enterprise can be left vulnerable to inefficiencies and security risks, both of which can stifle productivity and ultimately negatively affect the bottom line.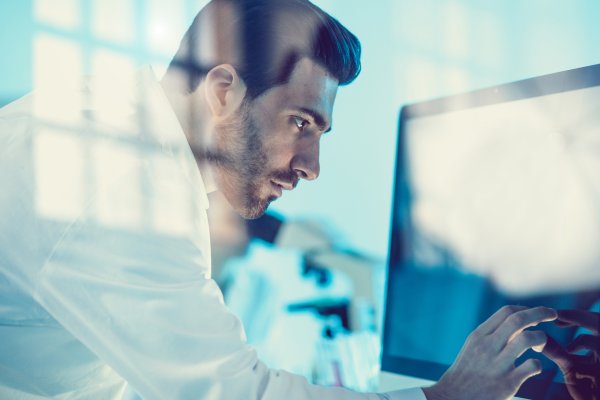 How Managed File Transfer (MFT) Enables Enterprise Data Management
Anchor ID:
#how-managed-file-transfer-mft-enables-enterprise-d-5541
Managed File Transfer (MFT) can play a pivotal role in helping an enterprise achieve their business goals through the secure and reliable exchange of data. Often acting as conduit, MFT moves data throughout the enterprise network and between business applications. More robust than the standard FTP server, MFT drives an organization's business critical file transfers, workflows, and processes for greater use and efficiency of enterprise data.
What can a Secure Data Exchange Solution Achieve for the Enterprise
Anchor ID:
#what-can-a-secure-data-exchange-solution-achieve-f-5891
MFT solutions can provide beneficial results and is well aligned with an effective enterprise data management strategy. Consider the following benefits that an enterprise can achieve by using MFT to support their enterprise data management efforts:
Eliminate Bottlenecks
Improved data flow through an MFT solution with integration capabilities
---
Reliability and Accuracy
Reduced inefficiencies for reliable and accurate secure file transfer processes
---
Automated Workflows
Productivity boosts eliminate time consuming manual processes with MFT enabled automated file transfers
---
Efficient Processes
Streamlined workflows and processes through the consolidation of disparate systems
---
Maintain Full Visibility
Full visibility and control over enterprise data and network activity
---
Meet and Maintain Compliance
Compliance through a secure system of policies, procedures and technologies to facilitate industry and government mandates like HIPAA, HITECH, SOX, PCI DSS, and others
How Does MFT Support Successful Enterprise Data Management?
Anchor ID:
#how-does-mft-support-successful-enterprise-data-ma-5896
Automate Processes – Implement Simple or Complex Workflows
An MFT solution serves as a data conduit when integrated with existing business applications, ensuring more efficient and reliable file transfers. System and application integration through a MFT solution means data management can be easier to track and measure.
Central Management – Gain Full Control and Visibility
MFT provides a centralized platform through which, enterprise data management is more efficient to implement because an administrator can maintain full control, visibility, and security over all data based workflows. This level of granular visibility makes it easier to prevent disruptions in productivity or weaknesses in security.
Securely Share Sensitive and/or Large File Attachments
With an ad hoc data transfer solution you can easily and securely enable secure file sharing including sensitive and large file attachments, while adding an element of flexibility to an enterprise data management strategy.
Scalable and Secure Data Exchanges
MFT solutions can be deployed in a hybrid or cloud-based environment, providing a versatile way to manage data, no matter what an enterprise's data and budget needs may be. Through either deployment, an enterprise would not have to sacrifice usability, efficiency, or security.
MFT is an Integral Tool for Your Enterprise Data Management Strategy
A MFT solution offers a strategic element for an enterprise data management strategy, providing an integral tool that is integration-ready, and can provide an enterprise with the automation functions needed for a more time efficient data transfer process.