Data is critical to all businesses. Understanding your operational and business data ensures that SLAs are being met, standards and policies are being adhered to, and business continuity is being maintained, as data flows into and out of your organization.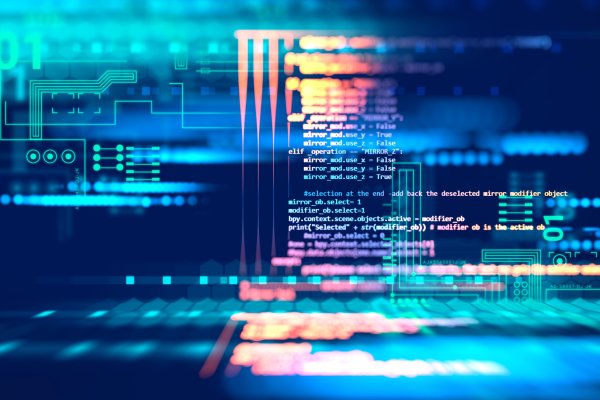 Real-Time Insight into Your EFT Data
EFT Insight is a simple to use data transfer reporting and monitoring technology for your EFT platform, offering server health monitoring and enterprise-grade business intelligence. With EFT Insight you have full-spectrum visibility into your organization's data flows and critical transfers, backed by the security included in all Globalscape products. EFT Insight gives you the ability to:
Collect actionable intelligence for properly governing your data transfers infrastructure
Ensure service level agreements (SLAs) are being met
Guarantee business continuity through health assessments and predictive capacity planning
Verify compliance with regulatory mandates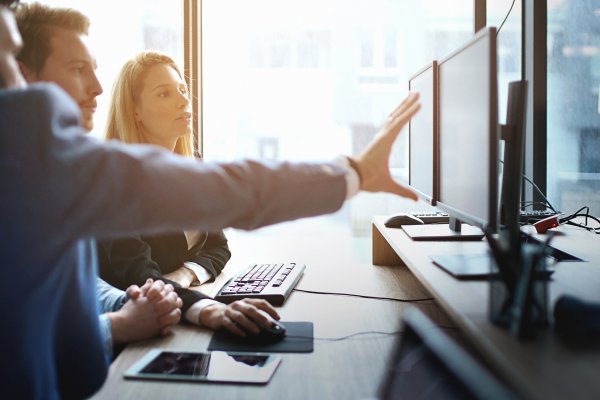 Modern, Intuitive Interface
EFT Insight provides users with a unified display, presenting your operational data in a way that's easier to read and interpret. Quickly and easily view a variety of your most important data transfer metrics including PCI reports, server health, event rules and transfers. EFT Insight allows you to drill down into your transfers and event rules, and effortlessly find the data you need to make important business decisions.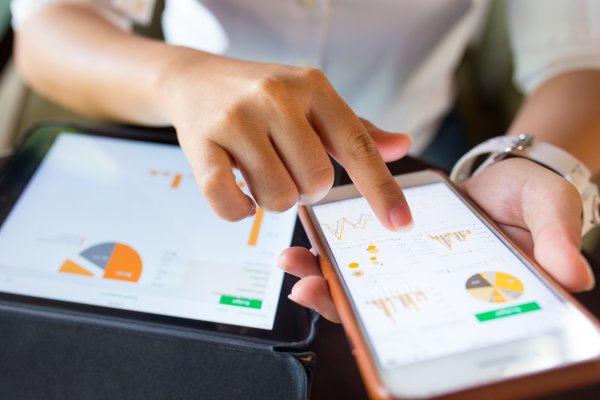 Save Time and Meet your SLAs
EFT Insight provides a system for automating critical data transfer and event rules expectations so that you can be alerted when a problem arises, without having to conduct frequent manual checks. With the Expectations view you can set a schedule for when you should send or receive data transfers or event rules. Email alerts can be set to notify users upon the success or failure of these events.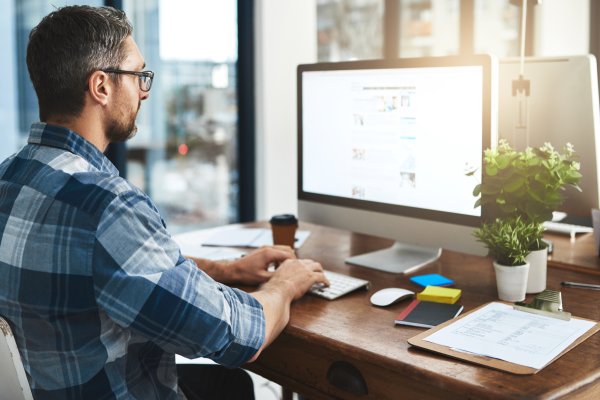 Powerful and Native Integration with EFT
Unlike other business intelligence tools, EFT Insight has been purpose-built for the EFT platform to support a deep and seamless integration that only Globalscape can provide. Insight also offers support for multi-node clusters giving you visibility into even your most complex EFT deployments.