In today's data-centric business environment, you need a managed file transfer (MFT) platform that can move large amounts of information efficiently and reliably. Globalscape's MFT solution, Enhanced File Transfer™ (EFT) Enterprise, offers the Accelerate module which allows you to consistently meet service-level agreements (SLAs) for large file transfers. Accelerate optimizes network bandwidth, significantly improving transfer times for files of any type or size. Data transfers using Accelerate are 5 to 10 times faster than over FTP and more than 20 times faster than over SFTP.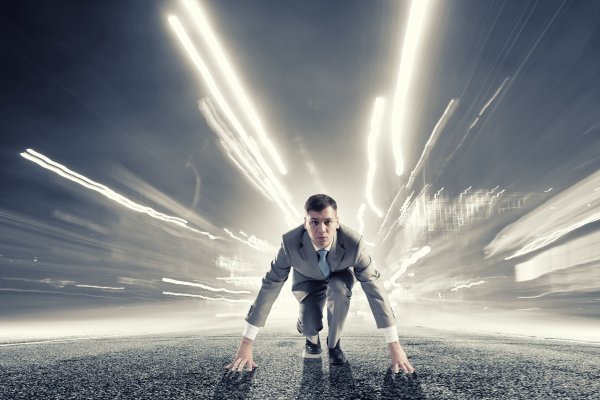 Transfer Large Files Quickly and Reliably with Accelerate
Delivering data in near real time, the Accelerate module is far more reliable and cost-effective than physical shipment or traditional TCP/IP file transfers. The Accelerate module uses the FAST protocol, powered by Data Expedition Inc.'s patented transport protocol, to provide efficient high-speed file transfers that save companies time and money.
The Accelerate Module Enables:
Improved productivity by preventing latency bottlenecks
Full utilization of network bandwidth
High speed data transfers with faster upload and download time between EFT servers
Accelerated file transfer processes with automation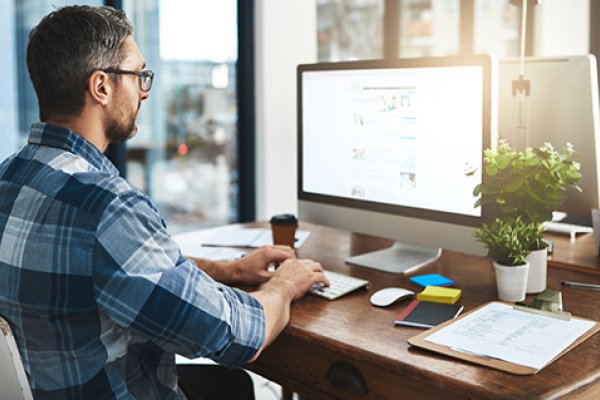 High Speed File Transfers from Anywhere with scClient™
If your remote locations need to transfer large files to a central office, using the Accelerate module in conjunction with scClient can help. scClient is a secure, easy-to-use desktop client that simplifies the process of transferring large files from the field to the office.
Learn how one movie studio reduced costs and improved data transfer reliability using EFT Enterprise with the Accelerate module and scClient.
scClient provides easily accessible transfer history and status displays that confirm successful, real-time file deliveries. Preinstall scClient on remote workers' laptops or downloaded on-the-go from a web browser.
Take the worry out of your large data transfers. Send reliable, high-speed data transfers with EFT Enterprise and the Accelerate module.