EFT Cloud
Whether you plan on deploying an MFT solution in the cloud yourself, or want a managed option, Globalscape has a solution for you.
Organizations are seeking methods to react more quickly to changes in their industry and cut costs to become more efficient and profitable. The cloud has become synonymous with agility, empowering organizations to operate and respond to growing business demands faster and more efficiently.
A robust, scalable managed file transfer solution is the key to connecting your legacy on-premises systems to your new applications, helping you to transition your infrastructure to the cloud. With EFT Enterprise, you have a choice between a self-hosted instance in Amazon Web Services (AWS) or Microsoft Azure, or a Globalscape-hosted solution, EFT Cloud Services. Organizations of all sizes can exchange data securely, automate file transfers between applications and systems and maintain secure and compliant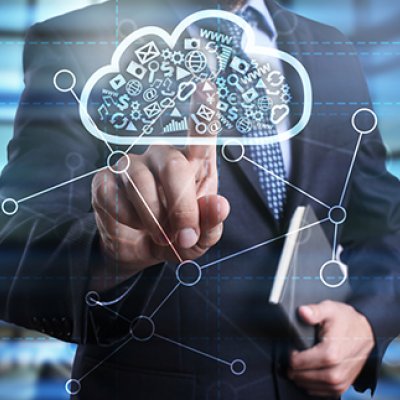 Self-Managed Instances in Amazon Web Services
With this deployment model you can leverage your own resources to manage your infrastructure. The AWS Bring-Your-Own-License (BYOL) option is a preconfigured Amazon Machine Image (AMI) in the Amazon Marketplace that has EFT Enterprise ready to run. With this deployment model you can decide which AWS instance size to run the AWS BYOL AMI based on the demands of your business.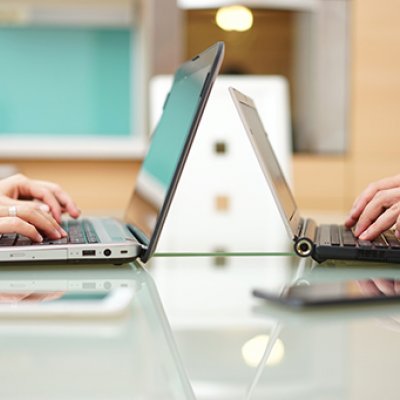 EFT Cloud Services
EFT Cloud Services is a Hosted and Managed solution for your data exchange infrastructure. When you choose EFT Cloud Services as your managed file transfer solution, you can enhance the efficiency of your business-critical workflows, facilitate and maintain compliance, and protect your data and IT infrastructure. EFT Cloud Services offers the following:
Full-time active port monitoring

High availability with redundant failover capabilities (Optional)

Extensive options for secure transport protocols

SSAE 16-compliant data centers

Multi-factor authentication

Data encryption
EFT Cloud provides all of the benefits of Globalscape's on-premises managed file transfer solution and more, including a wide range of security tools to safeguard your data and IT infrastructure, efficiency-enhancing automation tools for the most complex workflows, and a scalable tiered service to fit your budgetary requirements. Start your 15-day free trial now, or scroll down to learn more.
Which EFT Cloud Tier is Right for You?
Standard Package
200GB bandwidth
200GB storage
Weekly, full; 
Daily incremental backup
PCI DSS enabled for secure credit card transactions
Virtual Private Network (VPN) support
Middleware automation
Ad hoc transfers via web browser
Platinum Package
400GB bandwidth
400GB storage
Weekly, full; Daily incremental backup
PCI DSS enabled for secure credit card transactions
Virtual Private Network (VPN) support
Middleware automation
Ad hoc transfers via web browser
Two-factor authentication (RADIUS)
AS2 protocol for secure and reliable data (EDI) transfers
After-hours emergency support
High-Availability (HA) active-active clustering available (additional cost)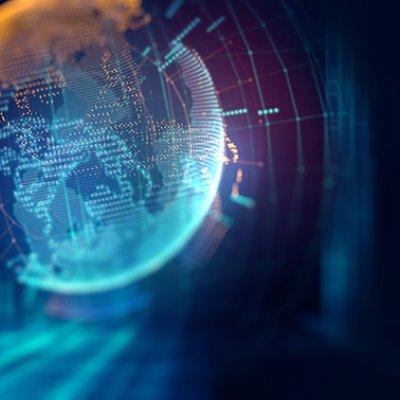 All Packages Include:
24 x 7 secure and reliable upload and download of data
Self-service administration
Support during U.S. business hours 8a-5p CT
Antivirus protection to scan all data that comes in to your network
Intrusion detection systems
Data-at-rest protection with EFS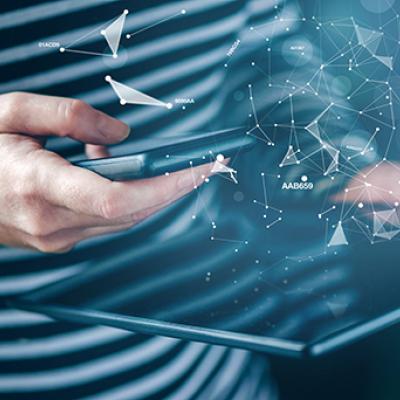 On-Premises Security in the Cloud
EFT Cloud Services has security tools that will protect your network and its sensitive data. For some organizations, advanced security also means maintaining compliance when data is being transferred, accessed, and stored.
Easily track and log all activity in the network through comprehensive user reports
Logging and reporting capabilities provides an easy and accountable record of network activity
Meet, exceed, and maintain the highest compliance standards, including PCI DSS, FIPS 140-2, Sarbanes-Oxley (SOX), and more
Enjoy peace of mind with 24 x 7 intrusion detection and response services along with managed antivirus protection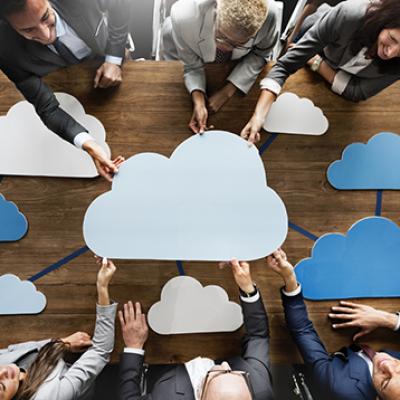 Efficient and Reliable Workflow
Simplify complex workflows and processes through EFT Cloud Services' visibility, governance, and automation tools. No matter the size of your organization or IT department, managing users and folders on your network is easier and more efficient with cloud MFT. Administrators of EFT Cloud Services can set up a secure environment – making it effortless for employees to transfer files securely, without any interruptions in workflow or without any risks to security.
Segment users into groups to prevent shadow IT
Reduce ongoing maintenance expenses
Real-time activity monitoring and full visibility into all data transactions
Advanced auditing and reporting features
Easy administration and user-friendly end-user interfaces
File Transfer Automation tools to limit ineffective manual processes and resulting human errors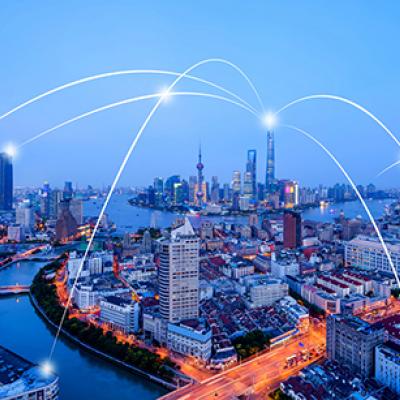 A Cost-Effective Supported MFT Cloud
Through a scalable tiered service, EFT Cloud Services can be deployed wholly or partially (hybrid model deployment) in the cloud, giving organizations the freedom to keep their most precious data on-premises. The managed file transfer cloud reduces ongoing maintenance expenses with pay-as-you-go pricing that's easy on the bottom line.
Take advantage of dedicated Globalscape experts to manage the platform or manage it independently through a secure web portal. 24 x 7 support is available via phone, email, or the online portal. In addition to our support options, our standard and platinum cloud MFT offerings include VPN, which can reduce or eliminate cloud storage by moving data into and out of back-office servers through VPN.