EFT Arcus (MFTaaS) has the robust functionality of an enterprise managed file transfer (MFT) platform in the cloud. It provides internal and external person-to-person, cloud-based file sharing and exchange. This cloud MFT supports multiple protocols, including HTTPS, AS2 and SFTP. EFT Arcus can facilitate compliance with regulations like SOX, FIPS, HIPAA, CCPA, PCI DSS and others.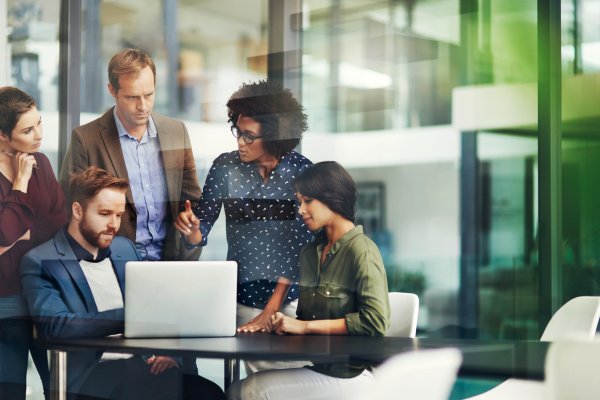 Multi-Protocol Support
EFT Arcus (MFTaaS) enables your organization to securely manage cloud-based file and data transfers among worldwide offices, clients, and partners using industry-standard Internet protocols such as HTTP, HTTPS, FTP, FTPS, SFTP, and AS2. This provides you with the flexibility needed to meet the specific requirements of vendors, business partners, and customers.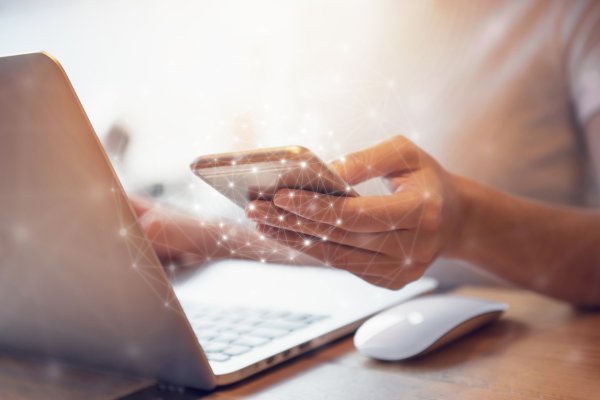 Person-to-Person File Sharing Made Secure
Our user-friendly cloud file sharing solution provides simple, secure, and centralized enterprise file sharing solutions that are easy for users and administrators alike.
With EFT Arcus, users can:
Safely share folders with colleagues or external partners easily via browser
Transfer files using an Outlook add-in request and send files securely via a portal
Use a powerful web transfer client that's compatible with varied trading partners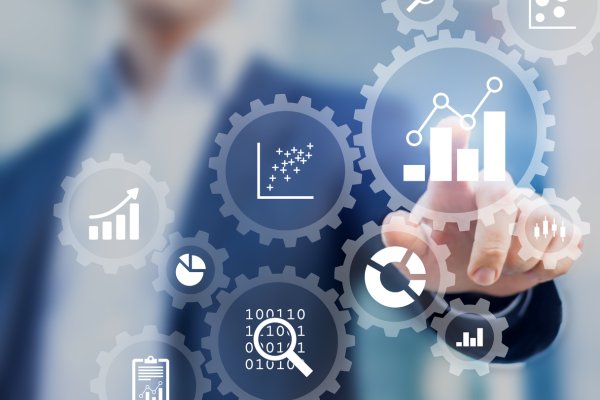 Award-Winning Automation Makes Everything Easier
EFT Arcus's Event Rule system allows you to create powerful, complex tasks. Create workflows to complete the steps you manually perform, thereby improving the consistency and reliability of your data movements.
Automation also helps:
Reduce the possibility of human errors
Decrease delays or bottlenecks due to manual processes
Streamline data transfer processes and conserving resources
Increase transparency and control with automated reporting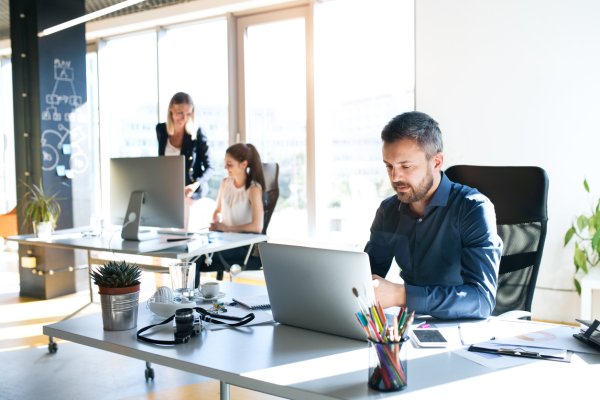 Help Meet Compliance Mandates
Securing sensitive company data requires continuous monitoring and validation of security policies and controls. EFT Arcus makes it easy for an administrator to create and maintain file-transfer services that meet or exceed these standards with a simple set-up wizard. Arcus can prevent the use of insecure security measures, suggest compensating controls, and generate reports for easy reference for auditing.
Which EFT is Right For You?