EFT for Entertainment and Media
Securely manage your data for increased productivity 
EFT for Entertainment and Media Features:
Anchor ID:
#eft-for-entertainment-and-media-features-1876
Secure and compliant data management

Seamless system and data integration

Enhanced, multi-layered security

Automation and workflow management

Centralized platform for operational visibility

Real-time activity monitoring and tracking

Scalability for evolving IT infrastructure needs

Securely transferred and stored data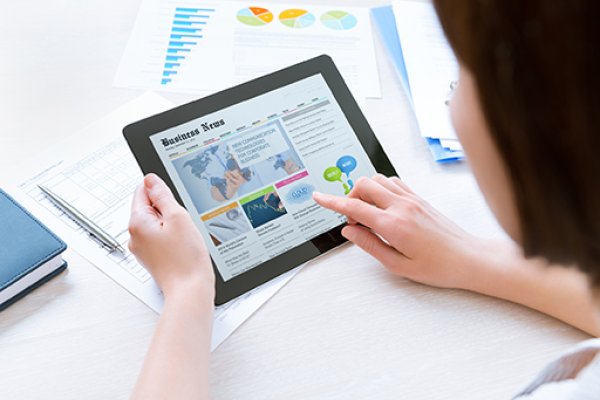 Enhanced Security for Data Exchanges
Anchor ID:
#enhanced-security-for-data-exchanges-1881
EFT for Entertainment and Media provides access to content for those authorized to view it and it boosts operational efficiency by providing an easy way for users to exchange files on the go. IT retains the control to move, track, audit, and secure your organization's sensitive data.
Time is Money—Get Real-Time Automation
Anchor ID:
#time-is-money—get-real-time-automation-1886
Get powerful file transfer automation for time-sensitive and confidential data. Even for a small volume of transferred files, the number of steps needed to accomplish multiple data exchanges daily can be very time consuming. With EFT for Entertainment and Media, an IT administrator can set up data transfers to occur automatically. Establish controlled, automated processes for key information exchange tasks to ensure efficiency, security, and compliance across an organization.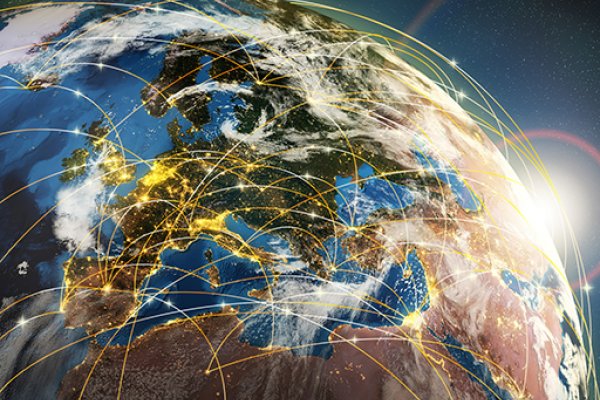 Faster File Transfer from Anywhere in the World
Anchor ID:
#faster-file-transfer-from-anywhere-in-the-world-1891
Delays or latency in moving data can create serious challenges for a business and the size of data being moved is only increasing, causing additional strain on bandwidth. EFT for Entertainment and Media is designed to increase the speed, efficiency, and reliability of data movement across high-latency networks.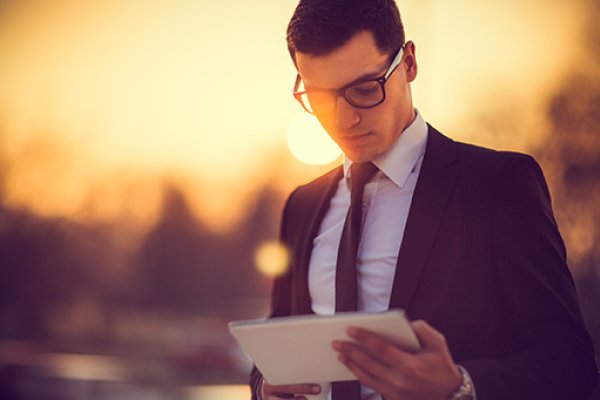 Mobile Data Transfer
Anchor ID:
#mobile-data-transfer-1896
Remote employees and partners depend on access to files. EFT for Entertainment and Media provides secure file transfer capabilities via a web browser and on mobile devices so that remote or field employees can securely access the data they need. The best part is that data is stored securely within organizational boundaries instead of on a consumer cloud server. The Web Transfer Client and Mobile Transfer Client provide secure, monitored access to EFT files on the go.
Interested in Learning More About EFT for Entertainment and Media?
Anchor ID:
#interested-in-learning-more-about-eft-for-entertai-1911
EFT for Entertainment and Media Includes:
Anchor ID:
#eft-for-entertainment-and-media-includes-1956

Provides the Ability to Move Your MFT Solution Out of the DMZ and Inside Your Firewall

Automates Data Transfer Processes, Saving Time and Increasing Efficiency

Enhances Security by Integrating with Antivirus or DLP Tools to Files Being Transferred 

Allows End Users to Transfer Files from Any Web Browser

Provides Robust Visibility and Reporting Capabilities for Your Data

Provides Multi-Layered Security to Help You Meet or Exceed Security and Compliance Requirements
Protect Data at Rest with Strong Public Key and Symmetric Cryptography

Securely Share Large Files with Enhanced Visibility and Control