EFT for Government
A multi-layered security approach to data exchange
EFT for Government Features:
Secure and compliant data management

Enhanced, multi-layered security

Centralized platform for operational visibility

Scalability for evolving IT infrastructure needs

Seamless system and data integration

Automation and workflow management

Real-time activity monitoring and tracking

Securely transferred and stored data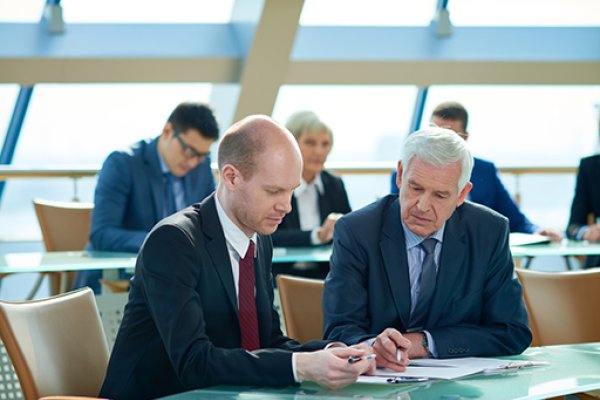 EFT for Government
Protecting government networks at all levels, EFT for Government, uses industry-standard secure protocols and is FIPS 140-2 compliant. By implementing EFT for government, federal, state and local agencies or organizations can configure, deploy, and manage data and information exchange policies from a central location, while tracking, auditing, and guaranteeing their delivery. EFT for Government can add an additional layer of security by scanning files for viruses or proprietary information.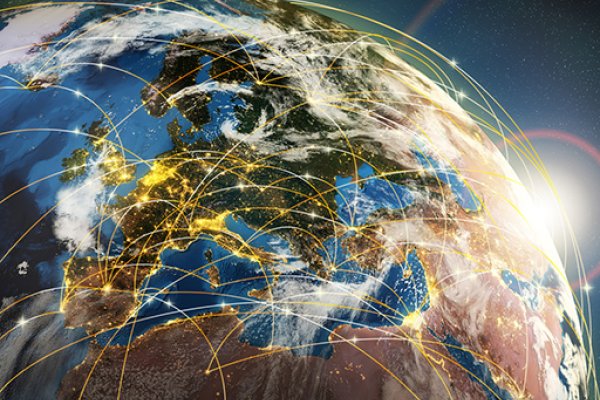 Secure File Transfer via Mobile Devices
Remote employees and partners depend on access to files. We can provide secure file transfer capabilities on all major mobile devices so remote or field employees can securely access the data they need. The best part is that data is stored securely within organizational boundaries instead of on a consumer cloud server. The Web Transfer Client and Mobile Transfer Client provide secure, monitored access to EFT files in the field.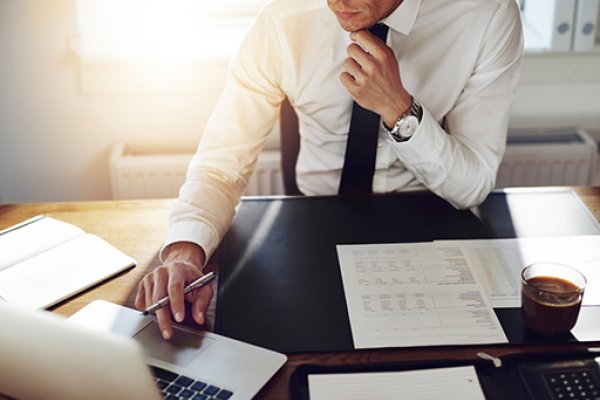 Reduced Risk and Non-Compliance
Organizations are subject to a number of regulations, such as PCI DSS, SOX, GLB, and more. EFT for Government helps financial organizations meet compliance and security mandates, with the addition of the High Security module for an enhanced layered security approach and the DMZ Gateway® to keep data from being stored outside the internal network. EFT for Government provides automatically enforced policies, expiration of data access, purging of old data and records, and purging of inactive accounts—without the need for human intervention.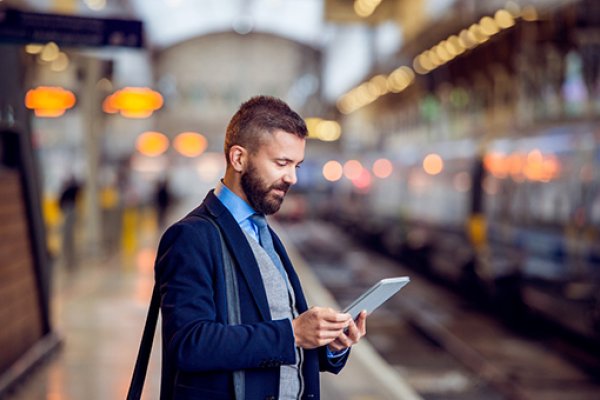 Comply with Evolving Standards
EFT for Government can be CAC-enabled over HTTPS and is also compatible with IPv6 to satisfy government-specified requirements for future compatibility. EFT for Government can connect over IPv4 addresses, only IPv6 addresses, or a both IPv4 and IPv6. It can determine whether the connection requires IPv4 or IPv6 without requiring users to specify.
EFT for Government Includes: