When it comes to secure file transfer solutions, we believe that it's important to provide customizable options that meet our clients' unique needs.
With one of the highest ratings in customer satisfaction, we pride ourselves in guiding our clients through the process of finding the best possible secure file transfer solution for them. In other words, we work tirelessly to help clients build a better IT.
Complete the form to request your personalized demo of Globalscape EFT.
Award Winning Secure File Transfer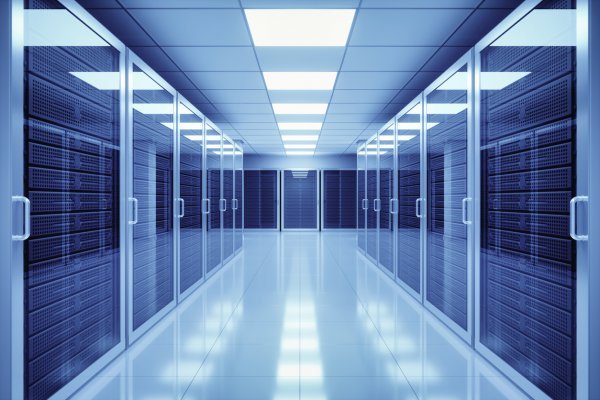 Collaboration
Anchor ID:
#collaboration-19695
With Globalscape EFT, you can enable secure file sharing and collaboration between users inside and outside of your network. EFT Workspaces empowers end users to accomplish their business objectives, which reduces your risk of shadow IT and makes it easier to protect your IT infrastructure.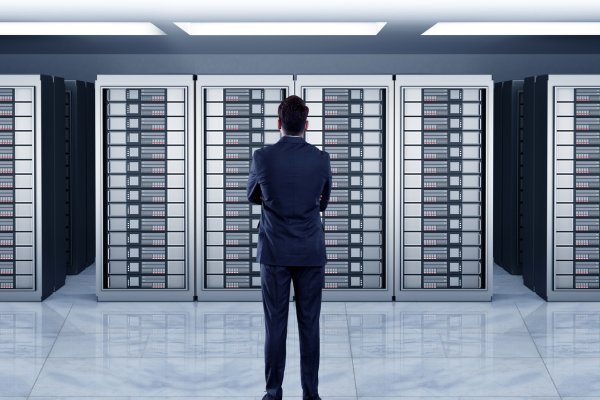 Automation and Efficiency
Anchor ID:
#automation-and-efficiency-19696
Globalscape products feature advanced managed file transfer automation capabilities that allow you to deliver data without manual intervention, a game-changing element that helps any organization avoid protentional human errors. EFT features an intuitive interface so you can easily automate important tasks to ensure their regular completion, plus add-on features like Business Activity Monitoring (BAM) to give your external partners more insight into relevant data movement.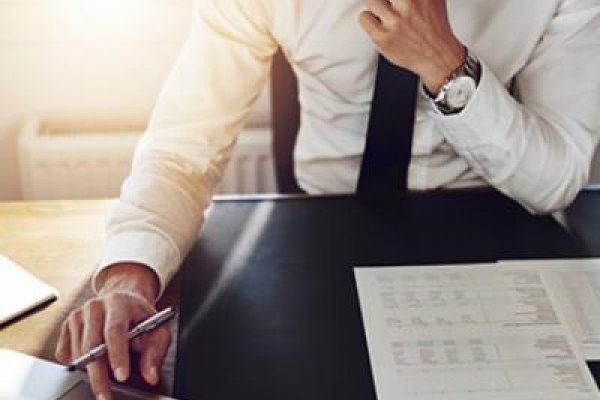 Security and Compliance
Anchor ID:
#security-and-compliance-19697
You can protect your data and secure your network, maintaining the safety of your data at rest and in motion. Globalscape achieves high safety standards by using encrypted file transfer software, secure protocols, strong ciphers, encryption keys, and robust password policies. 
In addition, Globalscape addresses the issue of meeting government and industry-regulated compliance mandates that have the potential to damage organizations' reputation and risk harmful data breaches.
See Our EFT Solutions in Action
Meet with a Globalscape expert and discover how EFT can improve processes at your organization.