Secure Email
Why You Should Use Encrypted Email Services for Secure File Sharing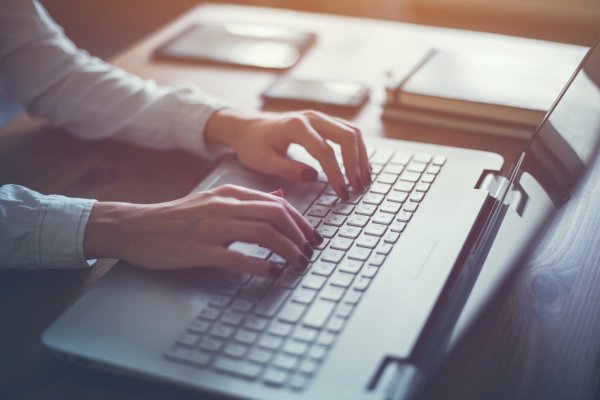 Why Encrypted Email Is Important
Anchor ID:
#-why-encrypted-email-is-important-20357
Do you want to ensure that your email and its contents remain private? If so, then you should consider encrypting your email. On a larger scale, you may need enterprise-level email encryption to protect proprietary data or to meet and maintain government and industry regulated compliance mandates. Ultimately, enterprises needs to encrypt their emails to protect data in transit, while also protecting them from "man in the middle" attacks, which refers to data being intercepted before reaching its destination. Encryption is an effective technology to keep sensitive data secure and organizations compliant.
Either by using encryption through your email service provider, a secure encrypted email solution, or through email security software, you can easily ensure that your email content remains protected.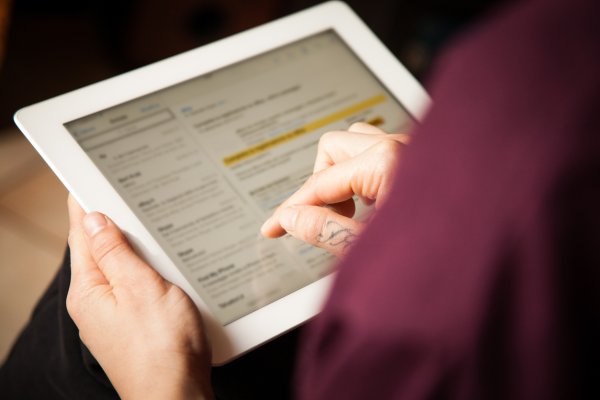 How Encrypted Email Works
Anchor ID:
#how-encrypted-email-works-20358
Many secure email service providers offer an encryption component, such as OpenPGP. OpenPGP technology keeps data secure at rest, using a combination of strong public-key and symmetric cryptography to offer security services for electronic communications and data storage.
There are also web-based encrypted email services; however, these rely on third-party service providers to handle your sensitive data. For message encryption, most solutions include using Secure/Multipurpose Internet Mail Extensions (S/MIME) and OpenPGP. However, you're required to install a security certificate on your computer and a public key, which is a string of characters that you would give your contacts prior to being able to receive an encrypted email. At the same time, the recipients of your email must follow the same protocols and not only install a security certificate but provide their public key ahead of time.
Most email clients like Microsoft Outlook allow users to send secure emails and support email encryption through S/MIME. There are also web browser-based email clients that support S/MIME, from Google to Firefox. Be sure to apply for a security certificate before you get started.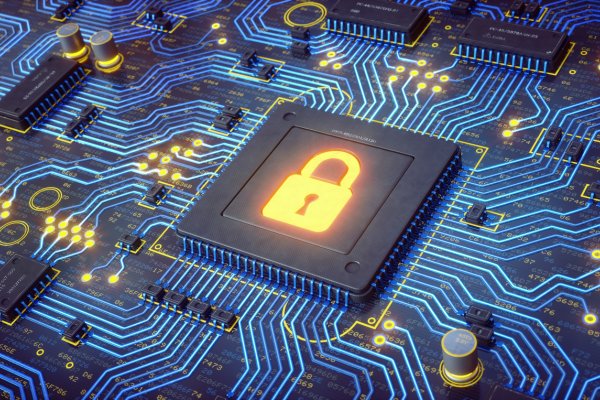 File Sharing Through Secure Email
Anchor ID:
#file-sharing-through-secure-email-5671
Email is an easy and accessible, person-to-person method of file sharing, yet, it can also be the most risky when it comes to data loss, theft, and corruption.
To combat users choosing risky ways of sharing files, like consumer file sharing sites and applications, many IT professionals choose to use encryption to secure email. Email encryption helps maintain message privacy, while ensuring that sensitive information will not fall into the wrong hands.
Secure Your File Sharing with Encrypted Email Services
Anchor ID:
#secure-your-file-sharing-with-encrypted-email-serv-5906
When faced with a choice between better security and convenience, people often go with the easier option—the right secure encrypted email solution will make it easier for both the user and administrator to protect sensitive data.
Listed below are critical functions that enable secure file sharing, while still providing full visibility and control over the security and accessibility of shared files:
Accessible Platform, Easy Installation, Outlook Integration:
Secure email is easier and more accessible for employees of all technical backgrounds when its supported with browser access and Outlook integration.
---
Track and Audit:
Secure email centralizes control and allows administrators continuous visibility into all shared files, while also supporting required compliance audits.
---
End-To-End Data Encryption:
Automatic encryption protects message integrity, authentication, and message privacy, while also making it easy for both technical and non-technical employees to keep sensitive information secure while in transit, eliminating any backdoor access into an organization's system.
---
Compliance:
From HIPAA, SOX, and PCI DSS, achieve and maintain compliance during all information exchanges through visibility functions and administrator configurations.
---
Policy-Based Attachment Control:
An organization administrator defines the rules that govern control and visibility over file type, size, and number of permitted attachments shared.
---
Flexibility:
Encrypt sensitive emails and send large files with ease and efficiency, eliminating the problem of wasted server space from sending large files.
Start Securing Your Emails Today
Anchor ID:
#start-securing-your-emails-today-20356