File Synchronization and Sharing
Enterprise File Synchronization solutions can help IT organizations address the crucial need to take control over how employees are accessing and sharing corporate data within the IT infrastructure. Shadow IT, end-users finding their own solutions outside of IT control, can be a challenge when employees lack access to a user-friendly file sharing solution. The right enterprise file sync and share (EFSS) solution can help mitigate shadow IT risks, and enable the adoption of a new EFSS solution within an organization. Without EFSS, people will adopt easy yet less secure ways of sharing and accessing files from different locations and different devices, which exposes organizations to serious security and compliance risks.
The Power of Enterprise File Synchronization and Share (EFSS) Solutions
Secure file sharing solutions are a staple of the contemporary IT landscape, saturating consumer and enterprise markets across the globe. However, as more file share options flood the marketplace, it's important that IT leaders understand the unique power of enterprise file sync and share (EFSS) solutions before adopting these tools in their environments. Below are three advantages of EFSS solutions: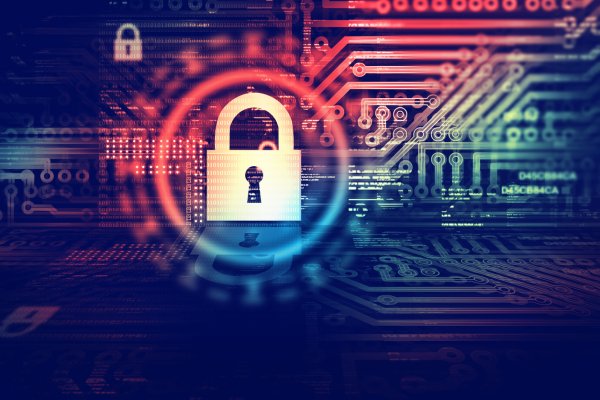 Security
Anchor ID:
#security-5611
Protecting corporate data doesn't have to come second to usability and convenience for staff members – all can be top features when deciding on a file synchronization solution. A robust sync and share solution will include the ability to set up stringent policies for multiple end-user accounts, device-specific audit capabilities, and a central point of command from which IT administrators can adjust access levels.
Ideally, an enterprise will avoid consumer-grade, cloud-based file share systems and invest in a secure file transfer platform that connects on-premises assets to one another via dedicated channels. This simplifies and strengthens security while reducing operational challenges for end users.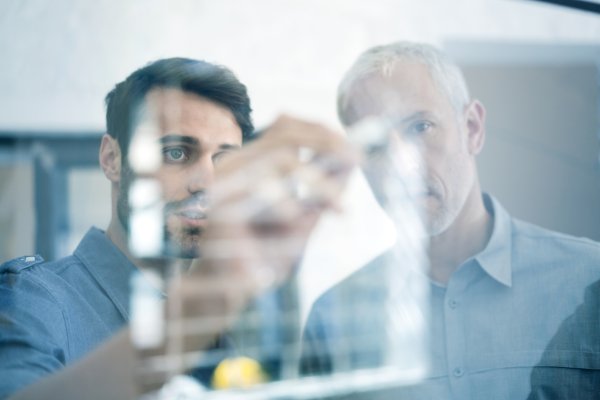 Transparency and Control
Anchor ID:
#transparency-and-control-5616
Unless IT has complete visibility of all data functions and workflows, a company is likely not realizing the full value of its EFSS investment. To uphold regulatory compliance standards and ensure that users are adhering to best practices, administrators need an unobstructed data management in the EFSS environment at all times.
Transparency must be balanced with functionality to keep productivity levels up, but dedicated secure file sharing solutions can deliver the best of both worlds. Control is an equally important aspect. The right EFSS solution will make it easier to add new users or remove users who shouldn't have access to data anymore. The transparency and control that an enterprise-level EFSS solution provides into the data flowing in and out of your network gives the ability to monitor users and devices, while still having full workflow management capability and visibility over all network activity.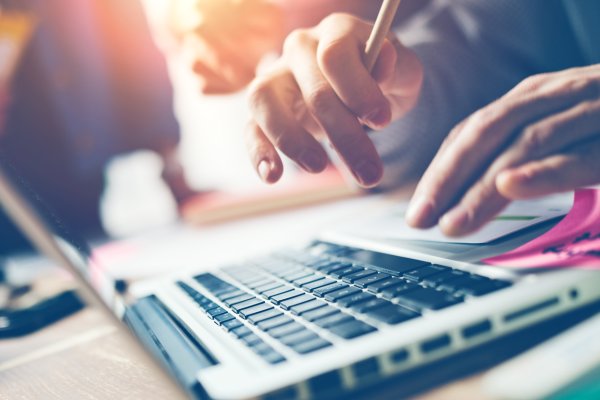 Usability
Anchor ID:
#usability-5621
A well-designed secure file sync and share solution will offer an easy-to-use platform for both the administrator and end user. Usability is especially critical in an EFSS solution and an important advantage to watch for when evaluating vendors and their EFSS solutions. If an EFSS solution is difficult for the end user to adopt, you will quickly find that they will abandon it for an easier and potentially less secure file sharing tool. While there are many easy-to-use consumer grade file sharing tools, they lack the security measures required for an enterprise managed file transfer environment.
To prevent employees from seeking the less secure, consumer grade file sharing solutions, choose an EFSS solution that offers a user-friendly platform.