Globalscape EFT On-Premises
Meet compliance and protect your file transfer infrastructure and data behind the safety of your firewall
Adapt to increasing business demands with a scalable enterprise managed file transfer on-premises platform. From small businesses to large organizations, Enhanced File Transfer™ (EFT™) can provide a file transfer solution for your unique business requirements. EFT can reduce complexity of your file transfer infrastructure, increase operational efficiency, and protect your most important data.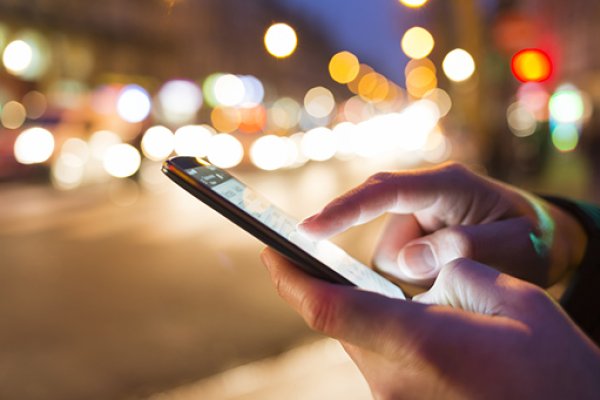 Replace Legacy or Homegrown File Transfer Systems
Anchor ID:
#replace-legacy-or-homegrown-file-transfer-systems-2436
Managing multiple systems costs a lot of time and money. EFT is a full-service MFT platform that replaces inefficient, outdated, and insecure data integration and data management systems. EFT provides secure file sharing and mobile access solutions to give flexibility to employees, customers, and partners—and gives you control over data security.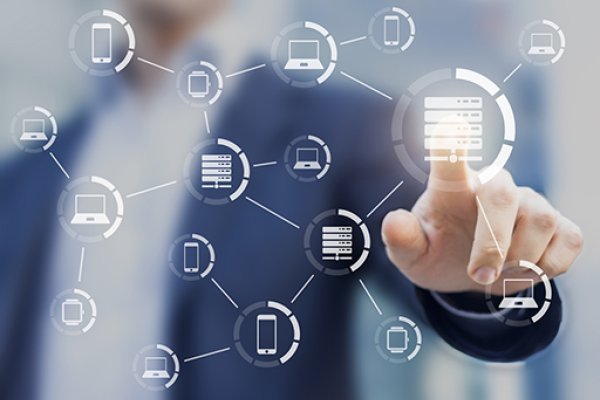 Track File Movement from Beginning to End
Anchor ID:
#track-file-movement-from-beginning-to-end-2441
Enterprise data management is not just about security. By understanding how data moves around in your organization, you can identify issues with your file transfer processes and make your business more efficient. Our EFT platform is designed to give you unparalleled visibility across every aspect of your data transfer infrastructure, with a real-time status viewer and a reporting module that combines granular detail with remarkable ease of use.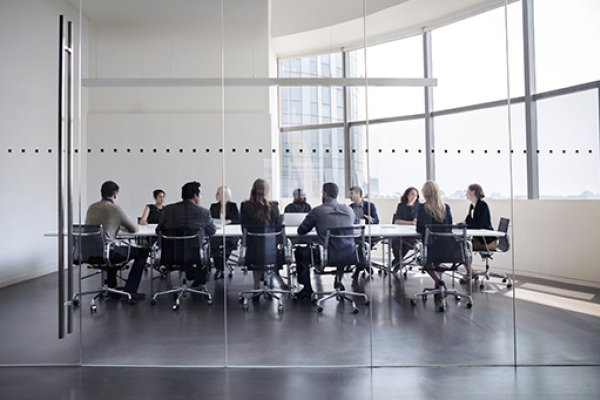 Scale Your Managed File Transfer Solution as Your Business Grows
Anchor ID:
#scale-your-managed-file-transfer-solution-as-your--2446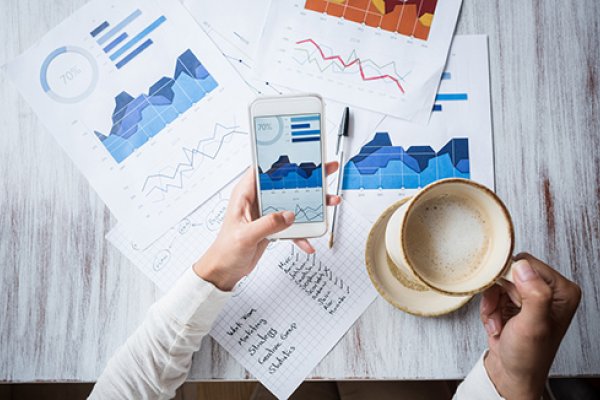 Automate Workflows and Integrate Systems
Anchor ID:
#automate-workflows-and-integrate-systems-2451
When information consumers in your organization rely on manual and intermittent batch processes to deliver the data they need, day-to-day productivity becomes dangerously vulnerable to manpower limitations and simple human error. EFT offers workflow management capabilities that eases the burden on your team, enabling you to focus on high priority initiatives rather than daily maintenance.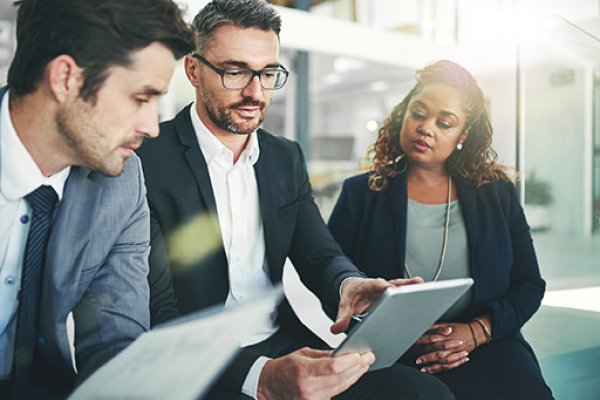 Meet Compliance Mandates for Managed File Transfer Systems
Anchor ID:
#meet-compliance-mandates-for-managed-file-transfer-2456
The Globalscape EFT platform ensures the highest levels of compliance with government and corporate security policies and privacy regulations, such as PCI DSS, FIPS-140-2, HIPAA, and SOX. Globalscape EFT is a flexible platform that allows you to customize your data management solution with modules that meet your specific requirements. Whether your business is obligated to comply or you simply desire the utmost in security standards, Globalscape EFT can help you secure data transfers, access, and storage.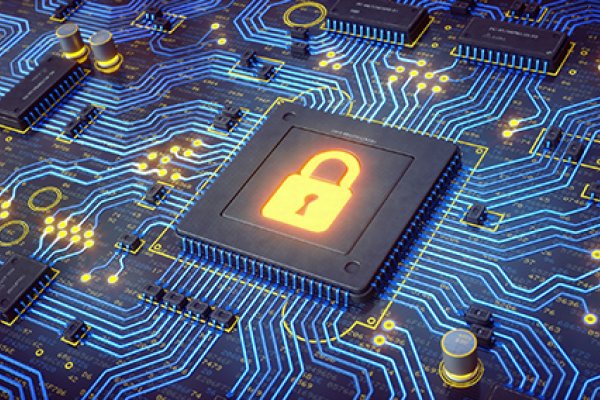 Secure Your File Transfers
Anchor ID:
#secure-your-file-transfers-2461
Globalscape EFT enables your organization to securely manage file transfers among worldwide offices, clients, and partners using industry-standard Internet protocols such as HTTP, HTTPS, FTP, FTPS, SFTP, and AS2, providing the flexibility needed to meet the specific requirements of vendors, business partners and customers.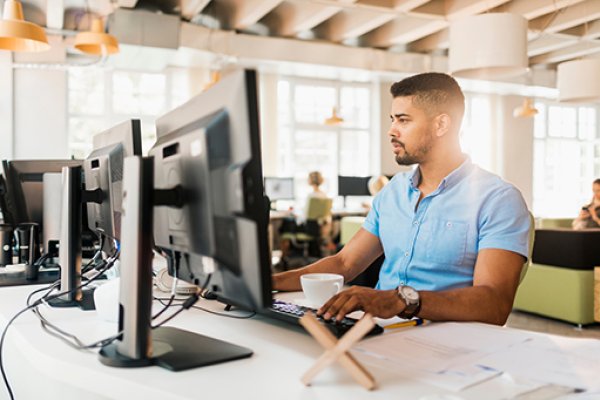 Easy Access for End Users, Visibility and Control for IT Teams
Anchor ID:
#easy-access-for-end-users-visibility-and-control-f-2466
Our MFT software lets businesses retain control over their information while giving employees and partners the flexibility to access the information they need, when and where they need it. Businesses benefit from having a centralized location for secure file access on Globalscape EFT, without needing to upload/sync files with cloud servers or pay for additional cloud storage.
Get to Know Other Globalscape EFT Features
Anchor ID:
#get-to-know-other-globalscape-eft-features-19988
Track Your File Movement From Beginning to End
Anchor ID:
#track-your-file-movement-from-beginning-to-end-6506