The Advanced Authentication Module (AAM), available in EFT, offers seamless interoperability within your existing IT infrastructure, including your identity provider (IdP), so you can continue managing and maintaining password security in one central location with ease.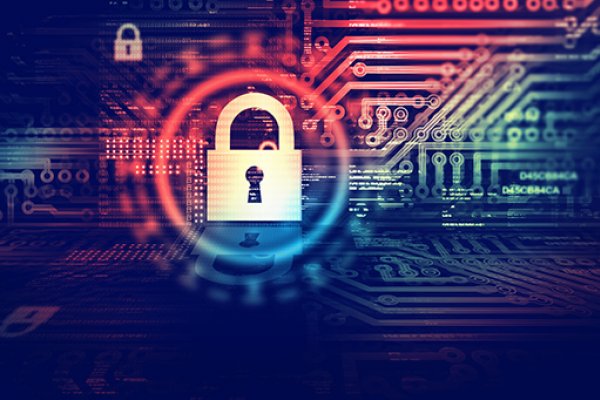 Integrate with Existing Authentication Measures
With the interoperability of AAM with EFT, IT administrators no longer need to reproduce security settings and can easily continue to maintain password security in one location, which includes the ability to quickly commission and decommission user provisions through their existing IdP. RSA SecureID®, RADIUS, and CAC support allows EFT to fit in seamlessly with existing authentication measures that are standard within your organization.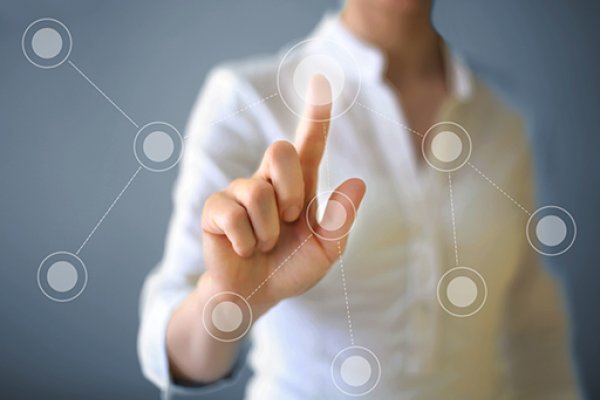 Simple User Access
AAM with EFT provides support for easy-to-use authentication methods, including smart card, single sign-on, and multi-factor authentication options. By keeping authentication methods centralized and using an interoperable solution like AAM with EFT, users can use a single source of authentication across the IT resources they use, including EFT.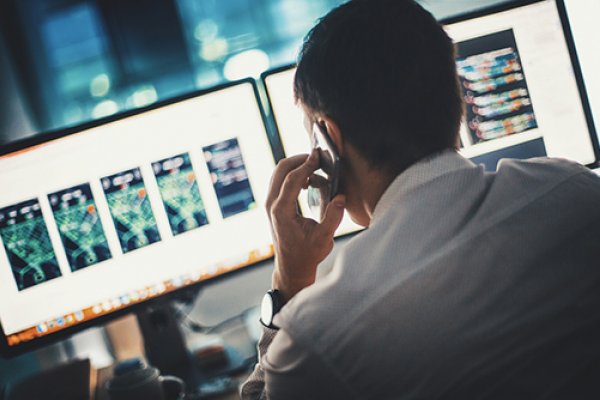 Enforce Security Policies
With AAM, authentication management is easy. Organizations and their IT administrators gain more control to enforce strong passwords while providing a user-friendly advanced authentication solution that doesn't impede or reduce productivity.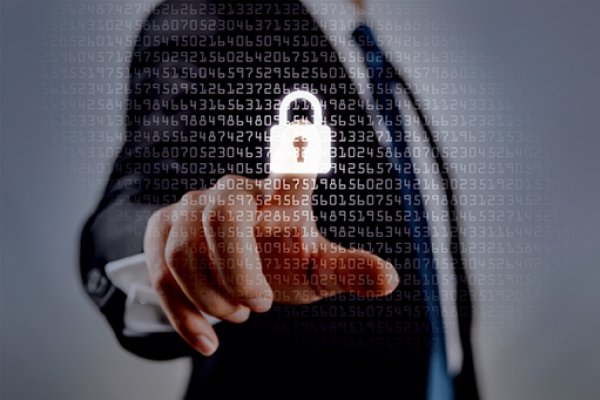 SAML Web Single Sign-On (SSO)
With the use of AAM, identity management is achieved through a centralized source of authentication. Single Sign On (SSO) provides users with the ability to input their credentials once to have secure access to multiple sites, apps, or resources via "Security Assertion Markup Language" (SAML) protocol support. EFT supports SAML v2.0 and has been verified against SafeNet Authentication Services (SAS), Shibboleth, Microsoft ADFS, and Salesforce.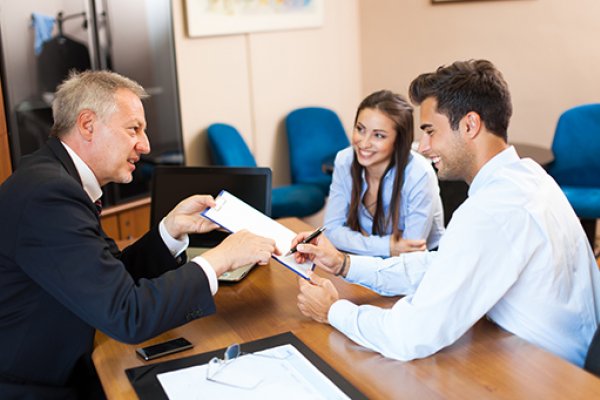 RSA SecurID® Authentication Compatibility
EFT is compatible with the most recent version of RSA's Authentication Manager (AM), guaranteeing interoperability for two-factor authentication in conjunction with Globalscape, LDAP, and ODBC-authenticated sites. Globalscape is also an "RSA Secured" partner.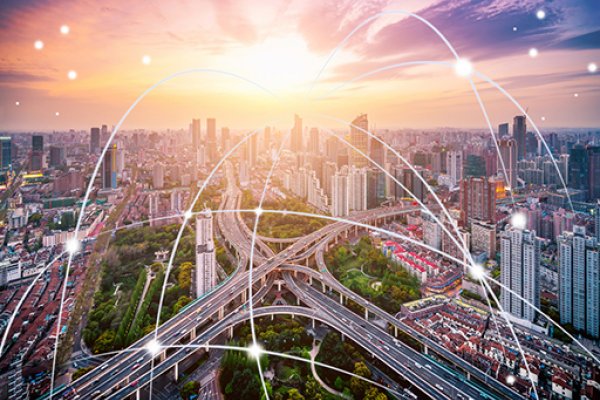 Remote Authentication Dial-In User (RADIUS) Integration
RADIUS allows for integration with third-party solutions, such as SMS PASSCODE for text message verification as a second factor during authentication.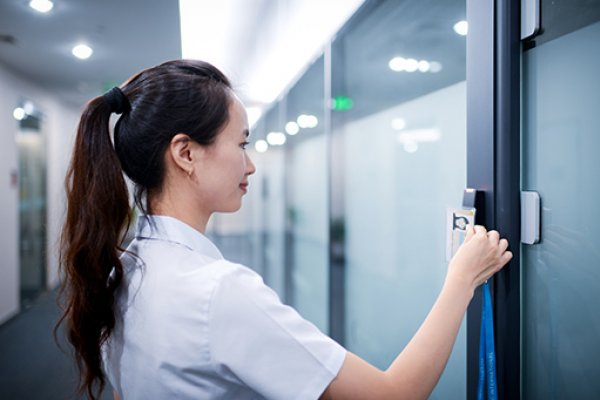 Common Access Card (CAC) Authentication Support