When it comes to file transfer solutions, we feel it's important to provide clients with a flexible and secure array of options to choose from. Each organization has different compliance, security, automation, and usability requirements they need to meet. Globalscape EFT solutions were designed to address each of these requirements. 
Request pricing by completing the form.
Award Winning Secure File Transfer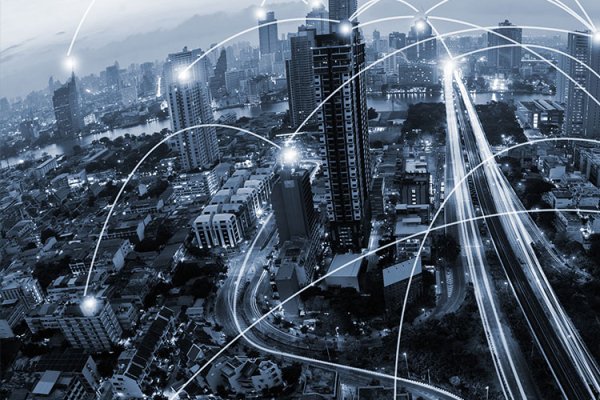 AUTOMATION & EFFICIENCY
Anchor ID:
#automation--efficiency--20151
Streamline File Transfers
Advanced managed file transfer automation capabilities allow you to deliver data without manual intervention, thus avoiding potential errors.
EFT features an intuitive interface so you can easily automate important tasks to ensure their regular completion, plus add-on features like Business Activity Monitoring (BAM) to give your external partners more insight into relevant data movement. EFT's native Event Rule system functionality also allows administrators to set up folder monitors and event triggers, timed actions, and cloud object monitoring.
If your organization's file transfer management involves a high volume of data, automation offers a more efficient route and can save you both time and money.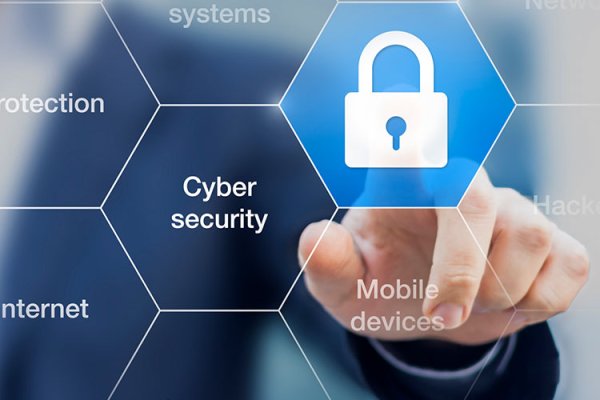 SECURITY & COMPLIANCE
Anchor ID:
#security--compliance-20152
Meet Compliance Requirements
Using insecure FTP servers to share data isn't a wise practice. It is essential to use secure data transfer software and employ security best practices. This includes using encrypted file transfer software, secure protocols, strong ciphers, encryption keys, and password policies. All of these support managed file transfer security so that you're better equipped to safeguard sensitive information and avoid data breaches.
EFT's security modules use secure protocols, strong ciphers and encryption keys to ensure data at rest and data in transit is protected. You can automate crucial compliance tasks using event rules and even create settings that can enforce compliance measures.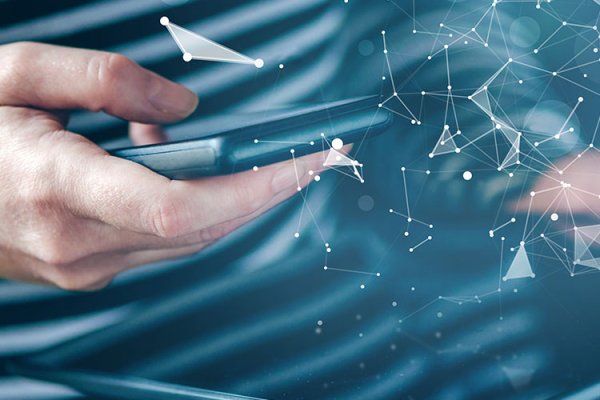 ANALYTICS & SUPPORT
Anchor ID:
#analytics--support-20153
Gain Insight into Transfer Activity
Your file transfer software is a crucial part of your business processes. It should provide you with the visibility and insight you need to effectively monitor and manage your data transfers. 
EFT's thorough reporting and analytics functionality provides your IT team and business users with monitoring to, ensure the delivery of crucial files, provide documentation for audits, and guide important business decisions.
The Globalscape Client Services team provides unrivaled support for our EFT platform. With consistent customer satisfaction scores of 90 or above and net promoter scores of 80 or more, the numbers show our customers are more than happy with our high-quality service.
Take the Next Step with Globalscape
Incorporate the power of Globalscape into your business. Request pricing today.