Globalscape EFT offers a wide array of customizable solutions for your enterprise file sharing needs.
If you are interested in learning how Globalscape EFT can be customized to fit your organization's security and compliance requirements, fill out the form to the right and a sales representative will work with you to help identify what you're looking for.
3 Reasons to Use Managed File Transfer
Anchor ID:
#_-reasons-to-use-managed-file-transfer-19626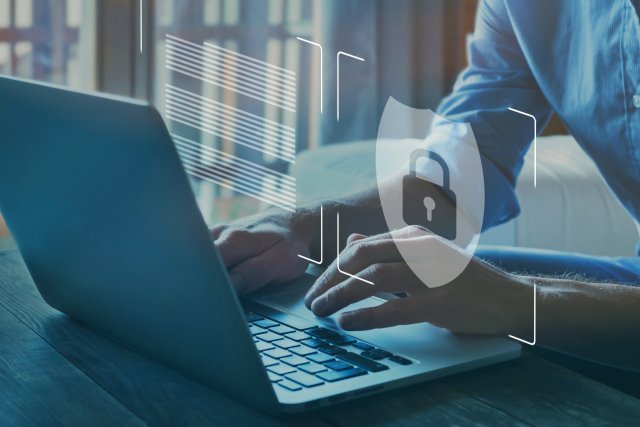 Security
Making sure your data is secure is our top priority. Consumer-grade, cloud-based file share systems often lack critical encryption standards to protect data.  Enterprise-level data should be secured using secure file transfer platforms that connect on-premises assets to others through dedicated channels. Overall, this solution will minimize operational challenges and strengthen the security of organizational data. Globalscape EFT strives to meet the requirements brought on by this philosophy.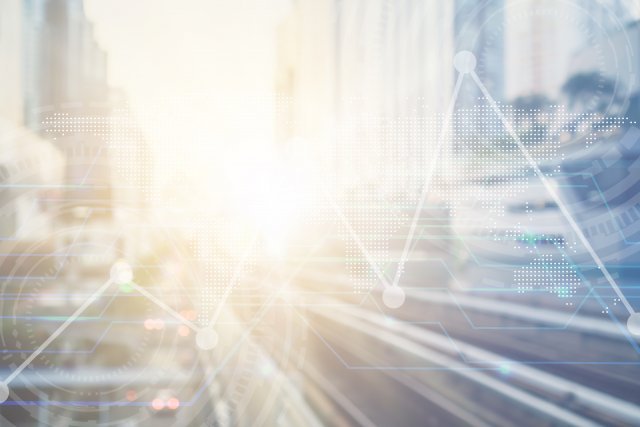 Transparency and Control
It's critical for any organization to have full control over their data and know who has access to it. However, within each organization, productivity is of the utmost importance. Within Globalscape, we've developed a balance between the two. You are given control without watering down the core functionality that will help keep your data safe.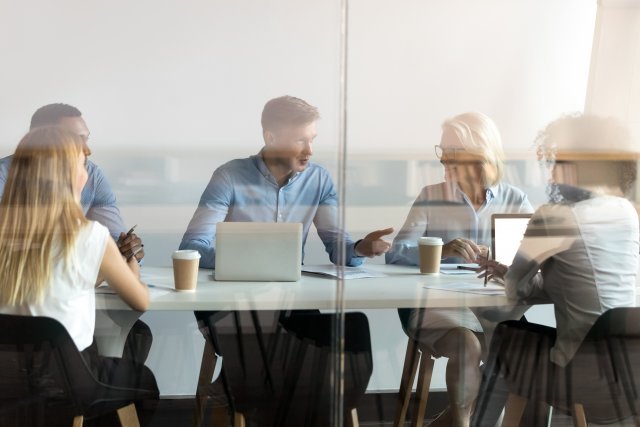 Usability
Many consumer-grade file transfer solutions are incredibly user-friendly, but they do not offer you the safest level of data protection. In order to avoid your employees seeking out these less secure file sharing solutions, it's important that you seek out powerful and secure data exchange solutions that offer a usable environment. A well-designed secure file sync will offer an easy-to-use platform for both the administrator and end user. 
Globalscape EFT
Globalscape provides customizable solutions to help your organization build a better, safer IT.
The Globalscape File Sharing Checklist
Anchor ID:
#the-globalscape-file-sharing-checklist-19651

Flexibility
We repeatedly seek flexibility in our products and look for a solution that allows file sharing with users inside and outside of your network without having to ask for IT help or putting your employees in a position where they may inadvertently violate policies.

Mobility
Globalscape is designed to enable mobility, offering solutions that empower end-users to share through a web browser or mobile device, allowing people who are inside or outside of the company to access, upload, and download folders and files.  

Visibility
We support network visibility and control, which will help you better manage and protect your data. We give you an understanding of who has access to your data and the ability to manage that access.

Customization
Globalscape's wide array of solutions come in all shapes and sizes. So, whether your organization is looking for an on-premises, hybrid, or cloud deployment, we more than likely have a solution that is best for you and will help save your organization time and energy after purchase. 
Empower End Users with Secure File Sharing
Anchor ID:
#empower-end-users-with-secure-file-sharing-19680
Globalscape EFT allows for secure file sharing between users inside and outside of your network which makes it much easier for end users to accomplish their business objectives. It also makes it much easier to protect your IT infrastructure from security risks that often accompany shadow IT.
Ready to Dive Deeper into Globalscape EFT?
You can request a demo or request pricing information and one of our sales representatives will reach out to you about our wide array of customizable solutions.