Transfer Data within Compliance
GDPR, PCI DSS, FIPS 140-2, HIPAA, HITECH, SOX, CCPA, GLBA/FFEIC, DIACAP—Which compliance mandate is your organization required to follow?
Technology solutions have simplified much of modern business operations. However, enterprise compliance to any standard involves far more than a technology solution. Compliance is a doctrine that must be integrated into your IT procedures. With so many tasks from implementation to enforcement of the standard, where can you find the resources to comply?
Security modules for Enhanced File Transfer™ (EFT™) help organizations achieve or exceed security practices by the most rigorous standards.
Don't see your compliance standard listed? Give us a call! If the standard is file transfer and storage related, EFT can help you.
Interested in Learning More About Maintaining Compliance?
Anchor ID:
#interested-in-learning-more-about-maintaining-comp-3911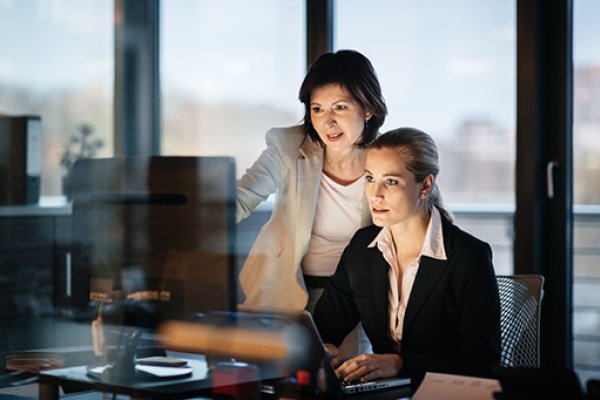 Protect Data at Rest
Anchor ID:
#protect-data-at-rest--3916
Data must be protected in storage. The EFT security modules help ensure that data is stored using repository encryption and never resides in the DMZ. Even deleted data is securely sanitized so that it cannot be reconstituted.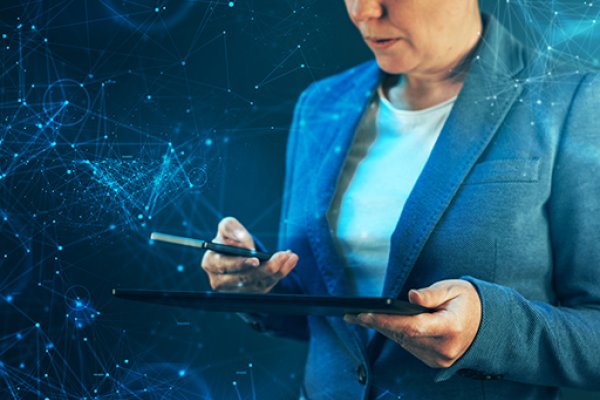 Protect Data in Transit
Anchor ID:
#protect-data-in-transit-3921
Cardholder data must be secure during the transfer process. Our security modules help to ensure you are using secure protocols, strong ciphers, and encryption keys that strictly follow PCI DSS guidelines, such as PGP encryption, SSL v3 or later, TLS, SFTP, and ciphers with a minimum of 128 bits. Additionally, incoming HTTP traffic is redirected to HTTPS.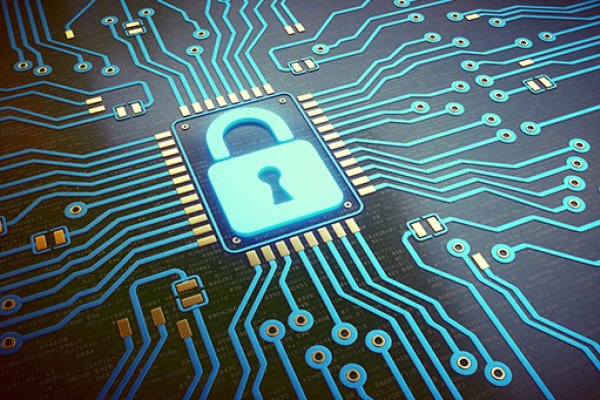 Control Access to Data
Anchor ID:
#control-access-to-data-3926
User access and password policies are strictly enforced according to the PCI DSS guidelines. A wide range of secure user authentication sources, including Active Directory, NTLM, LDAP, or ODBC-compatible databases, are supported to simplify integration with your existing structure. Alternatively, you can choose EFT's built-in Globalscape authentication manager to isolate users from your domain. For added control, the Advanced or Express Security modules also capture all user activity in a relational database for reporting or individual user activity review.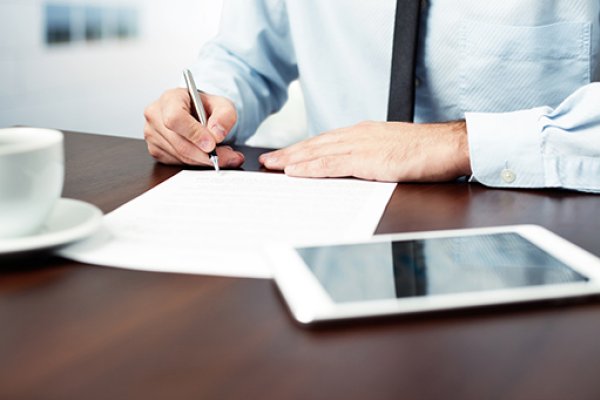 Facilitate Ongoing Compliance
Anchor ID:
#facilitate-ongoing-compliance--3931
Your organization's ongoing compliance is a key focus of our security modules. Policies set according to the PCI DSS are enforced using prompts and warnings; however, ultimate control and flexibility remain in your hands, because non-compliant settings can be accepted by providing a corresponding compensating control.