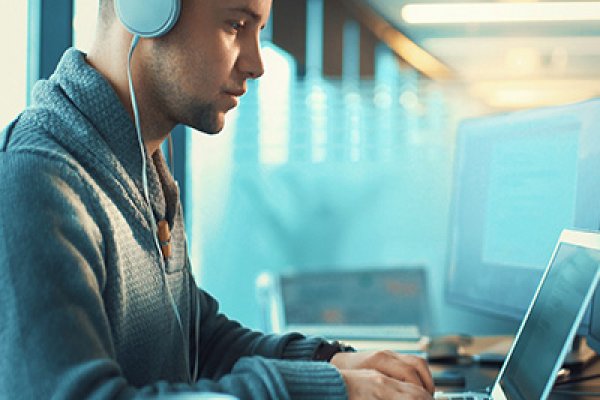 Step 1: Select a Trigger
Kenetix integrations, called FLOs, can be kicked off in one of three ways:
MONITOR AN APPLICATION EVENT
Select an application and an event you want to monitor, such as changes in lead status in Salesforce, new orders in SAP, or updated tickets in Jira. See the full list of applications available on Kenetix out-of-the-box.
SCHEDULED EVENT
FLOs can be scheduled to run at predesignated times. This type of FLO is great for weekly reports or synchronizations that need to happen at off-peak times.
ON DEMAND (FROM ANOTHER FLO OR AS AN API ENDPOINT)
On demand FLOs can be called from other FLOs or be exposed as an API endpoint. This means that you can create microservices in Kenetix and use them anywhere else.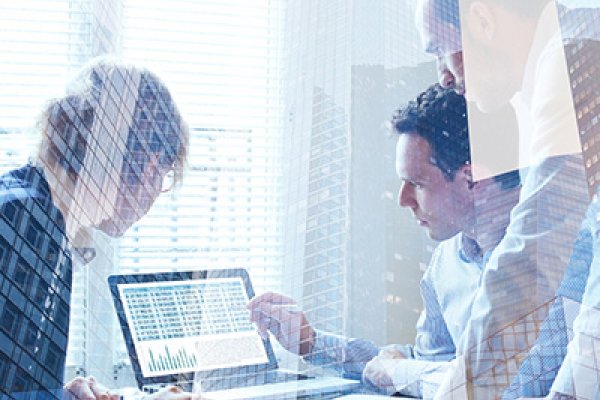 Step 2: Construct the FLO
Once the trigger event occurs, what needs to happen? Kenetix lets you easily manipulate data, processes, file transfers, and alerts. Simply select the subsequent actions and drag/drop the appropriate data.
APPLICATION ACTIONS
Set up complex integrations quickly with Kenetix's drag and drop interface. Create new leads in Salesforce, send someone a customized Slack message, synchronize large batches of data between SAP and Tableau, etc. 
POWERFUL FUNCTIONS
Transform, encrypt, and manipulate data as it moves from one system to another. Powerful functions are available without coding on Kenetix.
CALL OTHER FLOS AND APIS
Add flexibility and agility to your infrastructure by using Kenetix to string together microservices and APIs.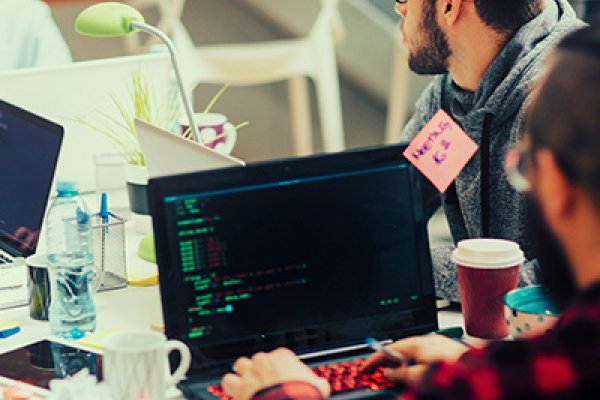 Step 3: Deploy
Testing, debugging, deploying, and then tracking the performance of Kenetix integrations is incredibly easy.
Most importantly, Kenetix is trusted by enterprises around the world to be:
SECURE
Trusted by multiple Fortune 100 companies. Security in data processes.
RELIABLE
Never worry about needing to update your code when other applications update.
SCALABLE
Kenetix is able to expand when your application expands. Don't worry about outgrowing your platform.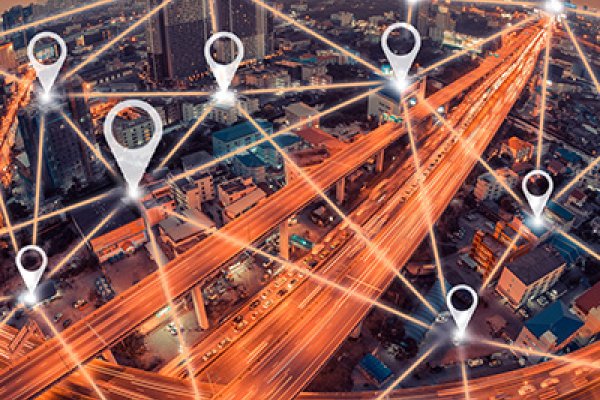 Bonus: Connect Everything
Kenetix can natively connect all your internal services and tools too.
CUSTOM CONNECTORS
Custom connectors behave just like application connectors that are available on Kenetix out-of-the-box. This means that all your internal tools and services can be easily found and used by anyone in the company (with the right credentials and permissions).
CUSTOM CODE FUNCTIONS
Create custom functions for everything from simple helper operations to complex algorithms and data transformations that can be quickly and easily reused by others in any integration.