1,427
is the average number of enterprise cloud applications or services (SkyHigh Networks).
Taking these, combined with cross-functional legacy systems, lead you to quickly realize that easily accessing, managing, and integrating your business-critical data is overwhelming. You and your team need to access data from these disparate sources to gain actionable insight into your business.
14.3
is the average number of months a system integration project takes to be completed
(Panorama Consulting Services).
What's worse is that 75 percent of integration projects don't meet their initial estimated timeline. It's not the fault of the organization, it's simply that the tools available are often as complex as the problem you're trying to solve. Timelines get stretched because organizations are often forced to invest in training and using current staff, or hiring consultants for integration projects. These integration projects require time-intensive coding efforts and are difficult to scale upon completion.
73
percent of organizations say nearly all (80%+) of their apps will be Software as a Service (SaaS) by the year 2020
(BetterCloud, Inc.).
Your IT environment is constantly evolving but with change comes a continued strain on resources. Fulfilling the request for more cloud or SaaS-based applications causes data demands to grow, thereby creating a bottleneck in IT.
What Is Kenetix?
Kenetix is a platform designed to integrate all of your organization's applications, with the simplicity and speed required for business users and the power and security required by IT.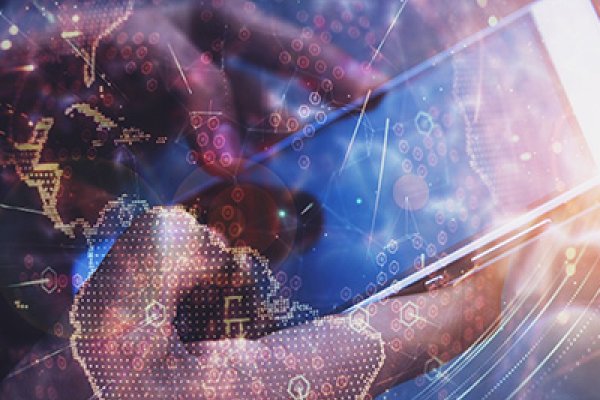 Rapid Integration
Quickly create complex integrations and connect microservices and APIs that power mobile apps, customer experiences, Internet of Things, and project workflows. You can connect applications in minutes and be up and running for complex integrations in as little as 2 weeks.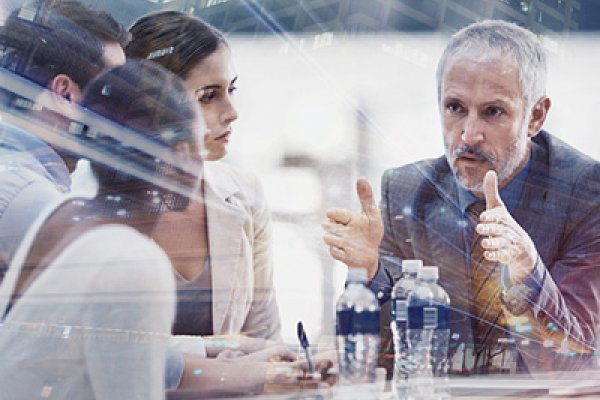 Break Down Silos
Centralize control of software to break down silos between teams and synchronize data across systems while ensuring security, reliability and transparency.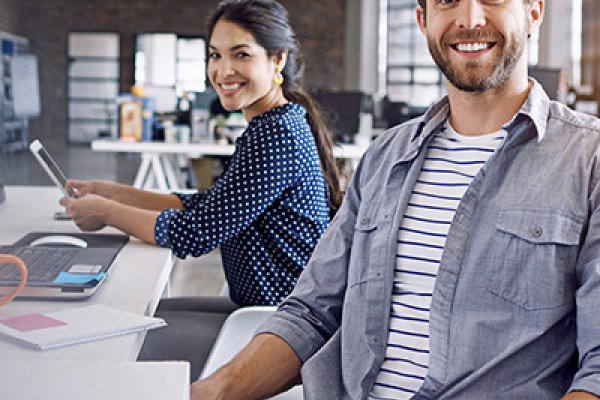 Empower Your Users
Kenetix's no-code interface enables non-technical team members to build integrations that solve their integration problems while IT teams can take on the really complex projects.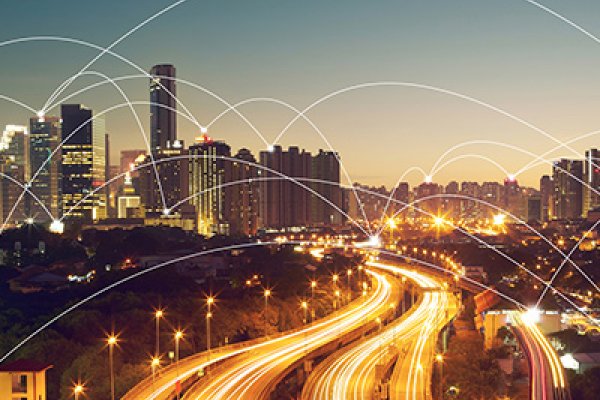 Scalable, Reliable and Secure
With Kenetix, you will never need to worry about updating your code when you update other applications. The platform connects seamlessly. Kenetix's support for hundreds of connectors is growing every day.