Mission-Critical File Transfers

for Windows-Centric Organizations
See why thousands of organizations worldwide trust Globalscape EFT
WHY CHOOSE GLOBALSCAPE EFT?
WHAT CAN YOU DO WITH GLOBALSCAPE EFT?
Replace Unreliable Legacy Systems
Increase data transfer visibility, reliability, and security while reducing downtime and costs.
Streamline Post-Merger Network Migration
Combine disparate networks and merge databases into a unified platform.
Refine Costly Cloud Configuration
Improve reliability, security, and efficiency of cloud exchanges.
RESOURCES
Recover a Lost Serial Number
If you know the email address you used when you originally registered, then we can send it to you at your new address.
Customer Portal
Log in to the Globalscape Customer Portal to manage support tickets, update contact information, and access to training information. 
Replacement Software
Download both new and historical versions of your licensed software for upgrade and system restoration.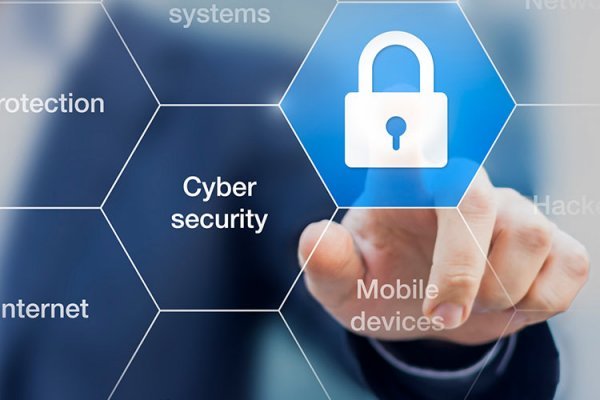 The True Cost of Compliance With Data Protection Regulations
Whitepaper
Learn about the potential costs of compliance and non-compliance with data protection regulations in the 2017 Ponemon Institute study on compliance costs.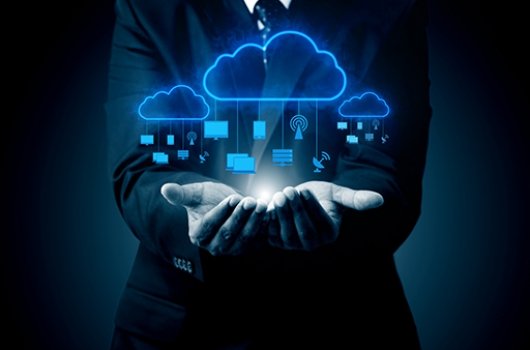 Is FTP Really Enough?
Whitepaper
FTP is a common way to transmit information, but there's a hitch: It lacks visibility, control, and important data protections when files are being transferred. Discover the drawbacks of using FTP and how you can better reduce business risks while enhancing the security and efficiency of your data.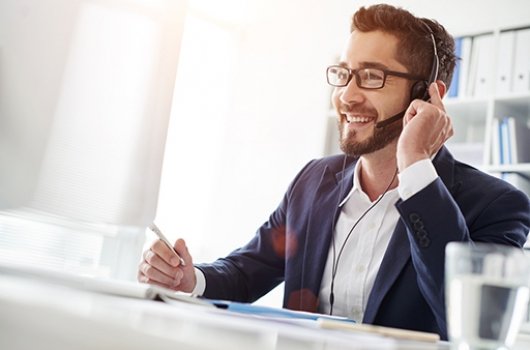 How to Develop the Framework for Your Cloud Strategy
Guide
Today, IT leaders want to know how to make their move to the cloud as quick, cost-effective, secure, and seamless as possible.  Creating an effective cloud strategy will help simplify your cloud transition and identify the best place to start.