Mission-Critical File Transfers

for Windows-Centric Organizations
See why thousands of organizations worldwide trust Globalscape EFT
as their managed file transfer solution
A Key Part of Fortra
Anchor ID:
#a-key-part-of-fortra-20435
Globalscape is proud to be part of Fortra's comprehensive cybersecurity portfolio. Fortra simplifies today's complex cybersecurity landscape by bringing complementary products together to solve problems in innovative ways. These integrated, scalable solutions address the fast-changing challenges you face in safeguarding your organization. With the help of the powerful protection from Globalscape and others, Fortra is your relentless ally, here for you every step of the way throughout your cybersecurity journey.  
WHY CHOOSE GLOBALSCAPE EFT?
Anchor ID:
#why-choose-globalscape-eft-17321
What Can You Do With MFT from Globalscape?
Replace Unreliable Legacy Systems
Increase data transfer visibility, reliability, and security while reducing downtime and costs.
Streamline Post-Merger Network Migration
Combine disparate networks and merge databases into a unified platform.
Refine Costly Cloud Configuration
Improve reliability, security, and efficiency of cloud exchanges.
What Globalscape Users Say About Us
Anchor ID:
#what-globalscape-users-say-about-us-19857
One Stop Shop
"Globalscape is a one-stop-shop for a managed FTP service. It allows the monitoring of folders and custom triggers for transmitting files to a location. File transfers can be scheduled, and with the addition of the Advanced Workflow Module, Administrators have the additional ability to create complex workflows that connect to cloud resources, modify or concatenate files and examine file data to make decisions on manipulation or transmission."
Nonstop Secure File Transfer
"We have used EFT Server for over 10 years and have never had any trouble with it. It has filled all our needs for HTTP, HTTPS, FTP, FTPS, SFTP, etc., and works consistently every day without the need for monitoring."
Stellar Support
"The thing that we like the most about it is the responsiveness of Globalscape support. There are tons of SFTP products out there but only Globalscape provides skilled technicians to troubleshoot the sometimes confusing issues we have encounter when we need to implement connectivity between EFT and hundreds of different customers and products."
How Organizations Use Globalscape Today
Anchor ID:
#how-organizations-use-globalscape-today-17341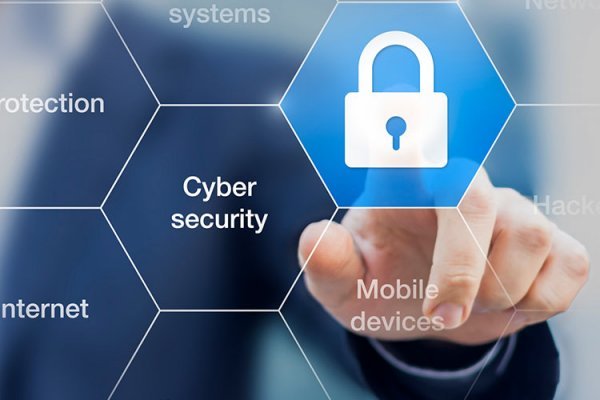 The True Cost of Compliance With Data Protection Regulations
Whitepaper
Learn about the costs of compliance and non-compliance with data protection regulations.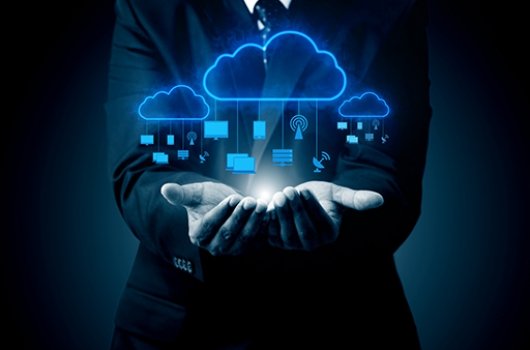 Is FTP Really Enough?
Whitepaper
Discover the drawbacks of using FTP and how you can better reduce business risks while enhancing the security and efficiency of your data.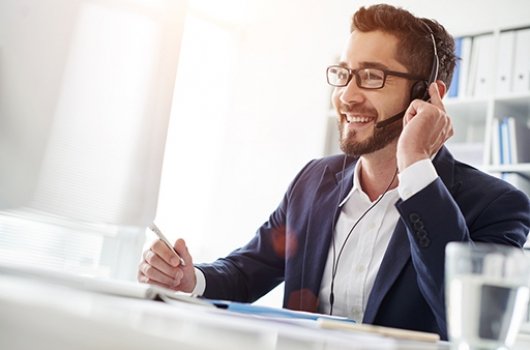 How to Develop the Framework for Your Cloud Strategy
Guide

Make your move to the cloud as quick, cost-effective, secure, and seamless as possible by creating an effective cloud strategy.