Try Globalscape Enhanced File Transfer (EFT)
A Complete MFT Platform

EFT Arcus
Cloud-Based Managed File Transfer
EFT Arcus is a SaaS MFT solution for organizations who are looking for the agility, elasticity, and cost-savings the cloud can provide. It is essential for your business to respond quickly and easily to changing infrastructure demands. Because EFT Arcus is easy to deploy, you can make changes simply, without risking downtime.
Using EFT Arcus reduces the complexity of your file transfer infrastructure, which in turn helps increase operational efficiency.  With features like multi-protocol support, compliance monitoring, and robust automation, EFT Arcus offers the functionality you need to protect your most important data.

EFT
On-Premises Managed File Transfer
Globalscape's Enhanced File Transfer (EFT) platform is an on-premises MFT solution for businesses of all sizes. Using EFT Enterprise or EFT Express, IT teams can improve security, productivity, and overall operational efficiency of their secure data transfers. EFT is a user-friendly solution with out-of-the-box functionality that allows quick implementation.
The EFT feature set includes powerful tools for workflow automation and collaboration, as well as auditing and reporting. EFT also provides enterprise-level data security, including encryption, two-factor authentication, and built in compliance controls. 
EFT For Businesses of All Sizes
Featured EFT Use Cases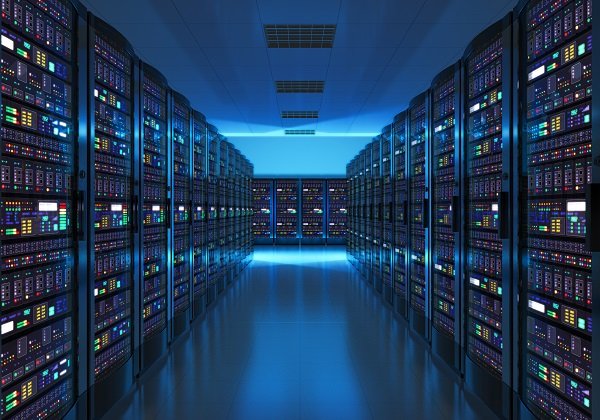 EFT Replaces Unreliable Legacy System
A publicly owned entertainment group replaced their legacy FTP servers. The client was struggling with a 10-year-old solution consisting of four legacy software applications for FTP transfers, scheduling, and PGP encryption. By using Globalscape's Enhanced File Transfer (EFT) Enterprise platform, the client increased data transfer visibility, reliability, and security while reducing downtime and costs.
EFT Streamlines Post-Merger Network Migration
Globalscape client uses EFT to successfully merge networks, migrate data after acquiring a financial services business. They asked Globalscape for help combining disparate networks and merging databases into a unified EFT platform. Using several existing modules from EFT's robust product suite, Globalscape's engineers create a successful solution.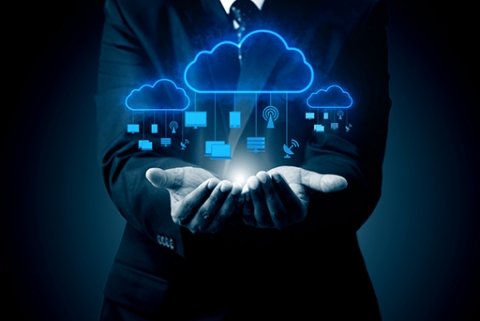 EFT Refines Costly Cloud Configuration
Globalscape EFT simplifies application migration to the cloud for top US financial services firm, improving cloud transfer security and management. The client sought assistance to address several security and operational concerns. Our engineers provided a manageable, simplified solution that improved reliability, security, and efficiency of cloud exchanges.
Securely update and maintain remote file locations in a simple, user-friendly interface.