What Is Data Integration?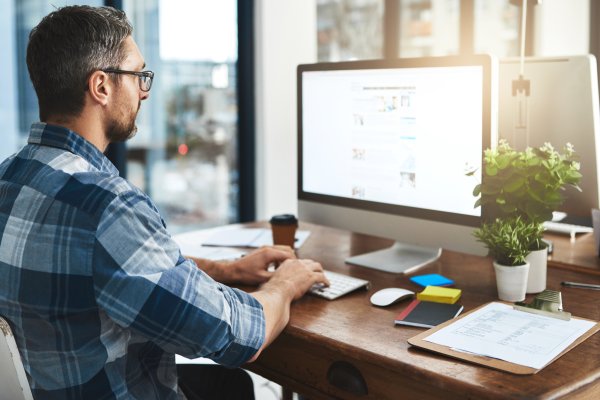 Data Integration Definition
Anchor ID:
#data-integration-definition-10856
Your business's data is a valuable commodity, flowing into your systems from various sources, applications, and devices. While gathering data is a crucial part of operations, that information will not serve your organization well unless you can operationalize it. Putting your data to work starts with data integration, which is defined as the process of retrieving and combining data from multiple sources and putting together a comprehensive view of the information.
Data integration involves gathering data of varying formats from separate repositories -- either cloud, on-premises or both -- and putting it in unified form to be used in reporting and analysis. In short, data integration centralizes data and makes it more usable and accessible.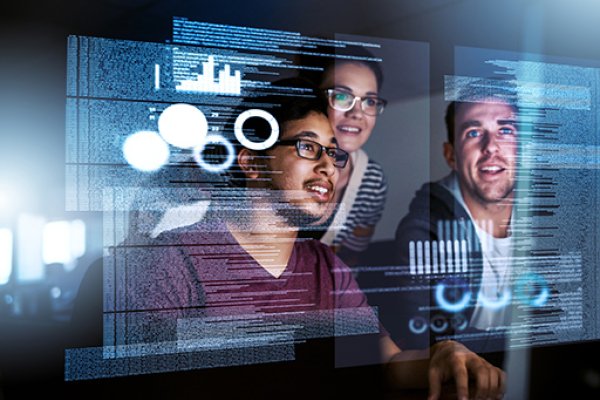 The Purpose of Data Integration
Anchor ID:
#the-purpose-of-data-integration-10861
One of the first applications of data integration was the consolidation of customer information. Today, businesses rely on several types of data as an important part of their operations. Data integration is essential to organizations and businesses that need to pull all of this data together to provide valuable insight.
The importance of data integration is increasing as organizations employ more systems and applications. Companies need the data housed in these disparate systems brought together to form a comprehensive view. They can then use this integrated data to fuel business intelligence.
The benefits of data integration include:
A single version of the truth, keeping data synched across applications
A comprehensive, informative view of clients, customers and/or accounts
Availability of data to business leaders and staff across an organization
Opportunity for analysis, forecasting, and fact-based decision making based on high quality, complete data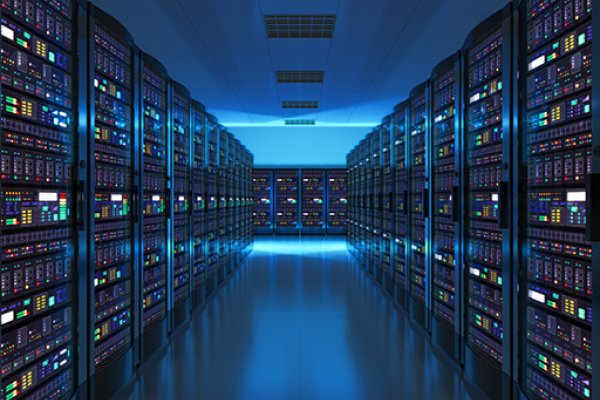 Data Integration Types and Methods
Anchor ID:
#data-integration-types-and-methods-10866
There are different types of data integration, including data migration and data synchronization. Data migration is a one-off event which moves data from one location to another. Data synchronization is a continuous exercise, keeping the data between two or more systems or applications synched and consistent.
There are many different approaches to data integration, include the use of extract, transform and load (ETL) software, managed file transfer (MFT), enterprise service bus (ESB), and integration platform as a service (iPaaS), among others. Additionally some companies use a combination of these approaches, such as combining ESB and iPaaS to benefit from their combined strengths.
The split between data integration and application integration is coming together as well, as companies endeavor to combine the data housed in their growing number of systems and cloud applications. Learn more about data integration and application integration in the resources below.