From analytics and onboarding to project updates and communications, project management technology relies heavily on rapid connectivity. However, the average enterprise runs an average of 1,400 different cloud applications*, including legacy systems, microservices, and databases, among many other technologies. Visibility, control and IT governance are significantly reduced in a fragmented environment.
Kenetix, an integration platform as a service (iPaaS) solution, combined with its powerful integration with Workfront and more than 120 different cloud applications can create a more efficient and agile enterprise. With the integration platform's enhanced connectivity, integration is centralized, scalable, and secure, making it easier for the organization to standardize management formats for incoming projects, tasks, and real-time progress updates. Integration is simplified, making it easy for the line of business to directly implement and replicate complex automated integration workflows without having to wait for IT.
Enhance collaboration and workflow efficiency with the Workfront integration of Kenetix. Workfront integration is available across applications like Salesforce, JIRA, ServiceNow, and Marketo, among many others.
People like you are using Kenetix to: 
Connect to Engineering to IT and Beyond: With Kenetix you can keep all related projects between Workfront and Jira in sync so that you always have real-time updates on Engineering/IT progress at your fingertips. Additionally, you can connect to any project management solution to Workfront so that all inter-departmental projects are in sync.
Quickly Route New Incidents to the Right Team: Automatically create new issues in Workfront and assign them to the right team. Kenetix can route new tickets to the right team and can be set to create new projects in that team's project management application of choice.
Complete Projects Faster: You can create automatic meeting setups for milestones and customizable notifications will keep the whole team in sync on next steps.
* Source:  Skyhigh Networks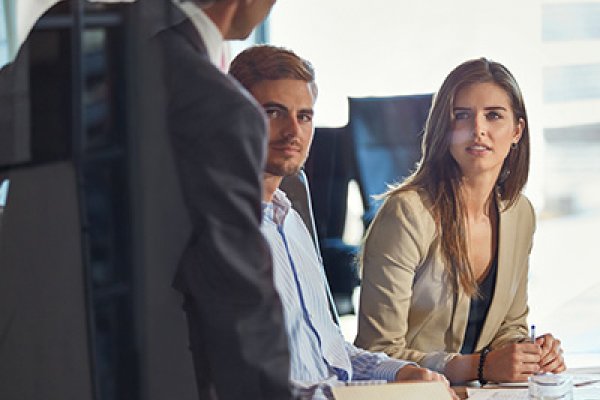 Automate Integrated Workflows for Enhanced Efficiency
Manual tasks are slow, tedious, and far too time consuming. Disparate ecosystems face minimal to nonexistent connectivity, which can create a lag between getting information from one department to the next while also reducing the quality and timeliness of that information. Multiply the number of projects, tasks, and stakeholders cross the lines of business, and the challenge of work and project management becomes more complex and difficult to manage.
With Kenetix and a Workfront integration, you can unify the IT ecosystem, empowering the line of business user with the ability to automate complex workflows integrations, code-free with ease and without waiting for IT. The integrations can quickly and seamlessly build data connectivity between various applications and existing service technologies, like Salesforce and SAP.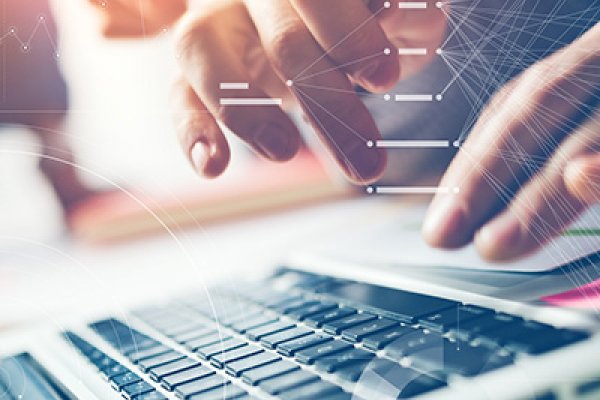 Implement Complex Workflow Integrations with Ease
The IT landscape is diverse with various systems and cloud-based technologies, most of which operate on a different business logic. An integration platform can build the connection faster than traditional methods of integration, which are often complex and time consuming. Workfront integration with Kenetix reduces friction for a rapid integration process.
With the lightning fast integration of Kenetix and Workfront, organizations can operate with agility across all lines of business from engineering, marketing, human resources, finance, and operations—no matter the complexity of the integration workflow. Kenetix enables an event-driven integration for applications and data within a single cloud integration and platform. The integration platform quickly bridges the gap between data and action by connecting systems to applications of value, enabling seamless connectivity among the top CRM, ERP, and IT applications.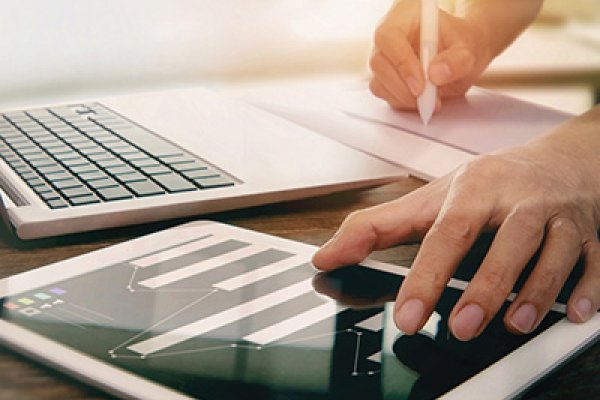 Secure Integrations with Visibility and Control
Operational visibility and control is obscured in a decentralized environment. Cloud technologies, microservices, business applications, databases, and legacy systems often result in data and workflow silos.
Line of business users can quickly gain visibility over a fragmented environment through the Workfront integration of Kenetix. Additionally, Kenetix provides a future-proof integration technology that meets IT governance and control requirements. Kenetix centralizes integration with its cloud-based tools and a one-time connection that simplifies future integration workflows. Workflow integrations of varying degrees of complexity can be implemented and managed with ease, full control, and visibility over the process.
Integrate without Scalability Limitations
The volume of data and integration workflow complexity will only continue to grow for the modern organization with lines of business seeking out more ways to manage the various cloud-based applications and data connectivity. Traditional methods of integration may require additional hardware and coding, which in turn requires more money and time.
Kenetix and the Workfront integration provides a lightweight and flexible system that scales horizontally without any limitations for application connections or integration workflow complexity.