Integrate with ServiceNow
Data connectivity can either hinder or maximize the efficiency of an organization. Cloud adoption at the enterprise-level is rapidly increasing, with the average enterprise running more than 1,400 different cloud technologies*—some of which might not be supported by IT. The use of existing legacy systems, internal tools, databases, and various different interfaces add to the complexity and challenge of creating an agile and interconnected business. Organizations may operate with less efficiency, higher costs, and connectivity limitations if these disparate systems can't talk to each other. Using Kenetix, an integration platform as a service (iPaaS), can vastly improve connectivity and help businesses keep their data and processes synched and secure.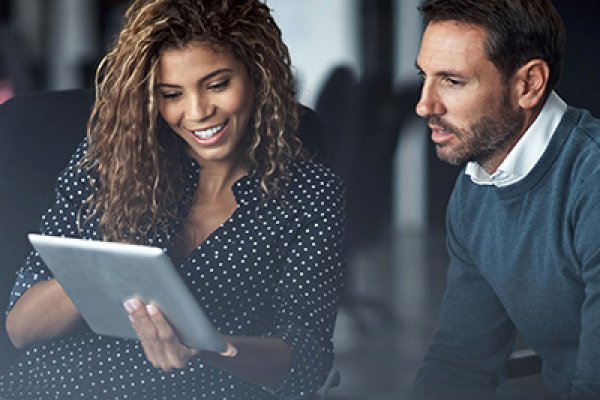 Enhance Efficiency with Automated Integration
Organizations can operate with greater efficiency for enhanced IT service management and delivery using Kenetix with the ServiceNow integration. With a unified IT ecosystem, the business user can develop automated complex workflows integrations, code-free with ease and without  the need to wait for IT. The integrations can quickly and seamlessly build data connectivity between various applications and existing service technologies, like Salesforce and SAP.
With Kenetix and ServiceNow, business users have the power to unify and simplify complex workflow management, while also eliminating the need to decide between various tools and teams for integrating applications, processes, and data.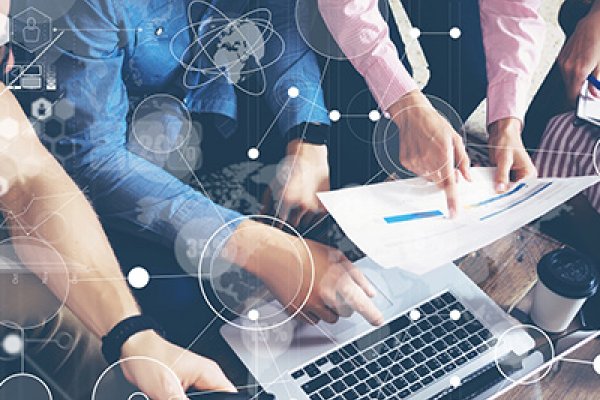 Implement Complex and Fast Workflow Integrations
The IT ecosystem is often diverse and disjointed, with various systems and cloud-based technologies that operate on different business logic and lack the ability work together. An integration platform can build connections among these systems faster than traditional methods of integration. Traditional integration methods are often complex and time consuming. Kenetix with ServiceNow integration can reduce friction for a rapid integration process.
The lightning-fast integration power of Kenetix's integration with ServiceNow enables organizations to operate with agility across all lines of business from marketing, human resources, legal, finance, and operations—no matter the complexity of the integration workflow. Kenetix enables an event-driven integration for applications and data within a single cloud integration platform. Workflow integrations of varying degrees of complexity can be implemented and managed with ease, control, and visibility over the process.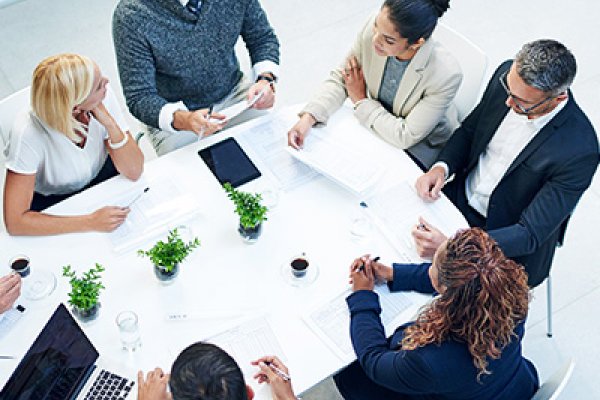 Secure Integrations with Visibility and Control
The proliferation of cloud technologies, business applications, databases, and legacy systems often results in a decentralized, siloed environment. This can significantly reduce productivity, operational visibility, and control.
Business users can quickly gain visibility over a fragmented environment through the ServiceNow integration of Kenetix. Additionally, Kenetix provides a future-proof integration technology that meets IT governance and control requirements. Kenetix centralizes integration with its cloud-based tools and a one-time connection that simplifies future integration workflows. Integrations of varying degrees of complexity can be easily implemented, allowing workflow management with full control and visibility over the process.