Integrate with Salesforce
Connectivity between Salesforce and other applications is critical. Without connectivity, a business may face limitations in the form of poor data quality, workflow bottlenecks, and a less efficient process of lead qualification.
Kenetix is an innovative integration platform as a service (iPaaS) that provides a user-friendly interface that even a non-technical business manager can operate to oversee integrations or create an automated workflow. With Kenetix, stakeholders are empowered to access the data they need, when they need it, to get their jobs done.
As cloud adoption trends continue to rise, so will the challenge of sharing data across cloud-based tools, legacy systems, and databases. The disparate nature of the modern IT infrastructure comes with a new set of requirements to keep the flow of information current, efficient, reliable, and most of all, secure.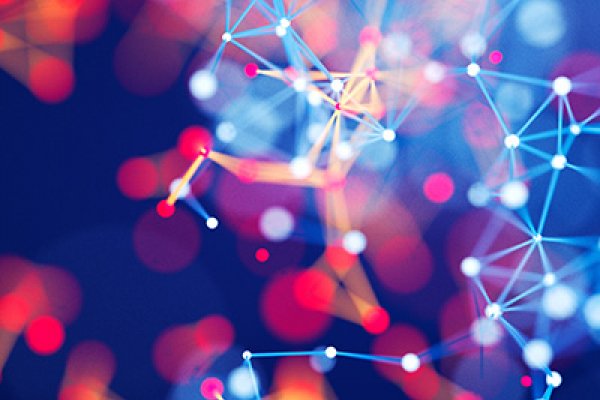 Flexibility within Complex Technical Environments
When an environment is heavily fragmented with hundreds of cloud applications and services in operation, it can seem impossible to build a connection throughout the various data silos. With Kenetix, a business can increase the level of connectivity and share data throughout internal or external applications, scaling your integrations as your business grows.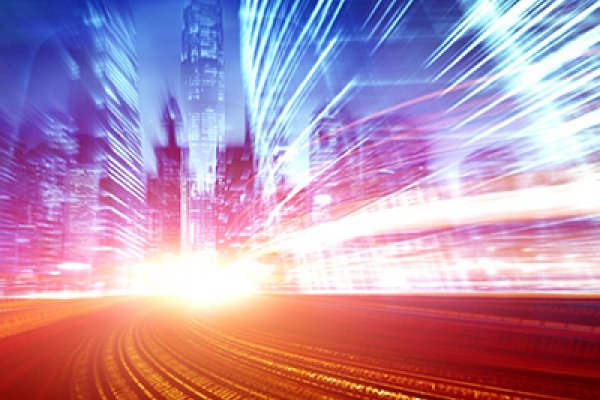 Self-Managed, Rapid Integration Implementation
Save both time and money through a Kenetix-enabled Salesforce integration that empowers non-technical business managers to quickly connect your disparate applications. At the same time, IT teams can gain a centralized view of the environment, which provides the visibility needed to ensure the secure and productive flow of data to Salesforce and other required applications or services.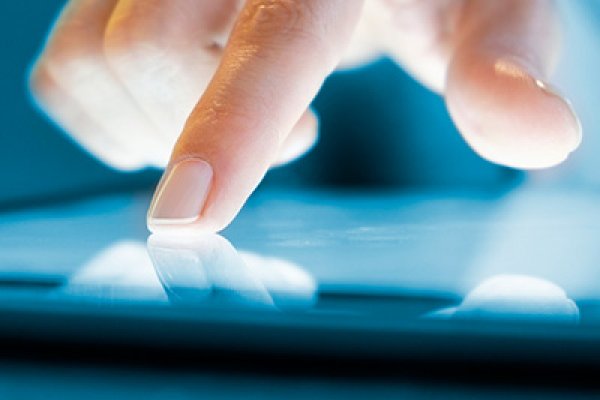 Eliminate Costly Static Processes and Custom Codes
Manual processes take up too much time. Integrations developed through database processes and customized scripts are difficult to replicate and can make businesses more reliant on expensive third-party vendors or developers. Using Kenetix for Salesforce integration provides flexibility so businesses can reduce costs and improve efficiency by eliminating the need for complex integration processes.
Through a Salesforce integration with Kenetix, lines of business managers run multiple integrations independently in less time and at a reduced cost.